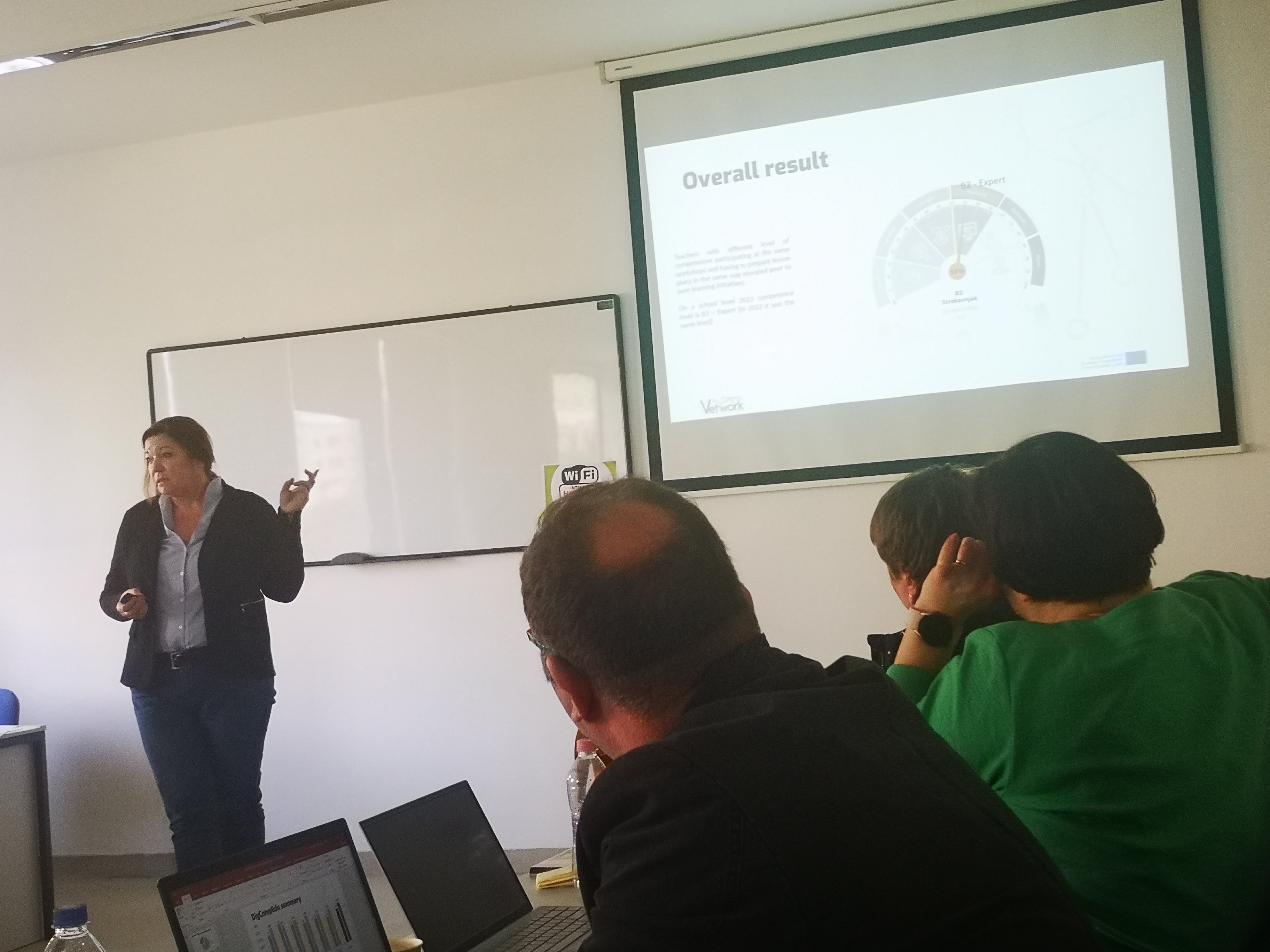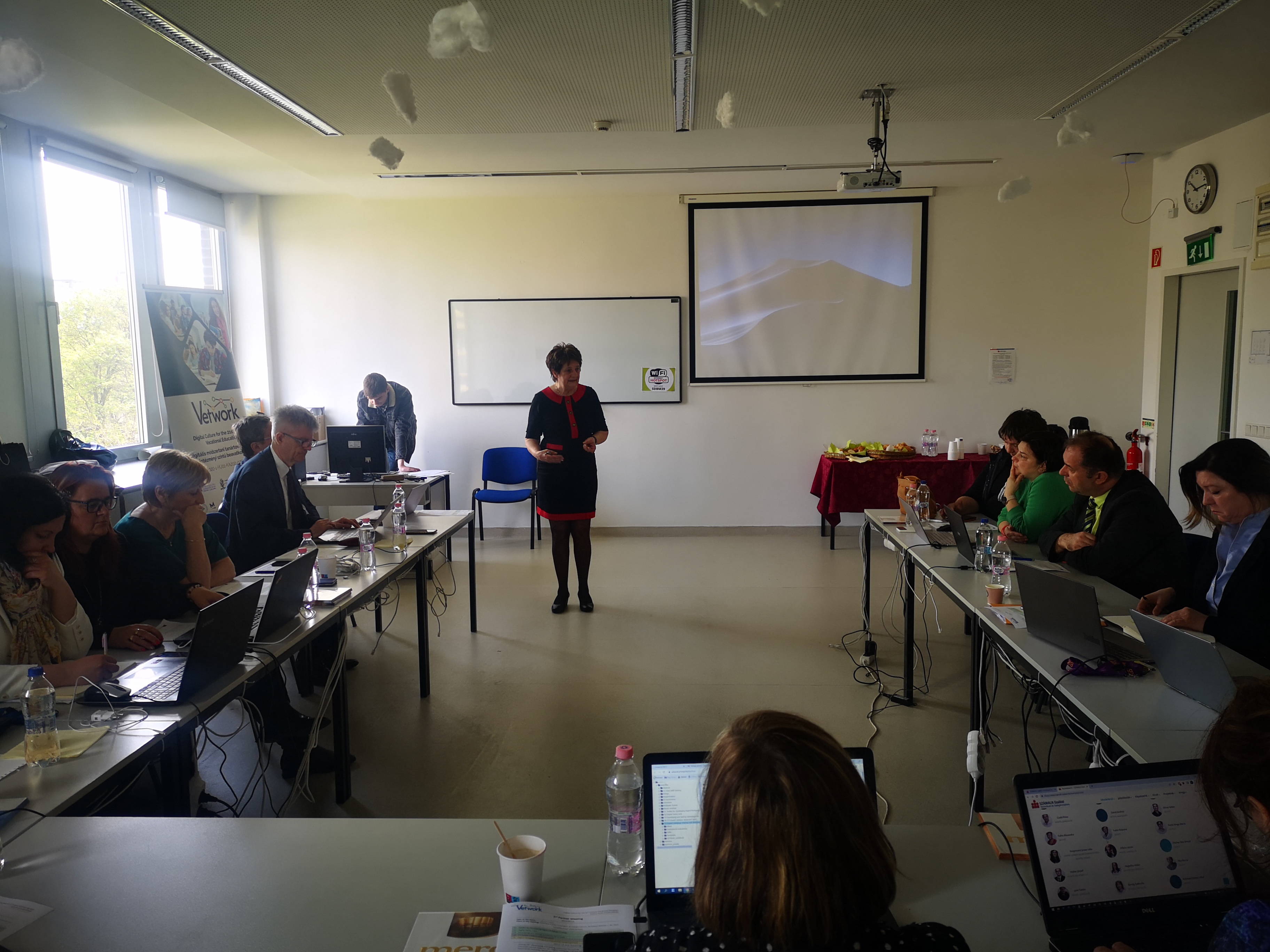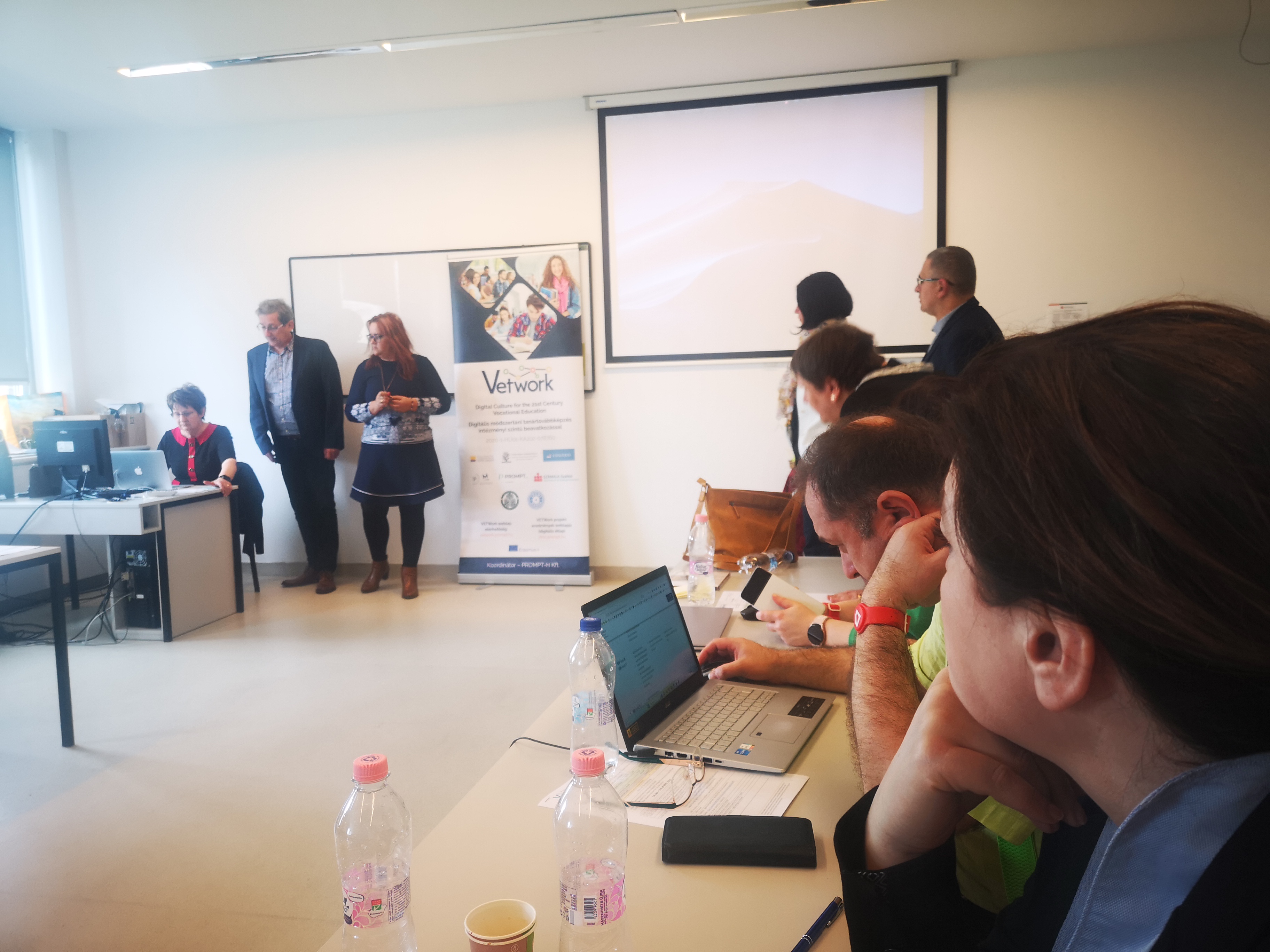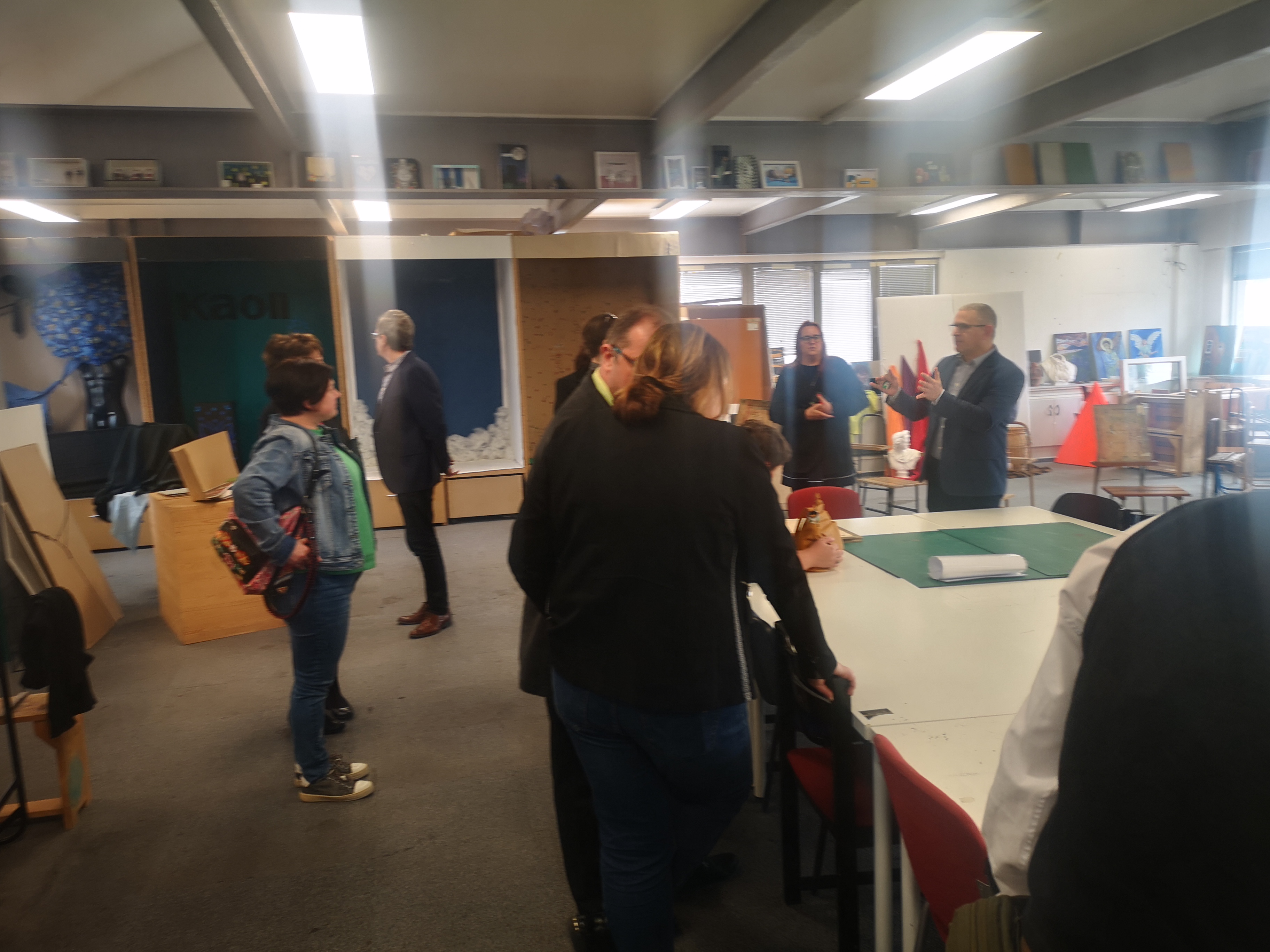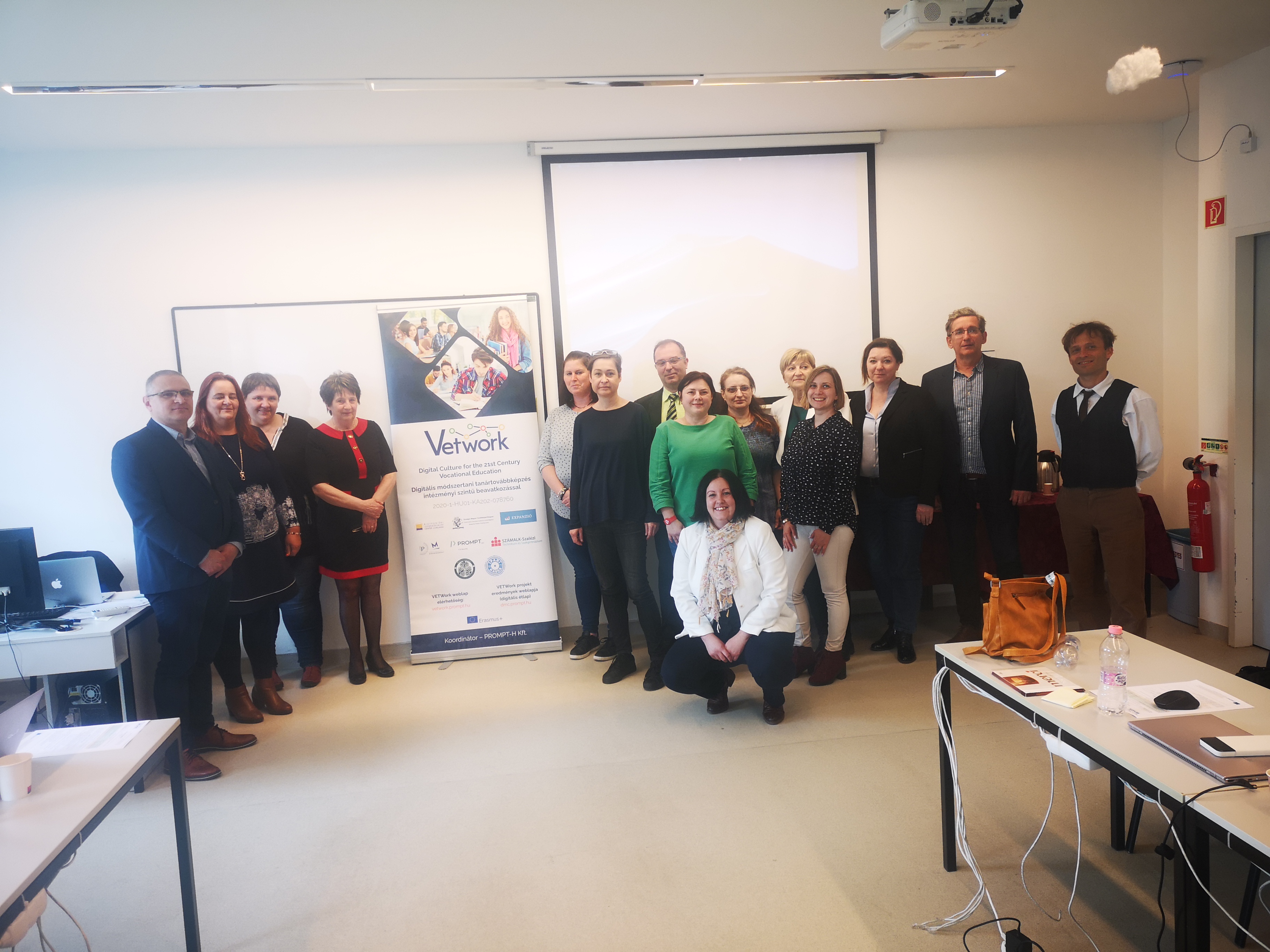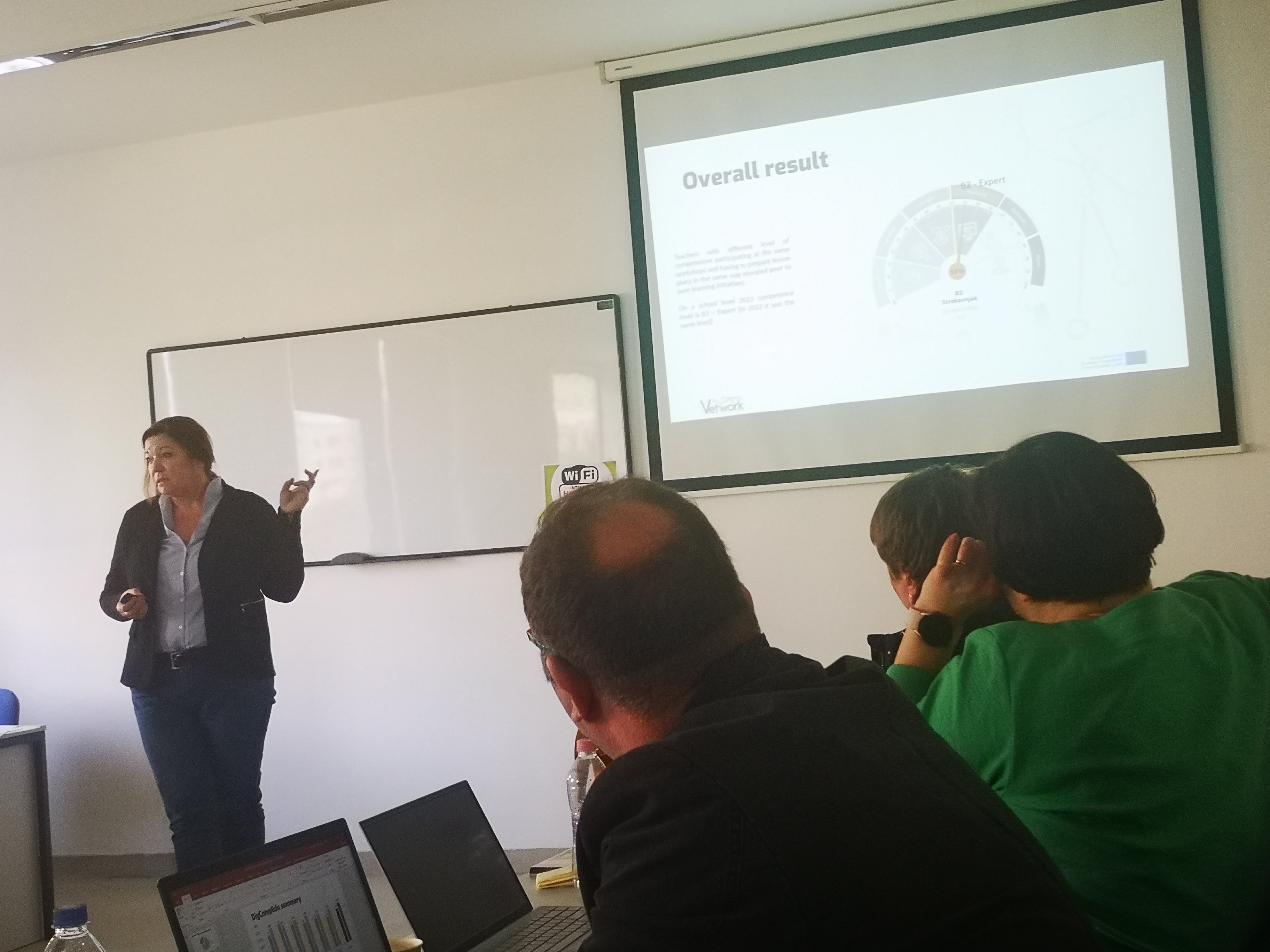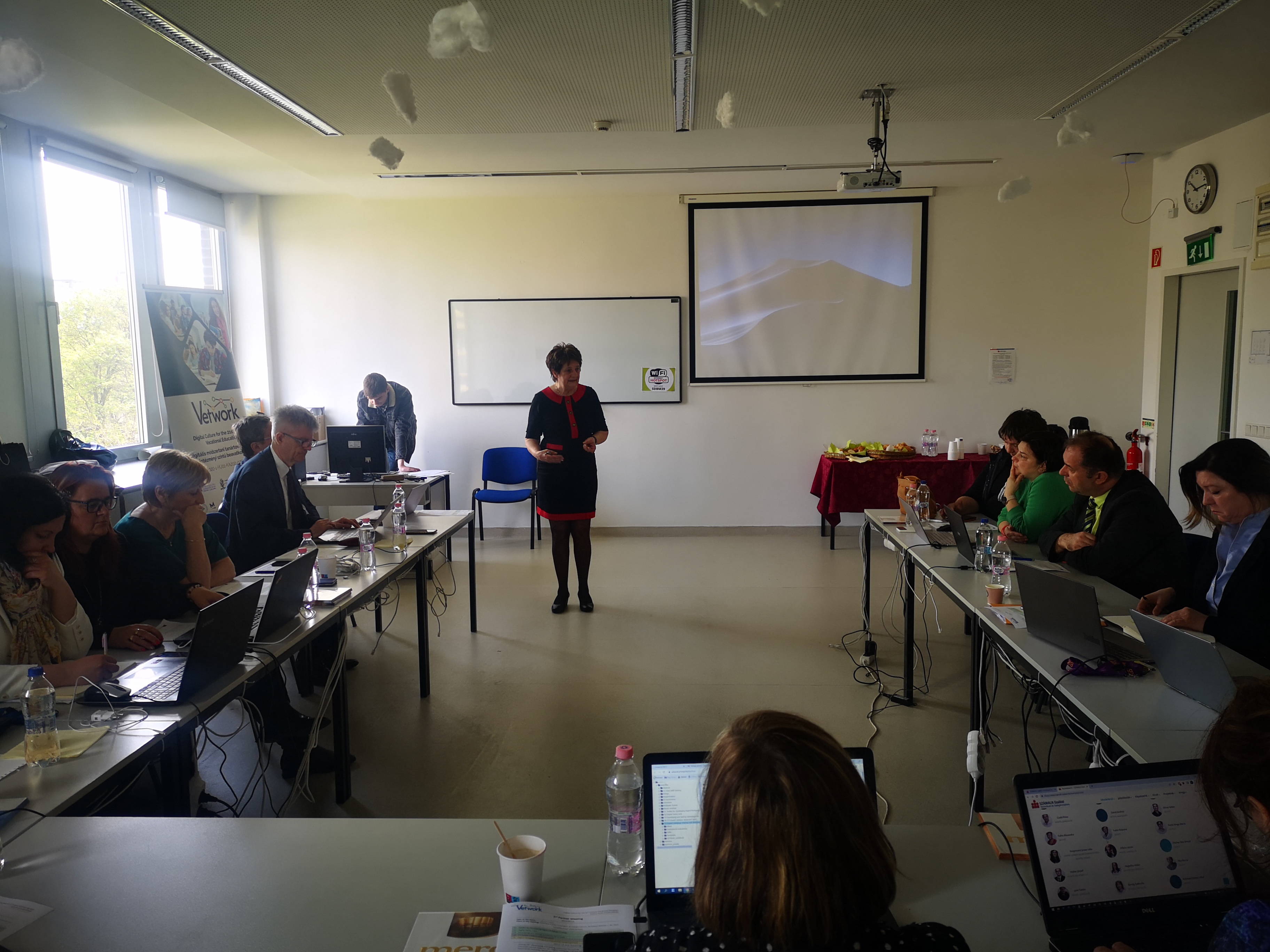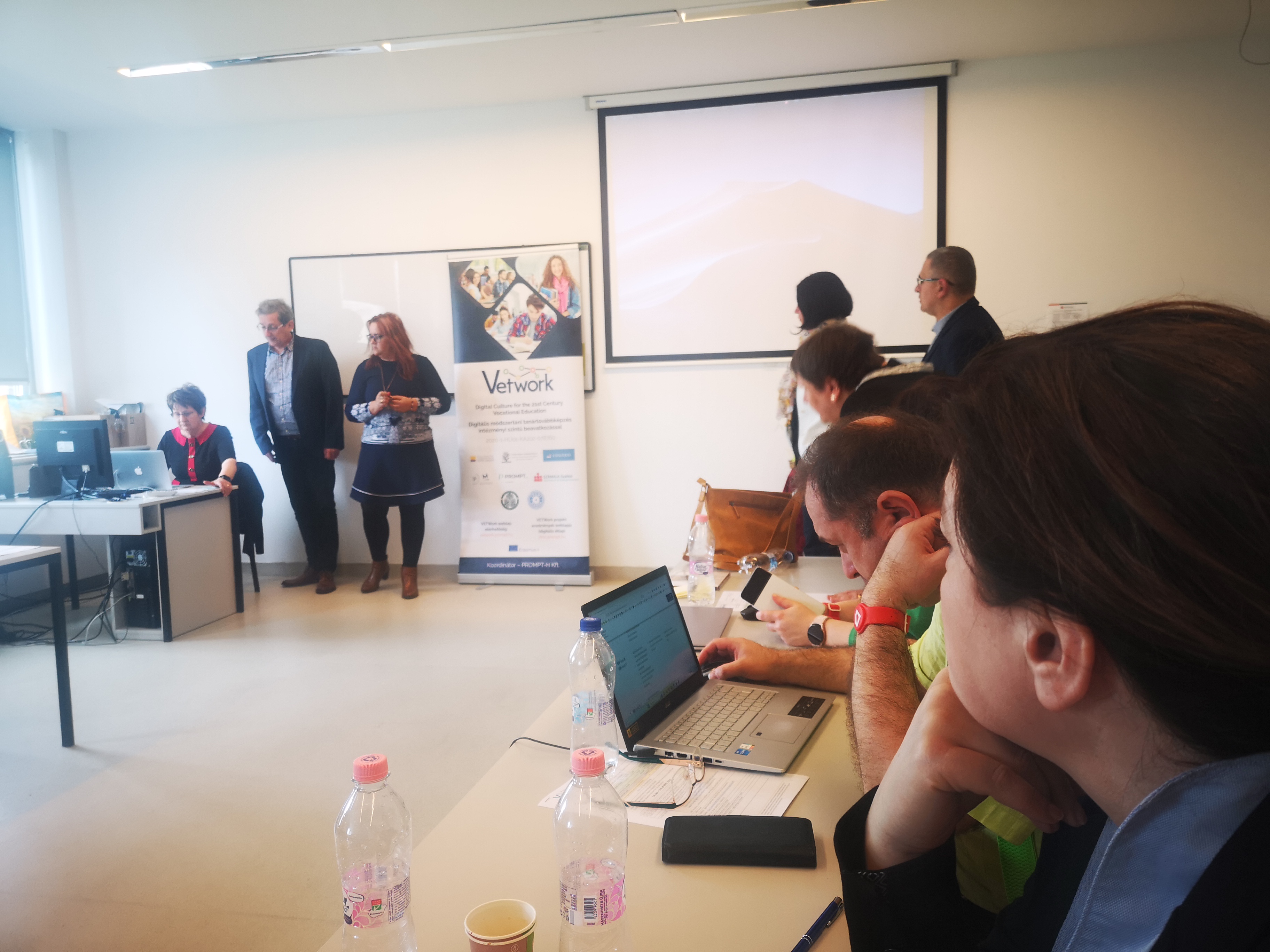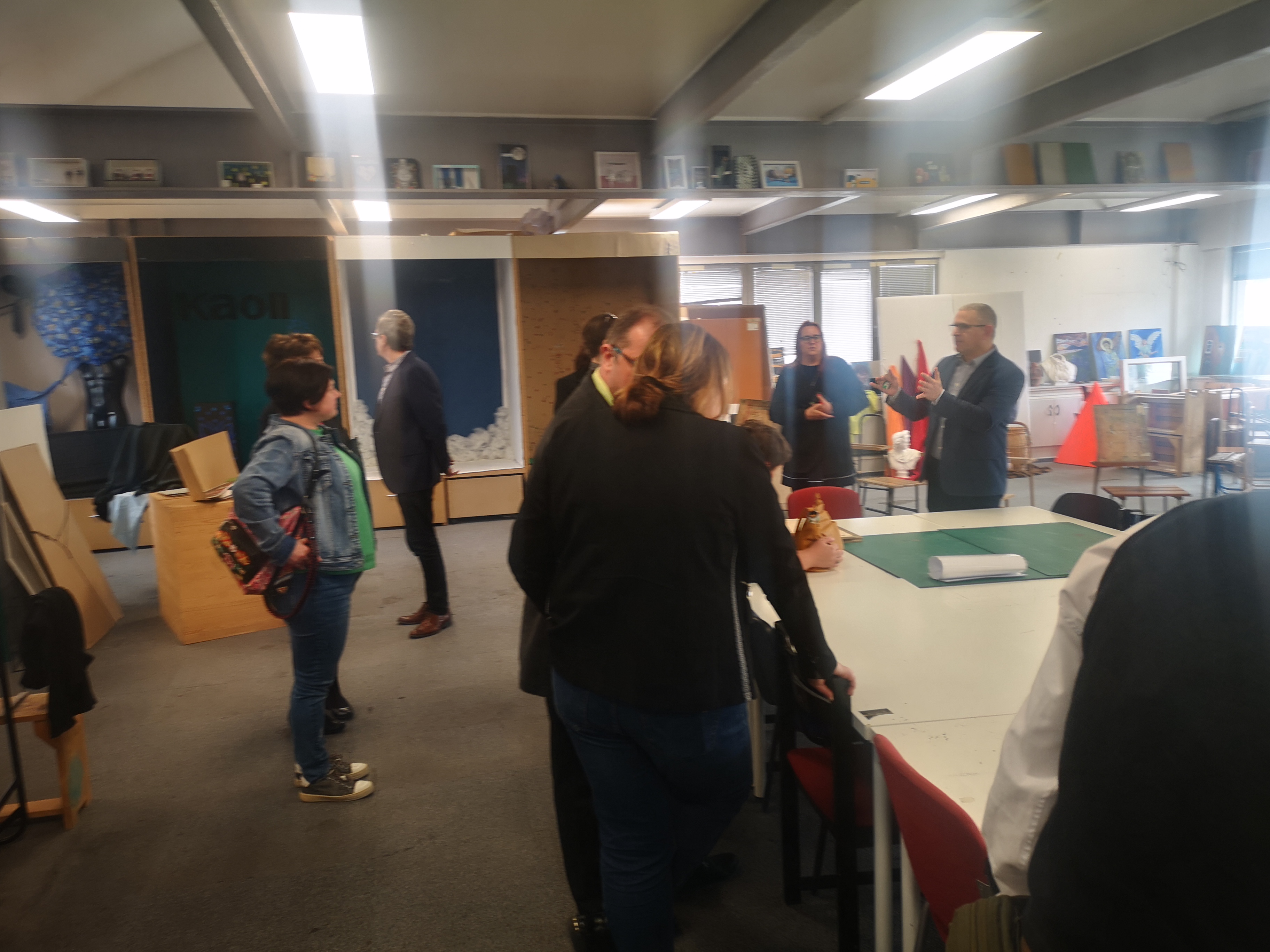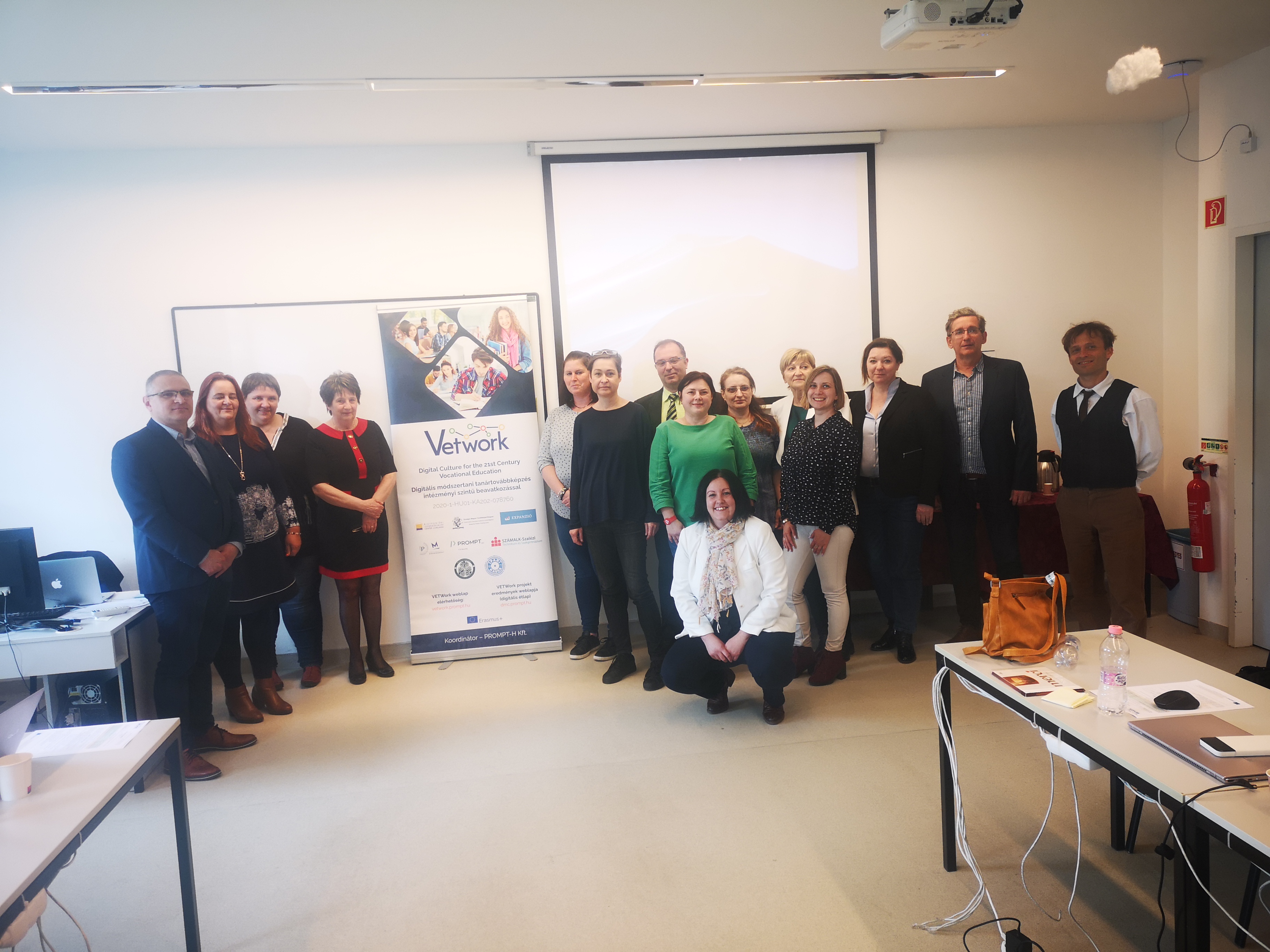 Budapest
Hungary
On the verge of the last stage of the project, VETWORK Consortium gathered for the last time to attend a transnational partner meeting within the project on 17-18 April 2023 This time the venue was SZÁMALK in Budapest.
During the meeting, the partnership concluded IO4 that had been performed successfully with having a recognizable number of of digital classes in the partner schools for a large number of students. The participants agreed on how teachers taking part in the training and in peforming the project task would be awarded officially with the titles of " Digital Innovator", "Digital Mentor" and "Digital Change Agent".
The meeting went on with discussing important details related to IO5 in which the complex digital pedagogy training and institutional intervention model will be compiled and published.
The first day of the meeting ended with a visit to SZÁMALK where the participants were guided through the school facilities and visited to an art class while ont he closing day they attended a conference covering the project results with DMC website in the fisrt place.