Institutional level intervention started with getting commitment from the management of partner schools. In each school, a management representative – so called "change agent" - will closely work on the project with a group of teachers. 
Due to COVID resctrictions, instead of physical visits, VET school were contacted online. From the partner schools altogether 7 managers, 24 teachers, 36 students participated at the online interviews led by an expert partner who then gave recommendations for the schools' Digital Pedagogy Strategies.
The 5 partner schools each completed an institutional self-assessment using the SELFIE tool. The results of the survey are also used as key input to the creation of Digital Pedagogy Strategies, that are being drafted.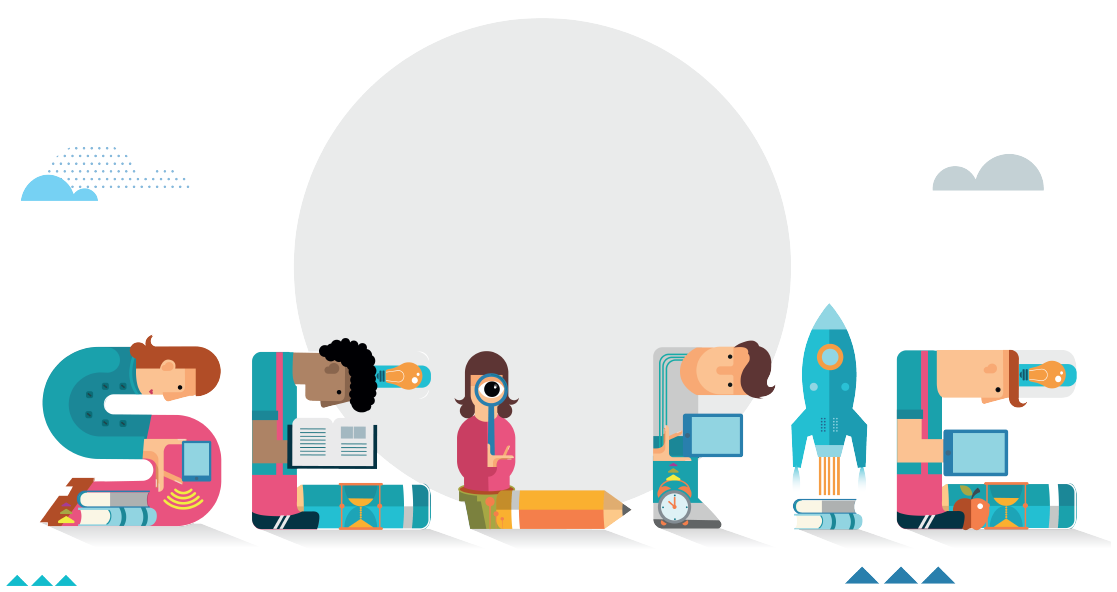 Schools have dedicated 10 teachers each, who will be involved in the later stages of the project (online teacher training, workshops and pilots). These teachers have already performed their own Individual assessment using the DigCompEdu Self-Reflection Tool.