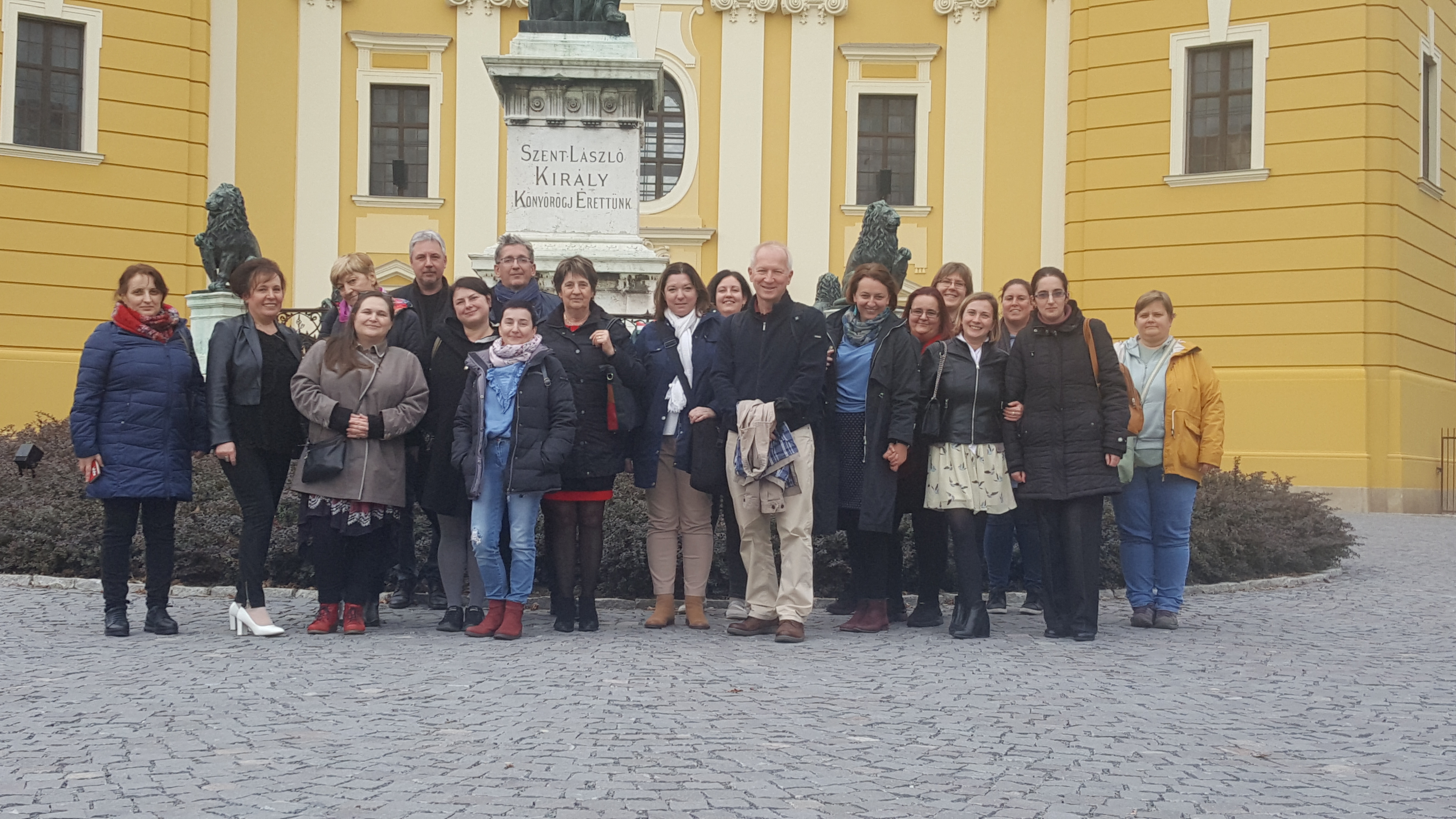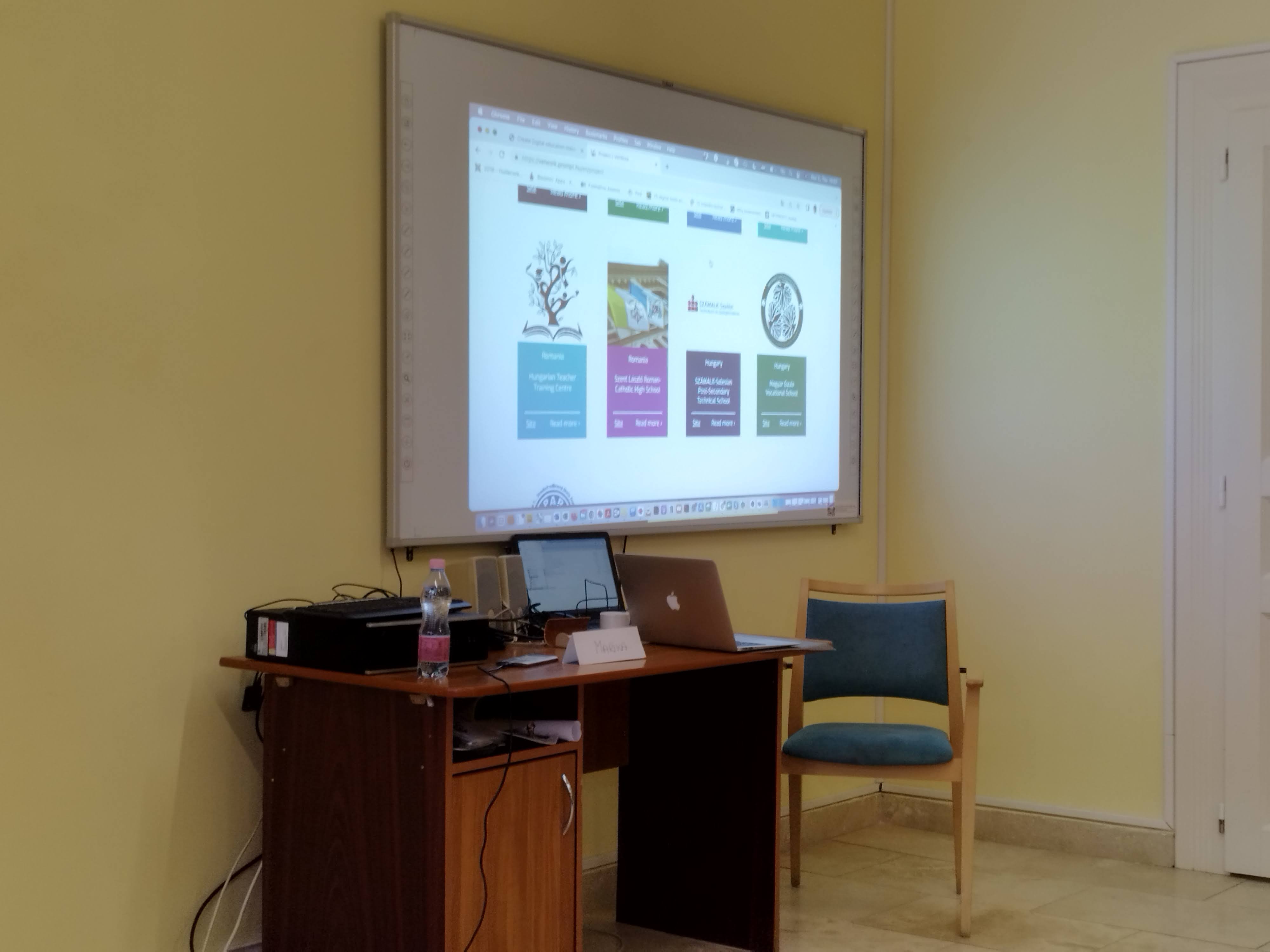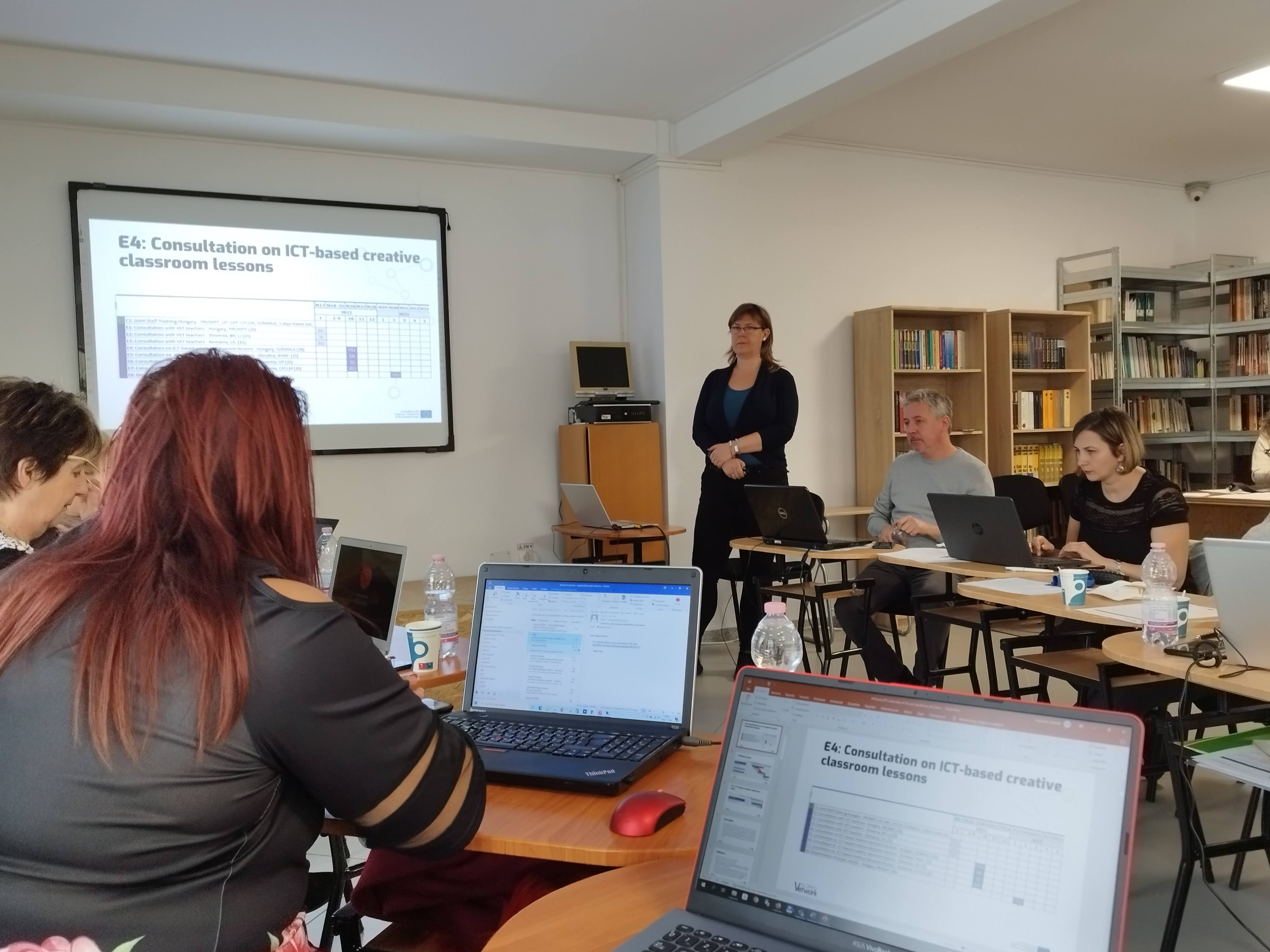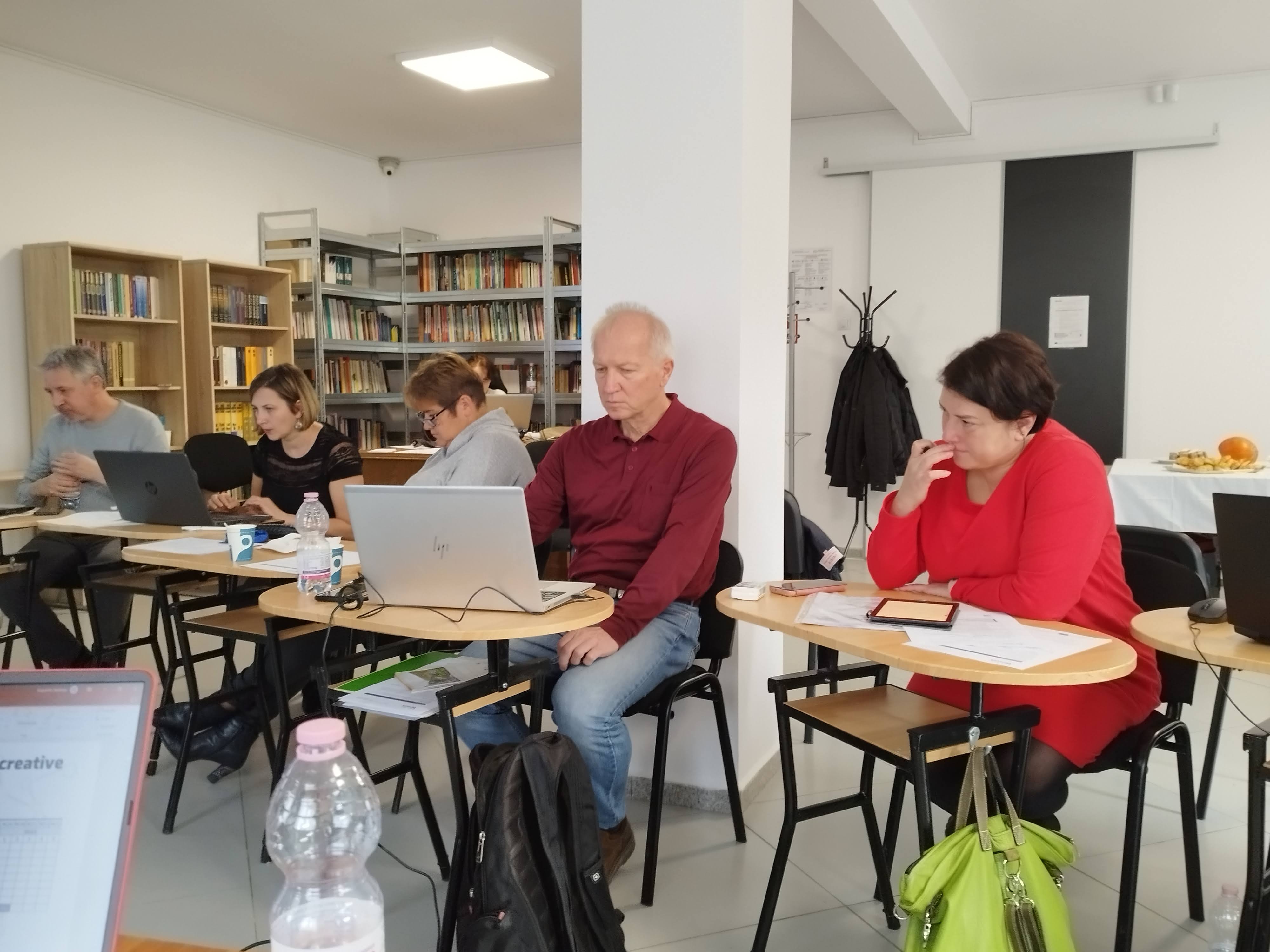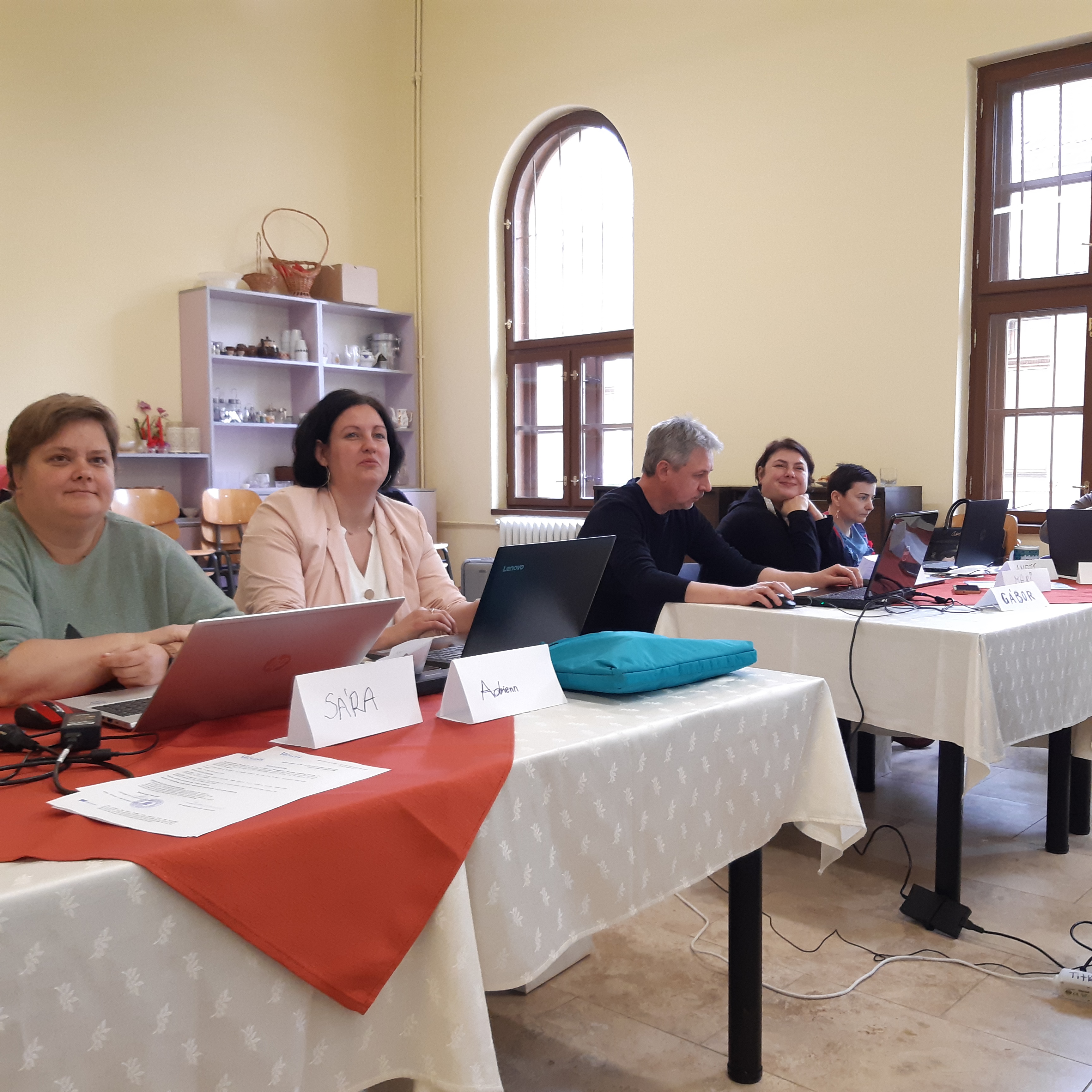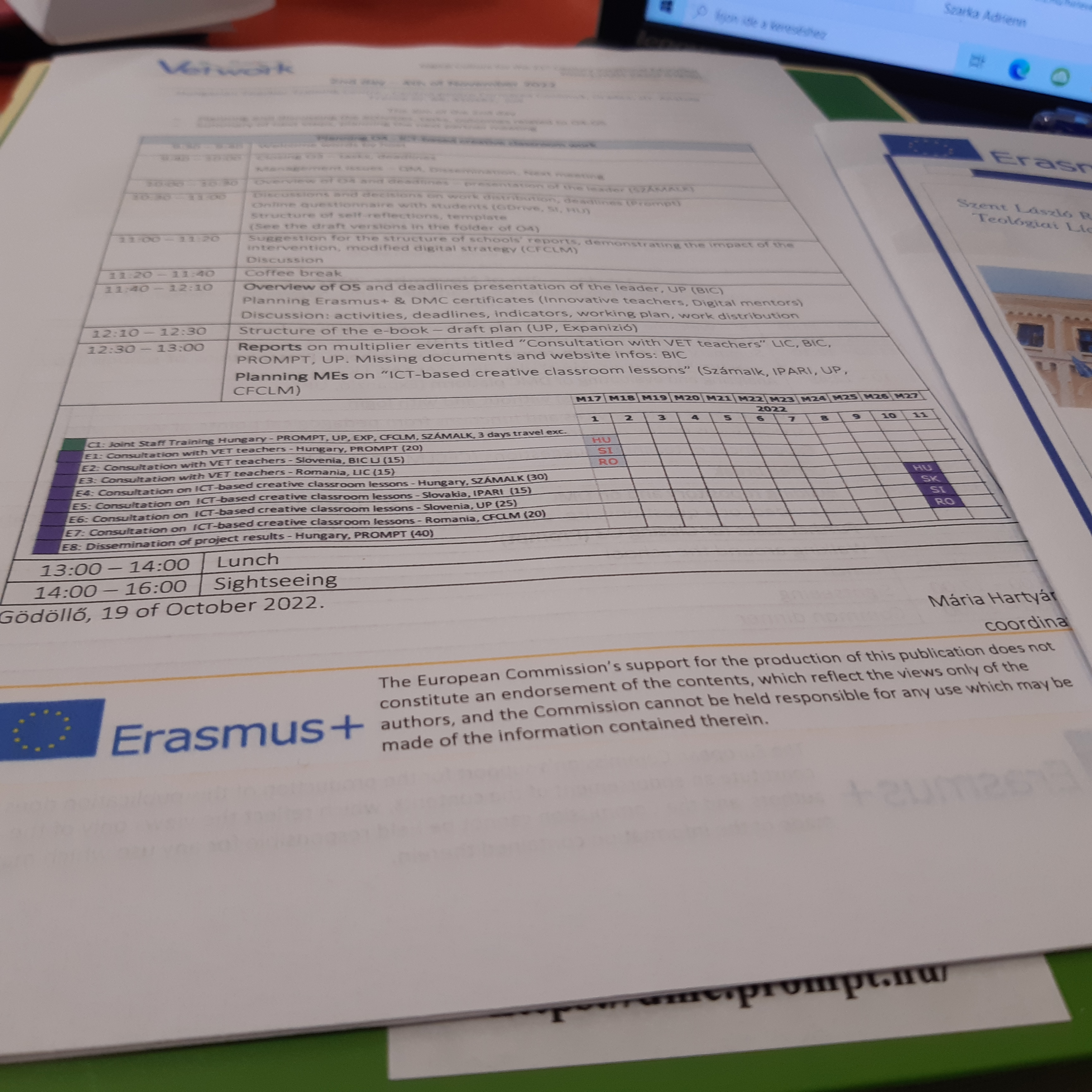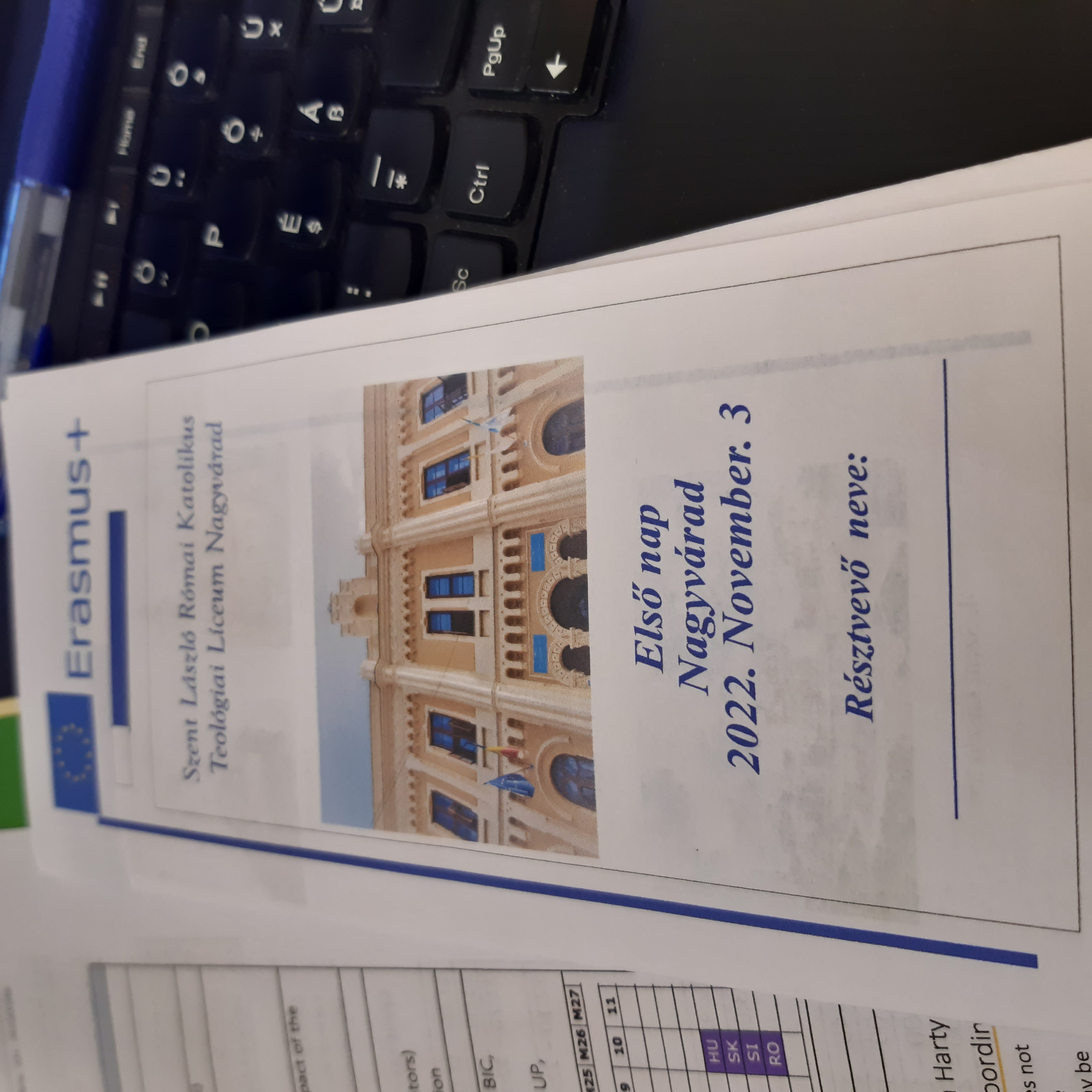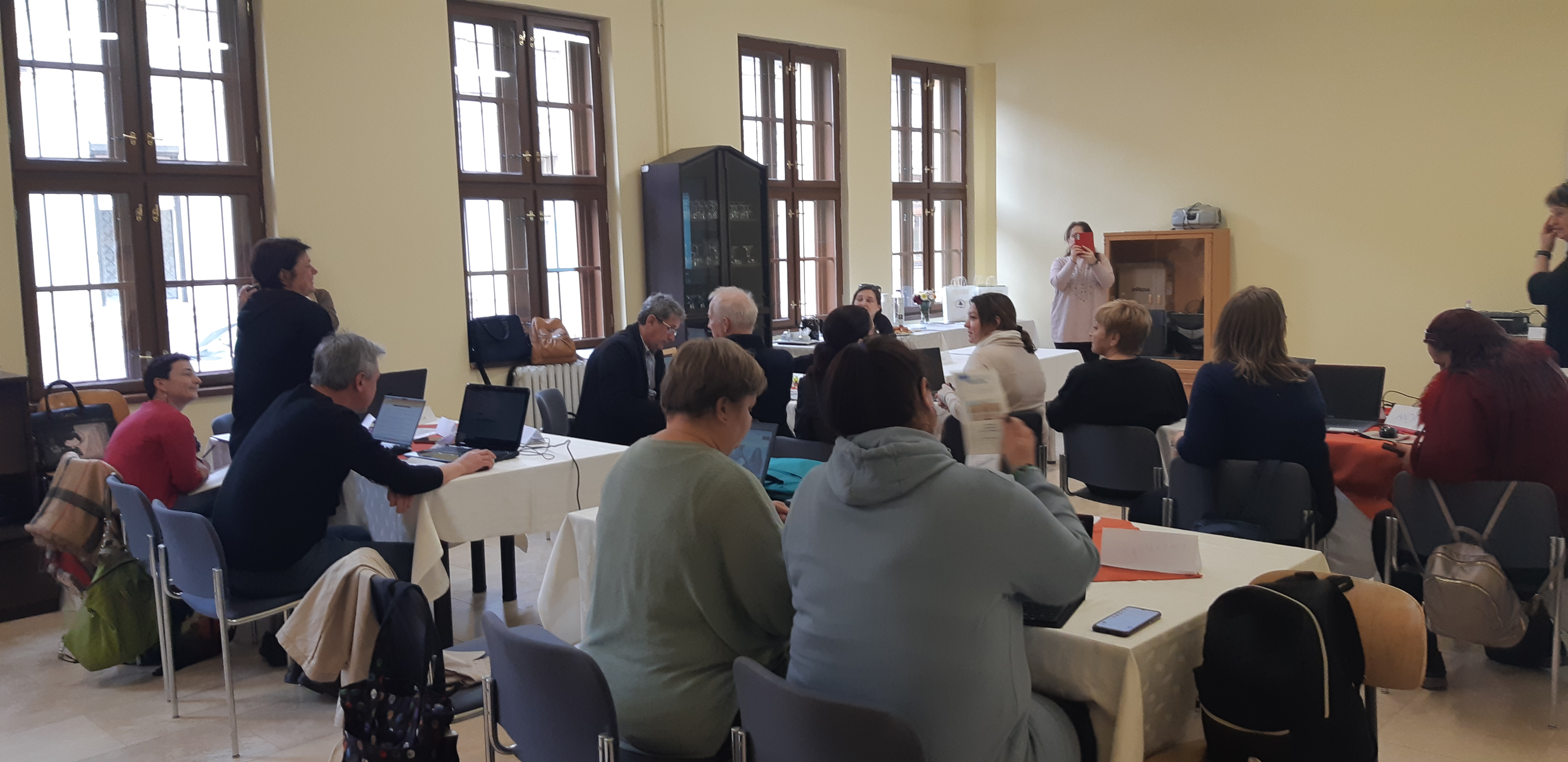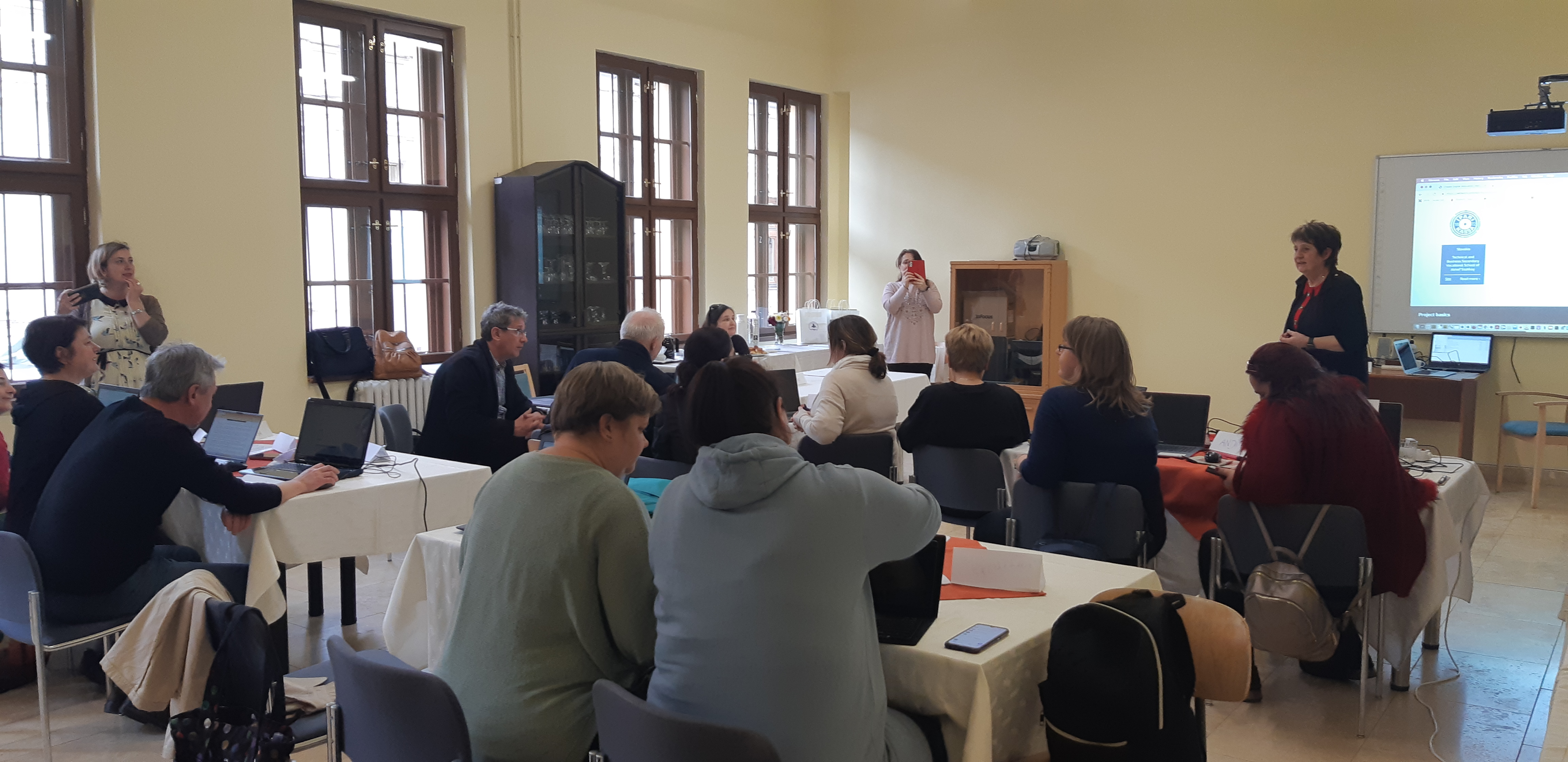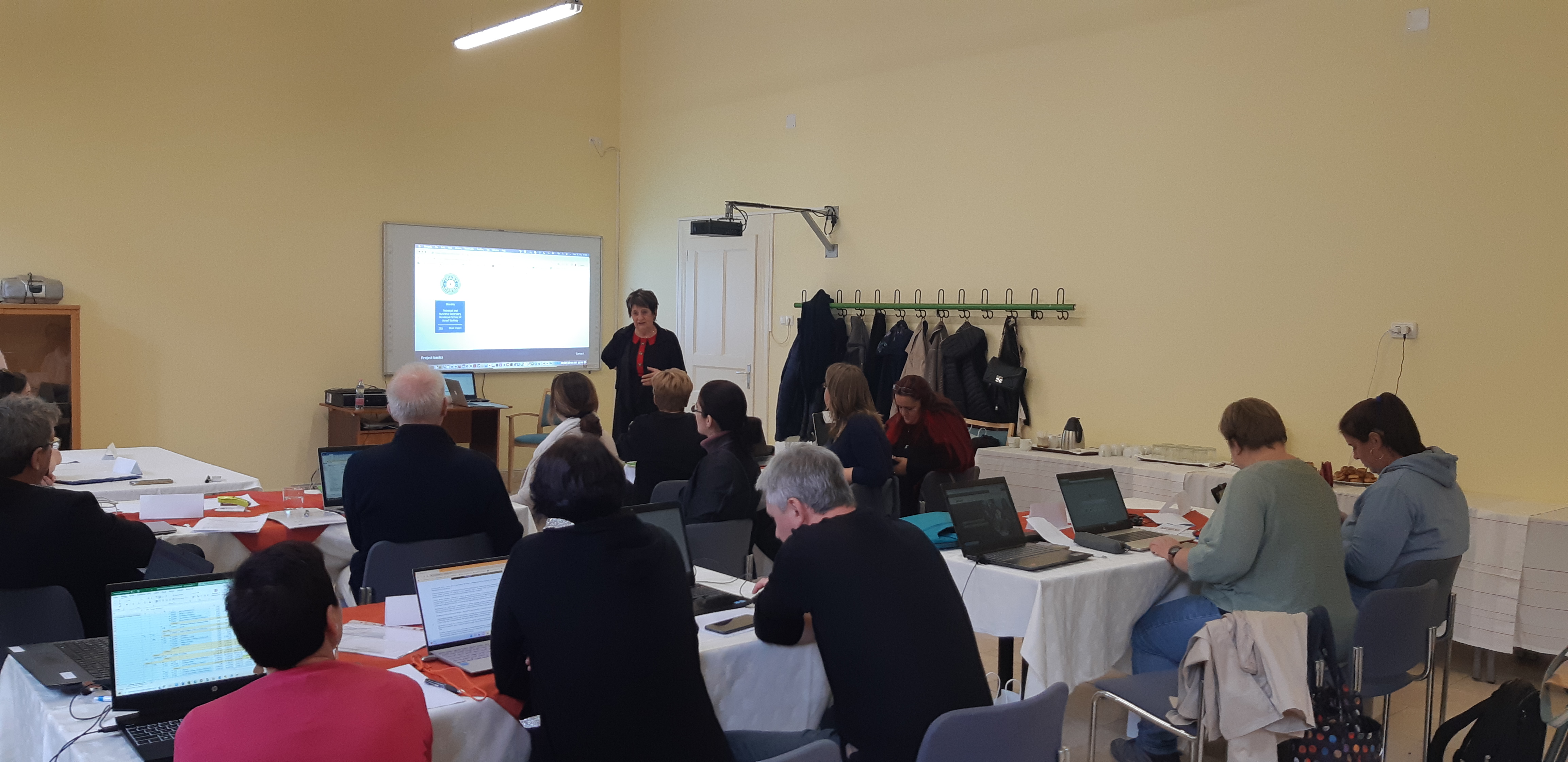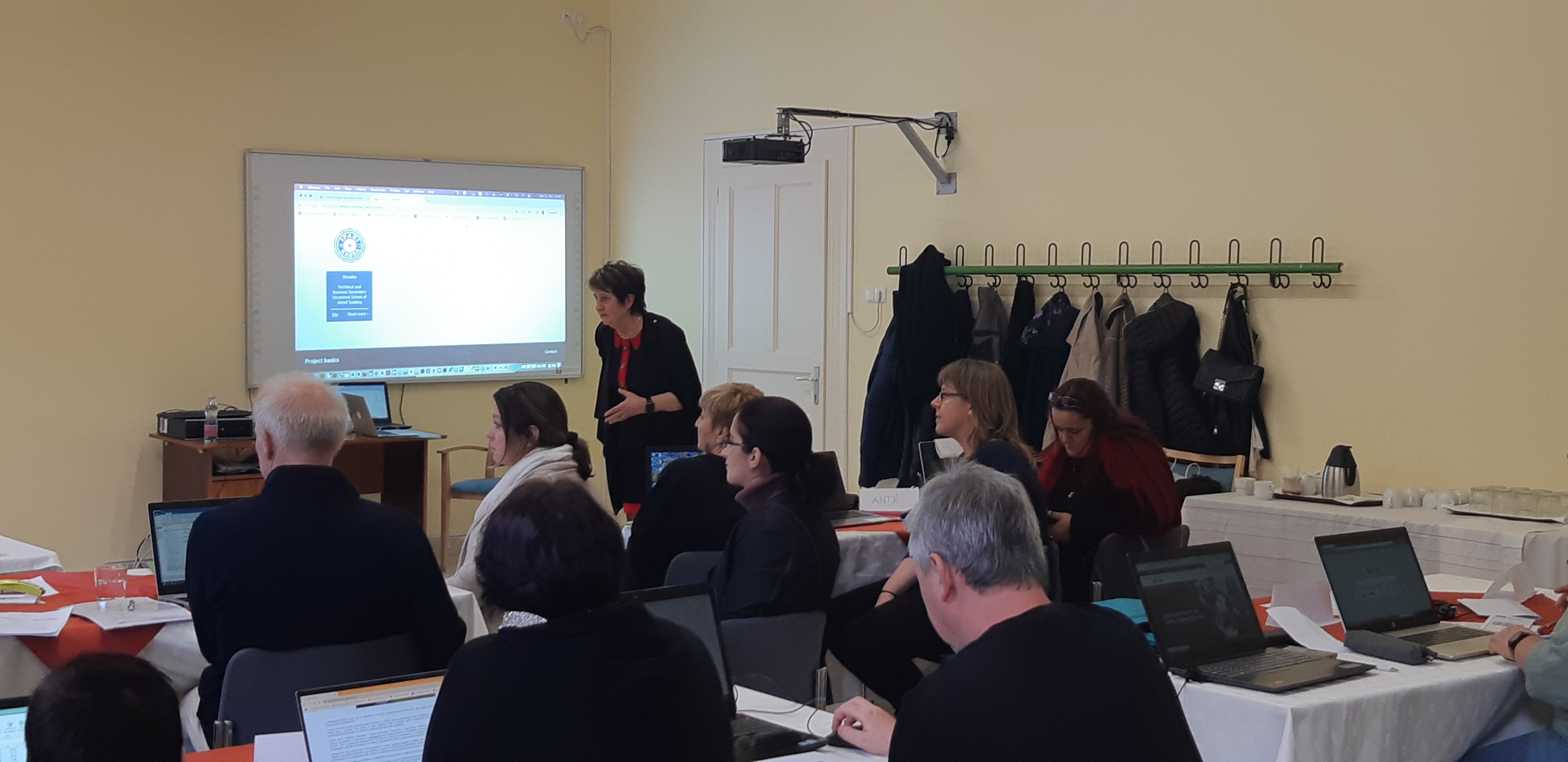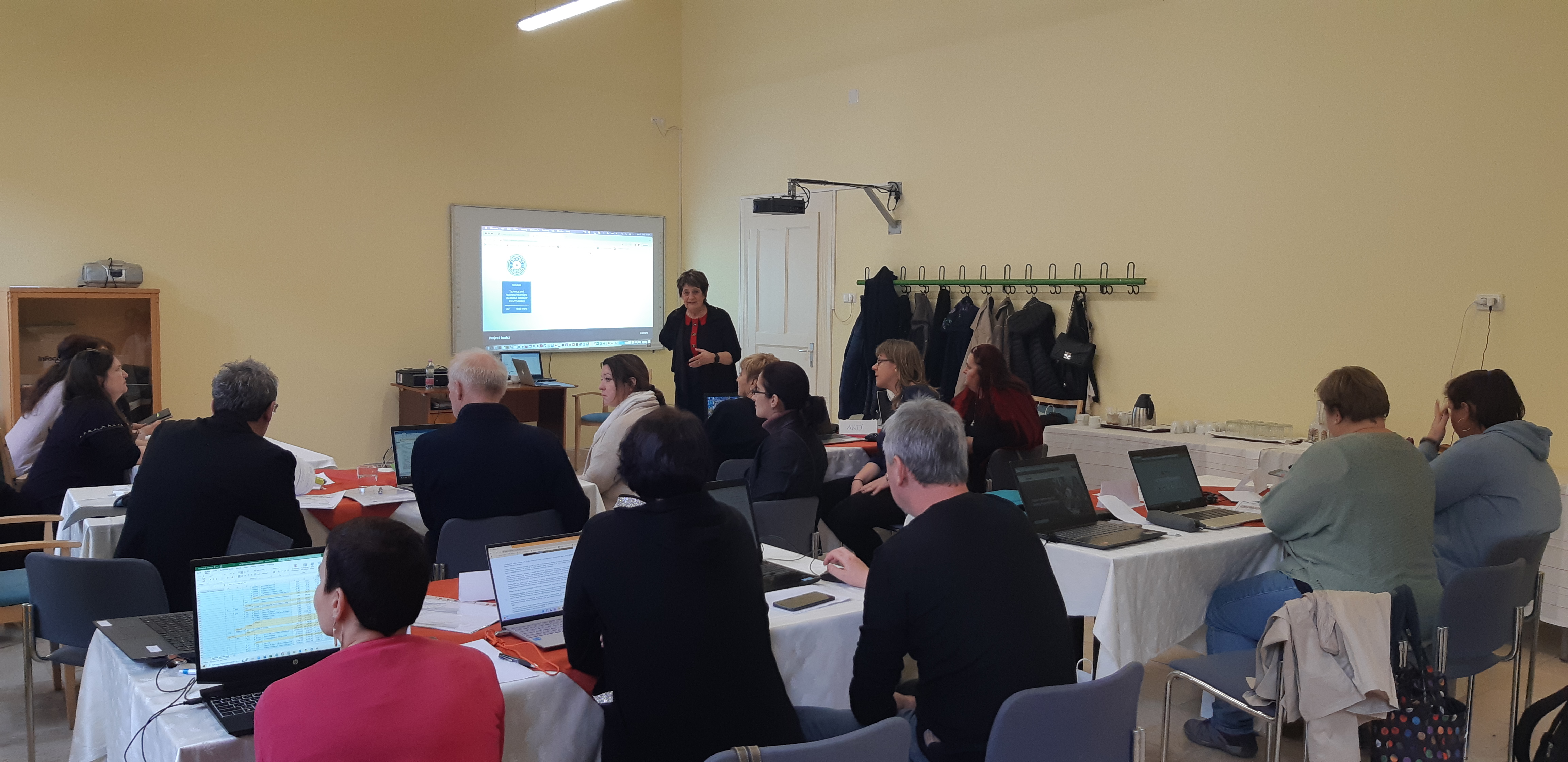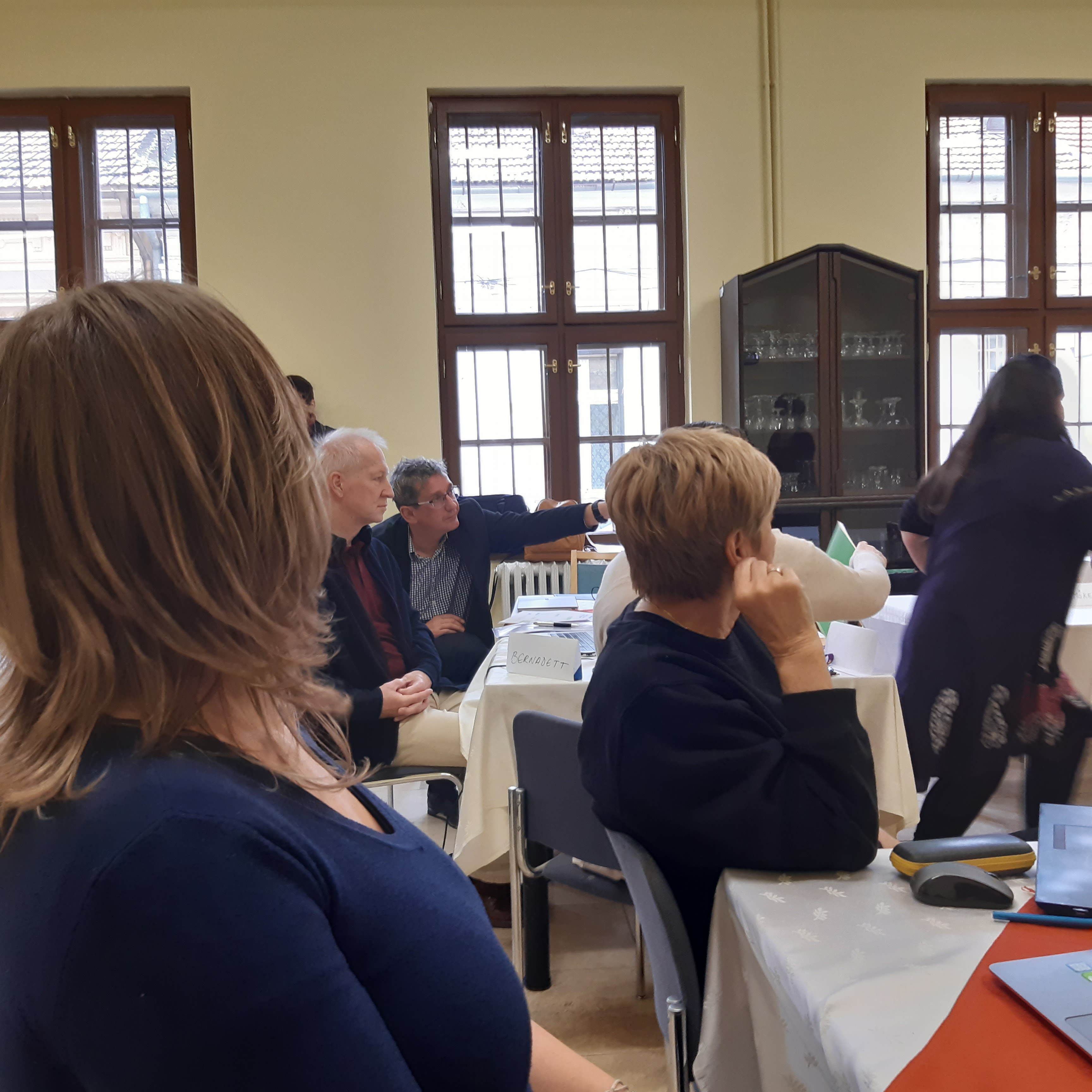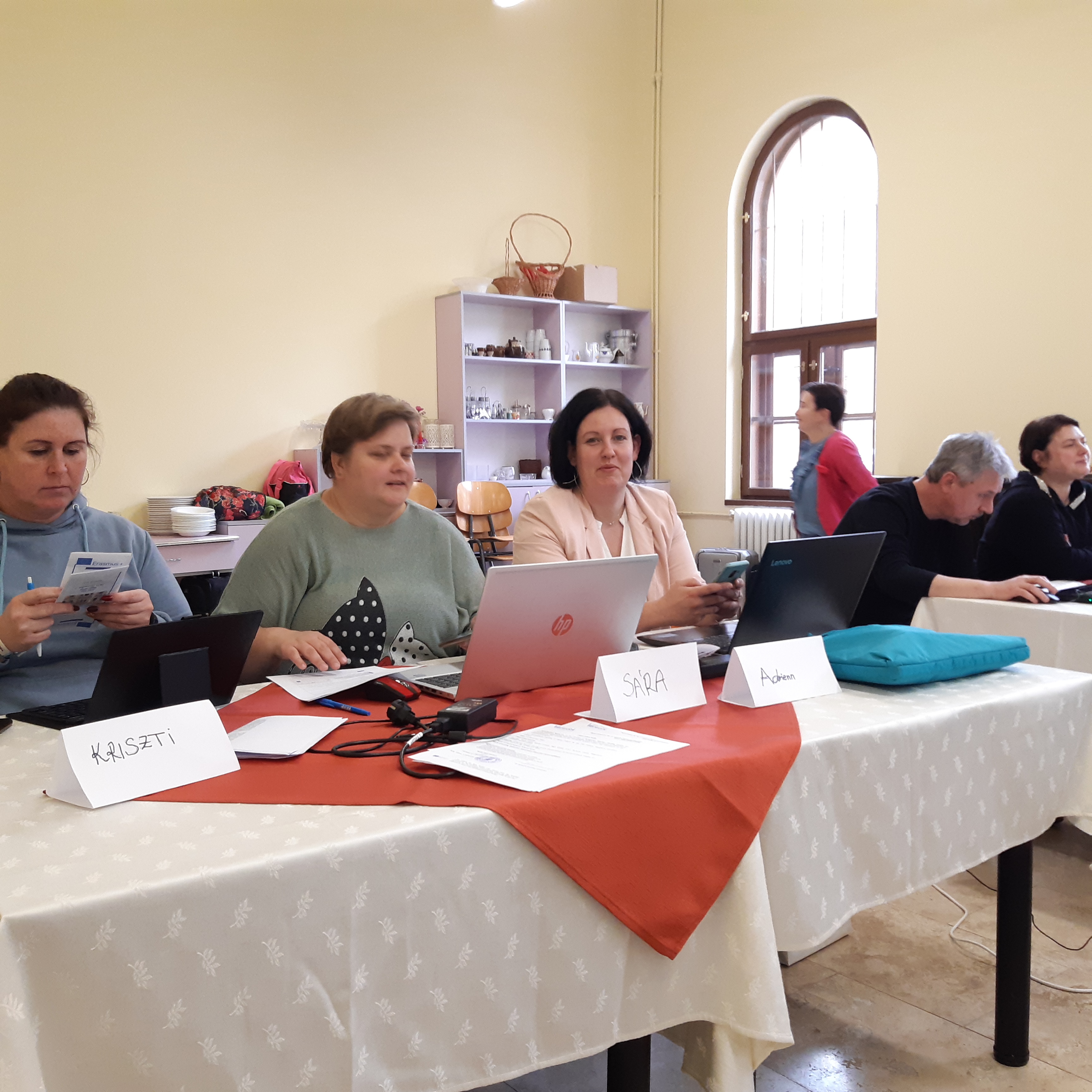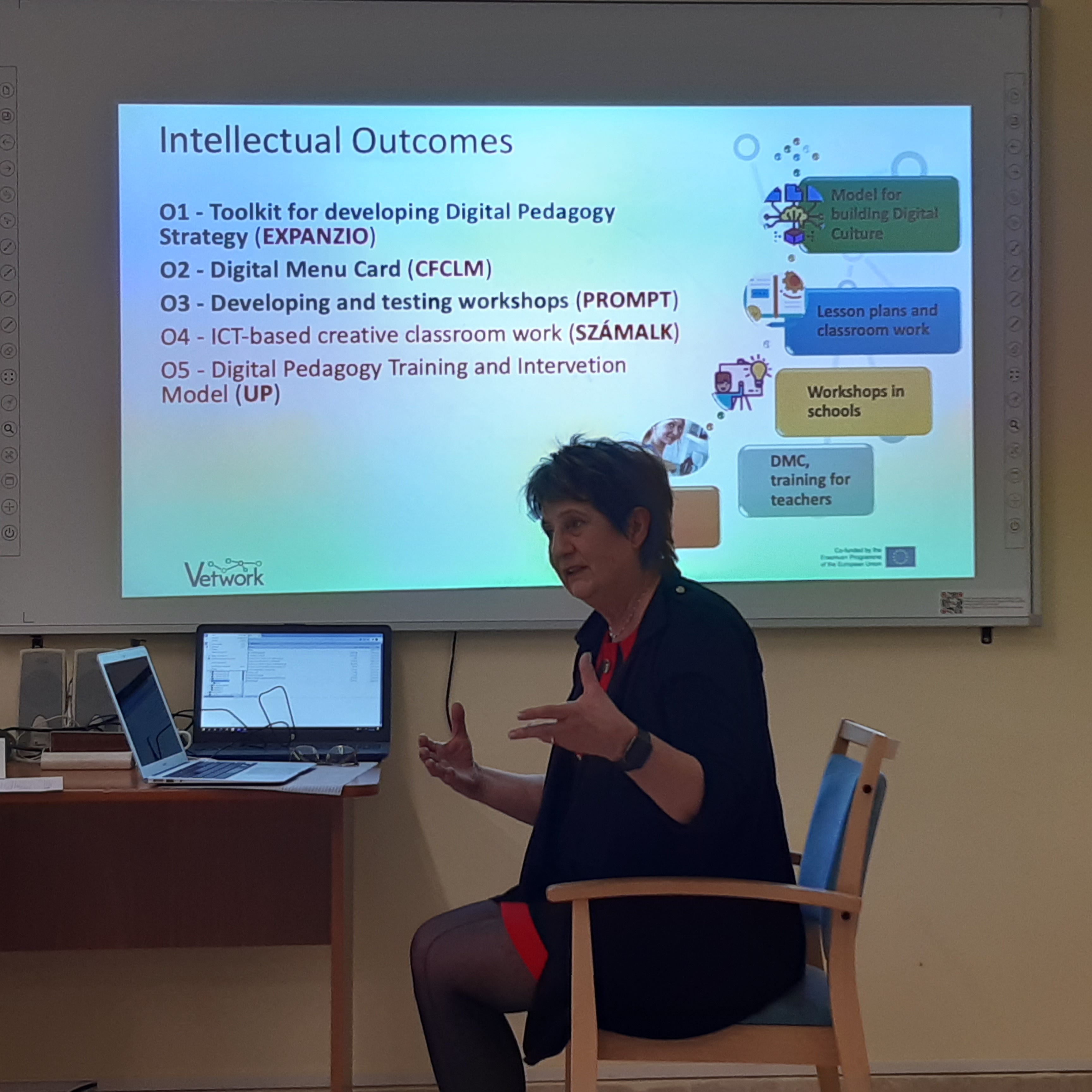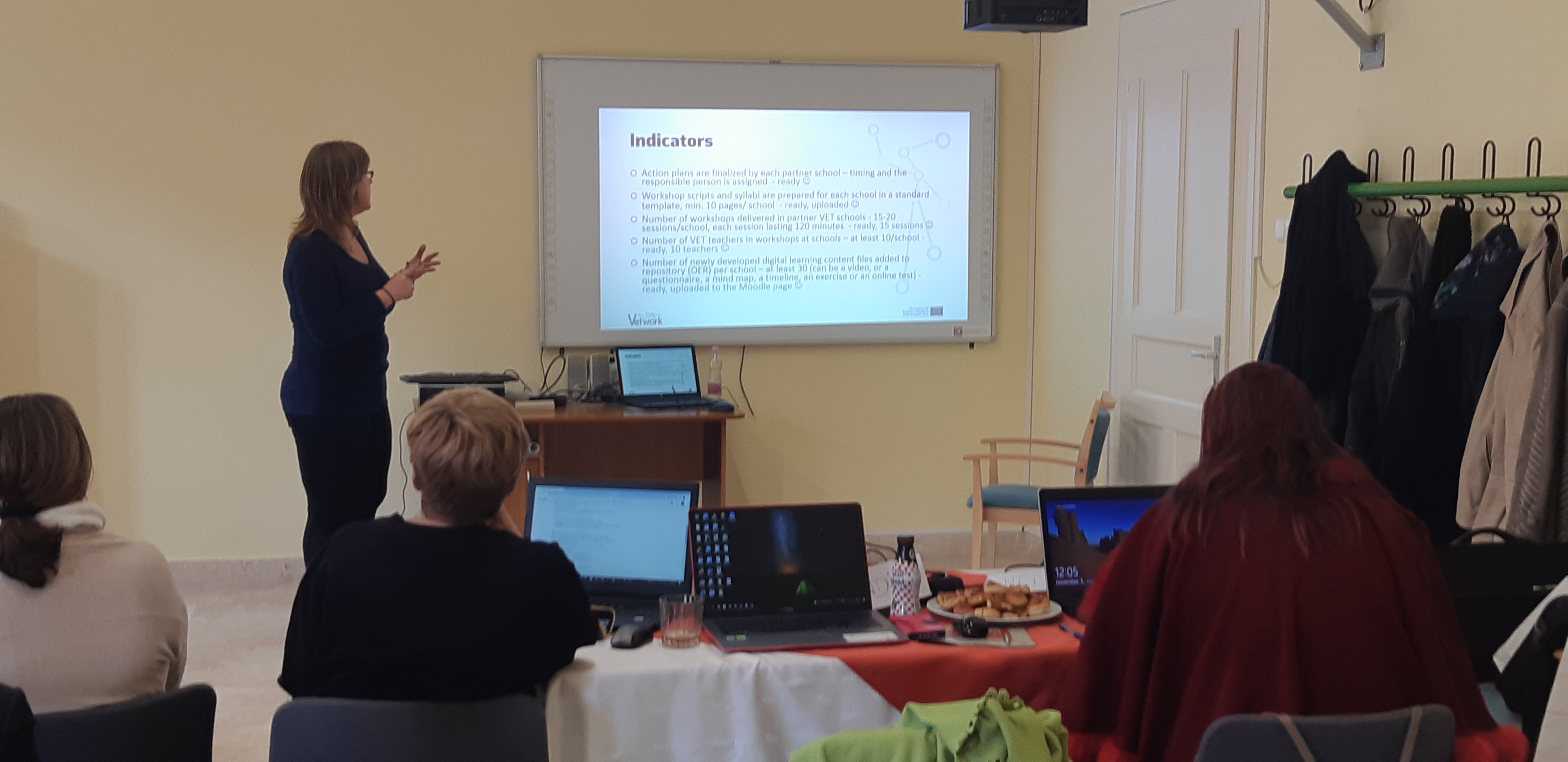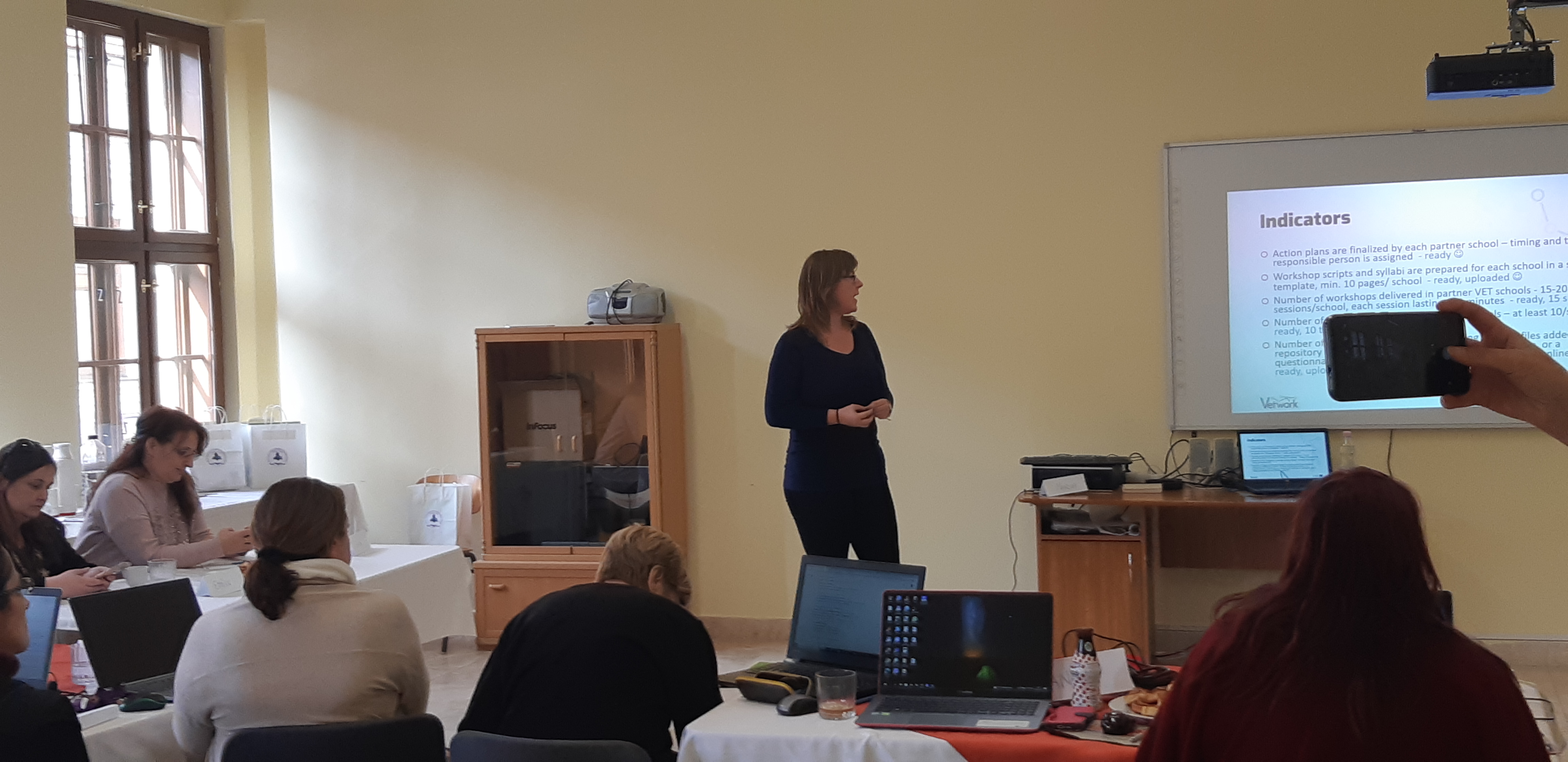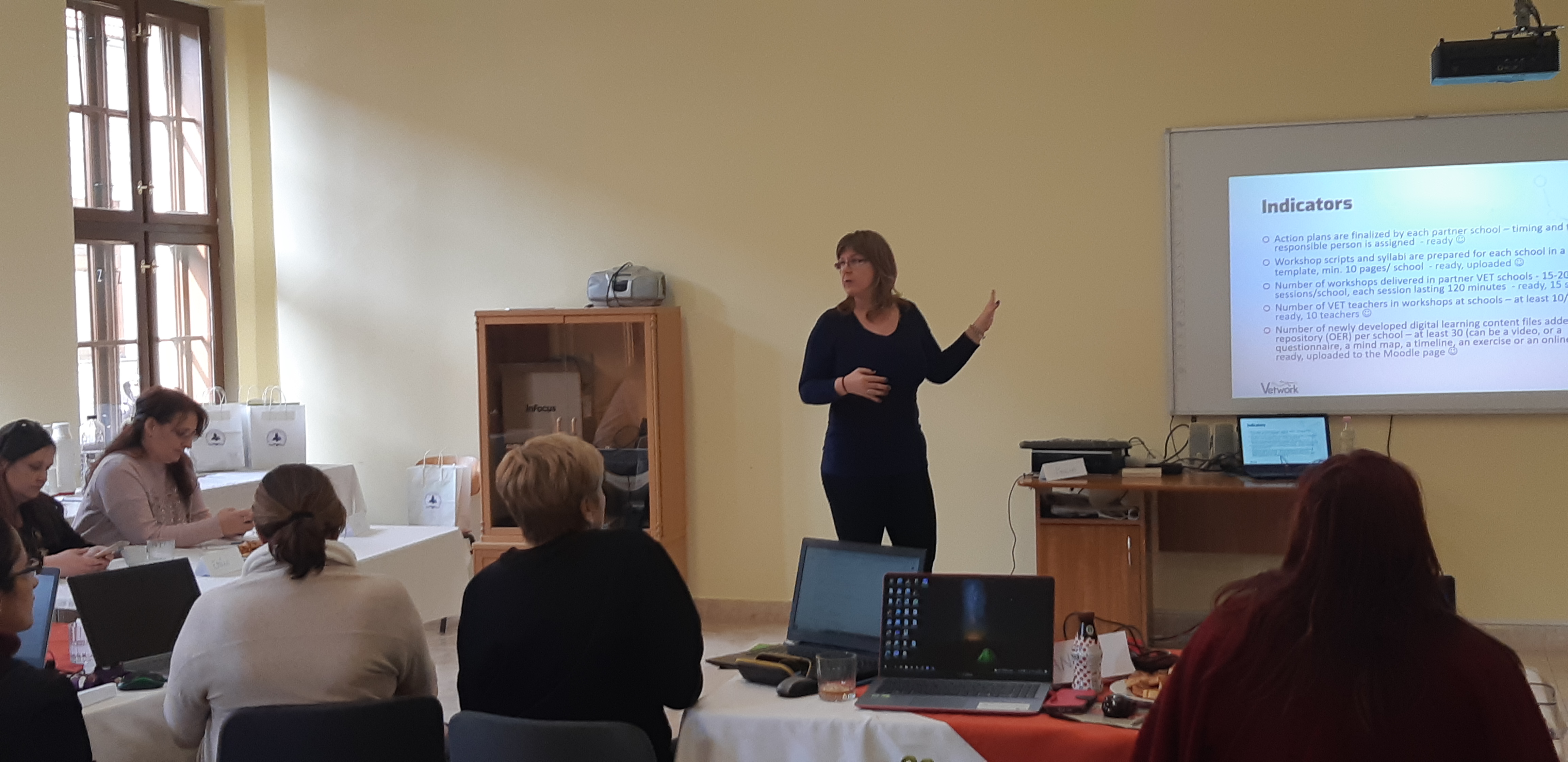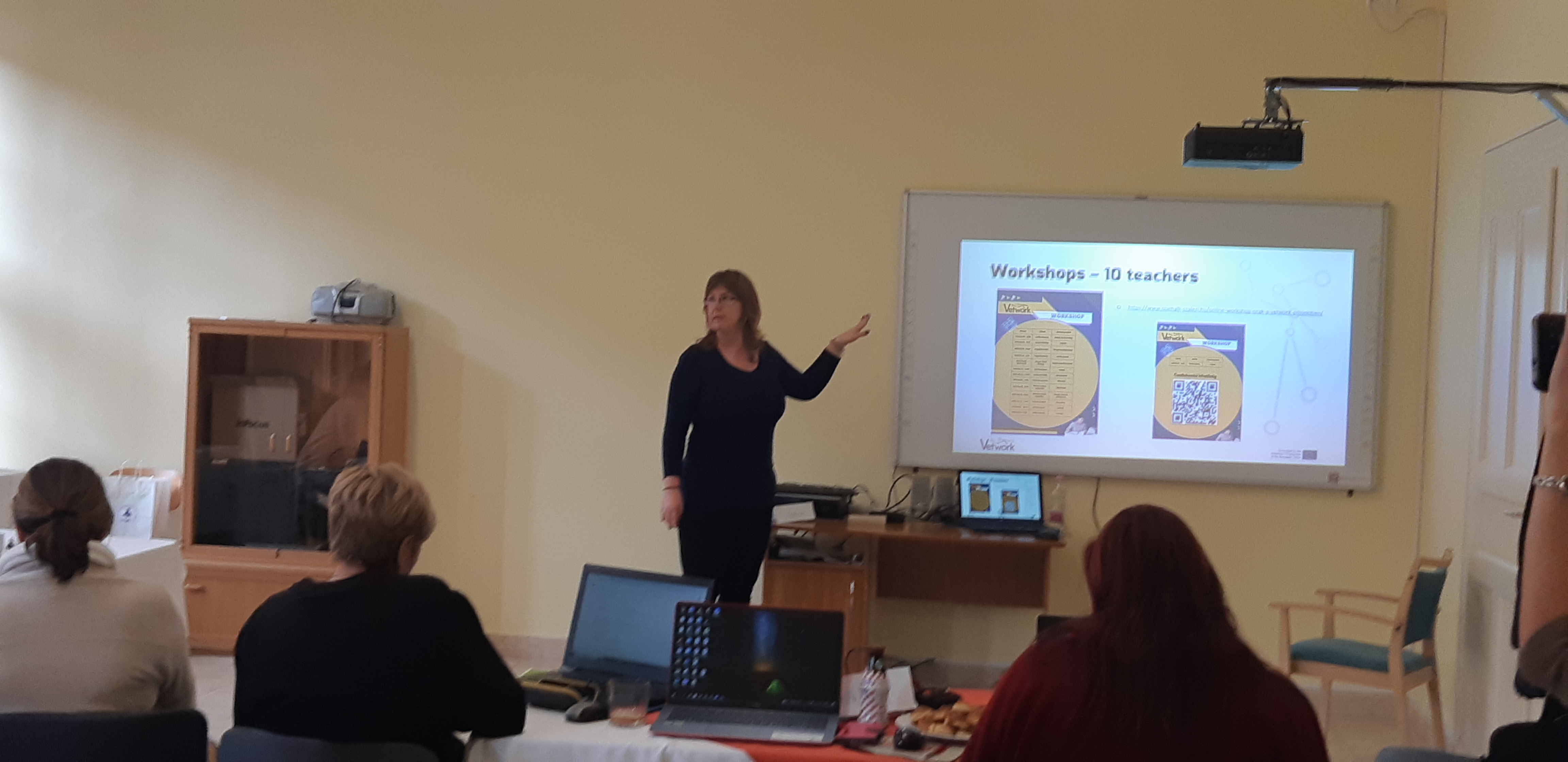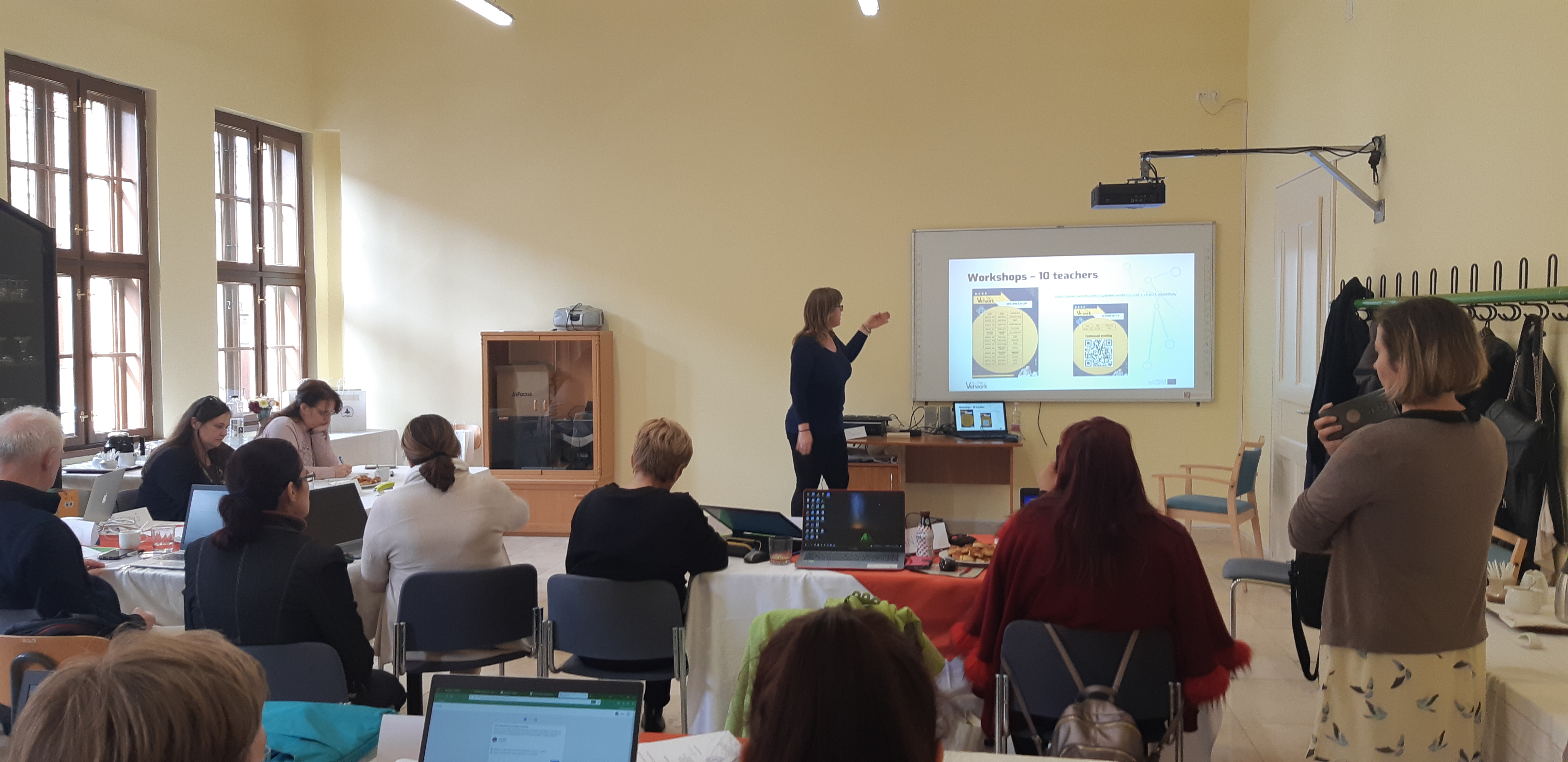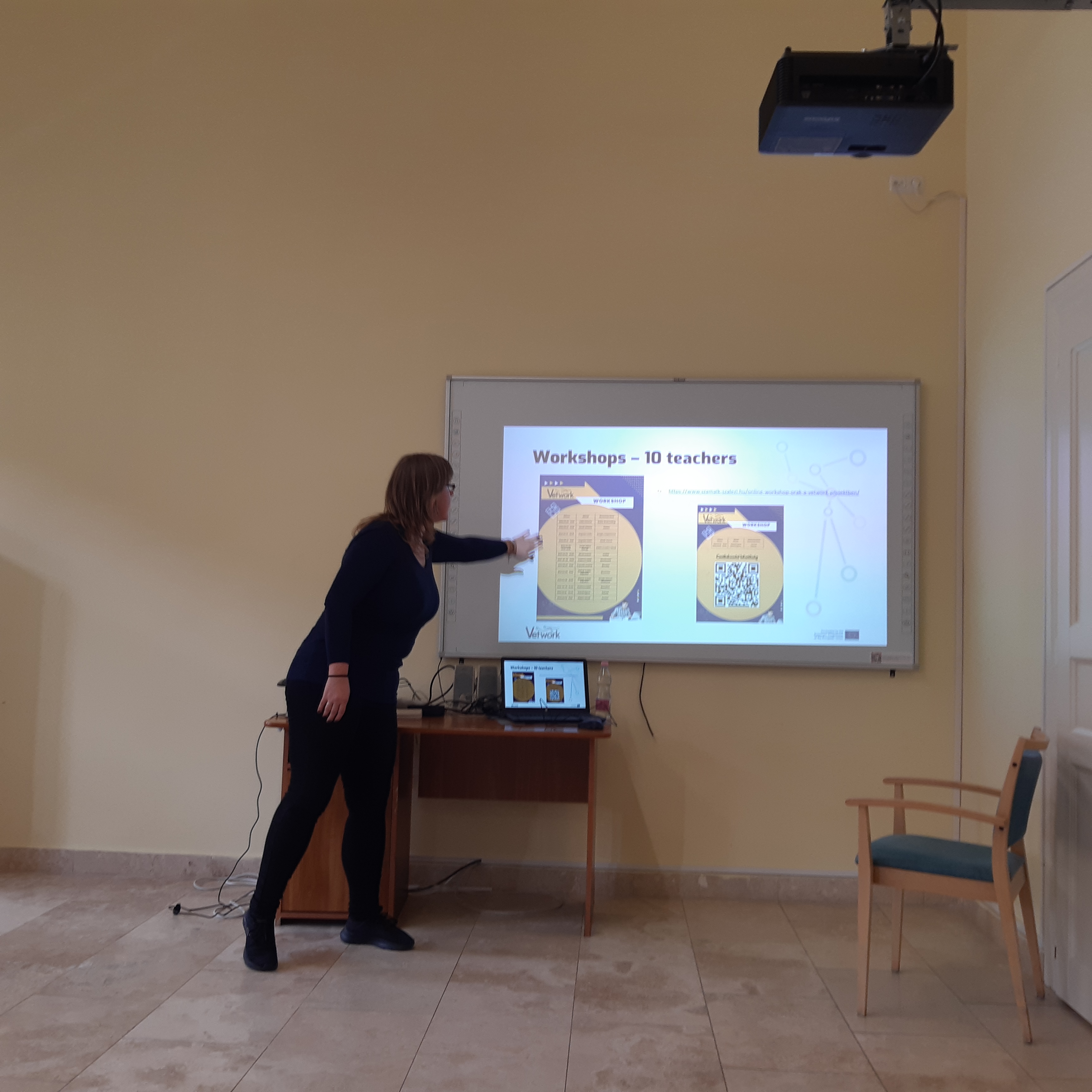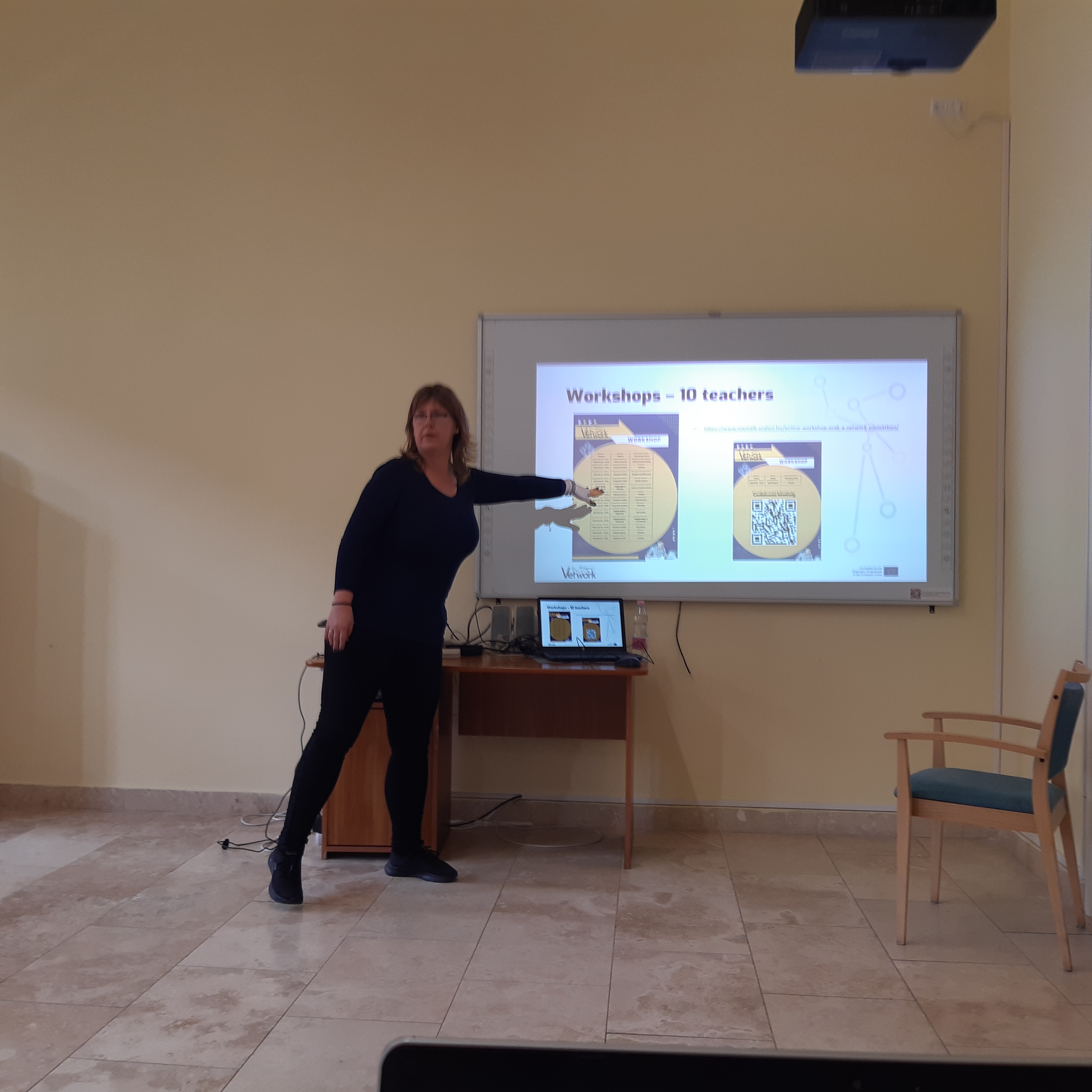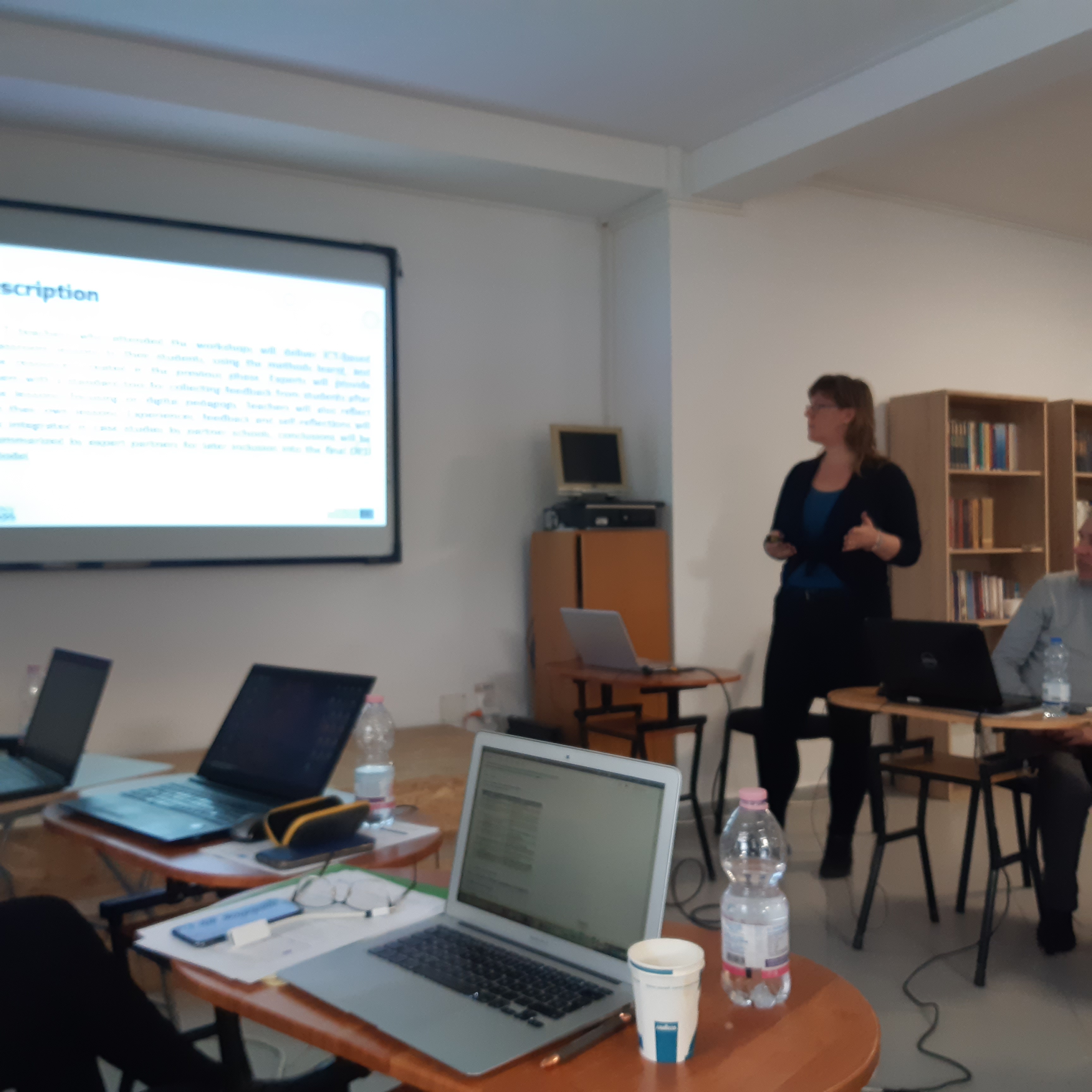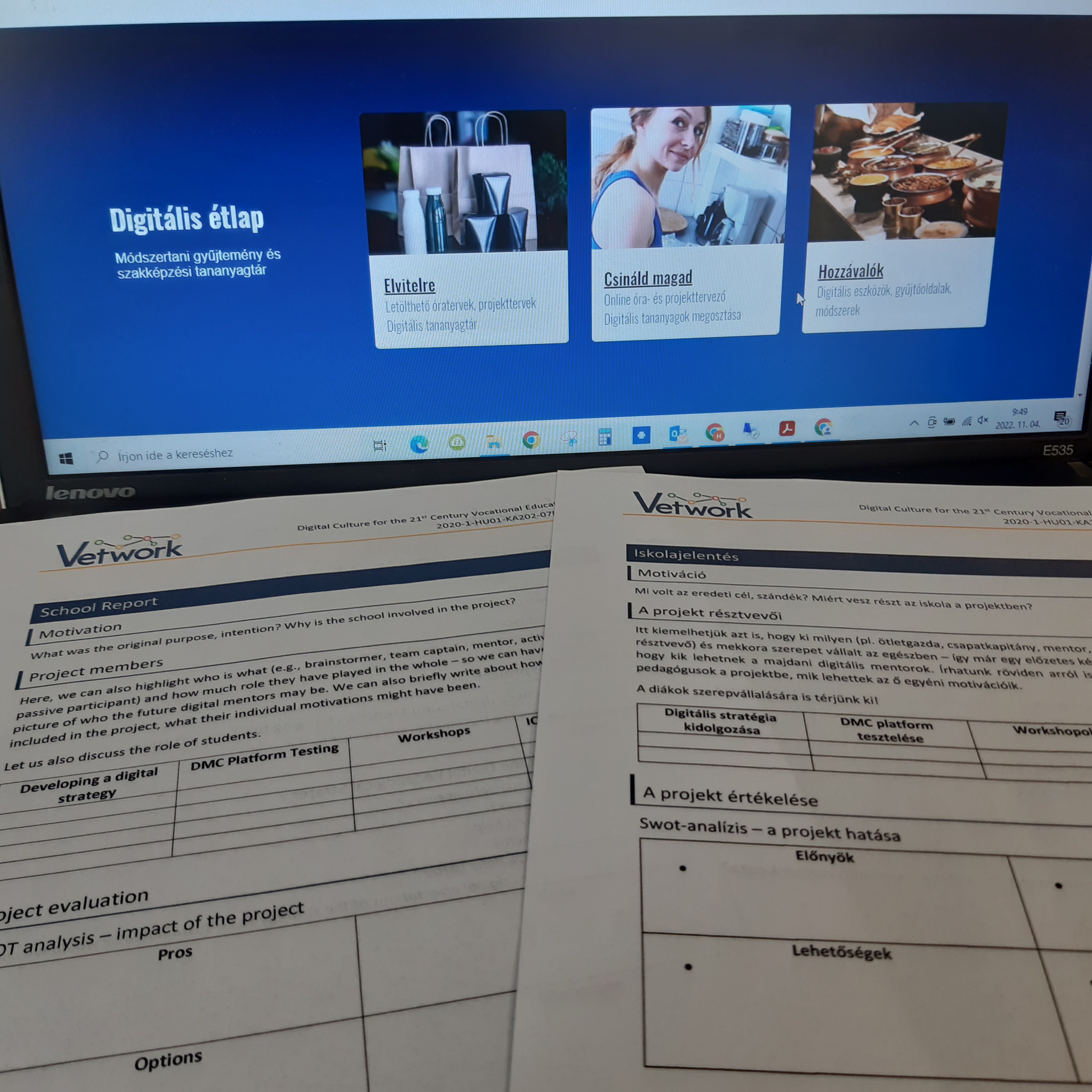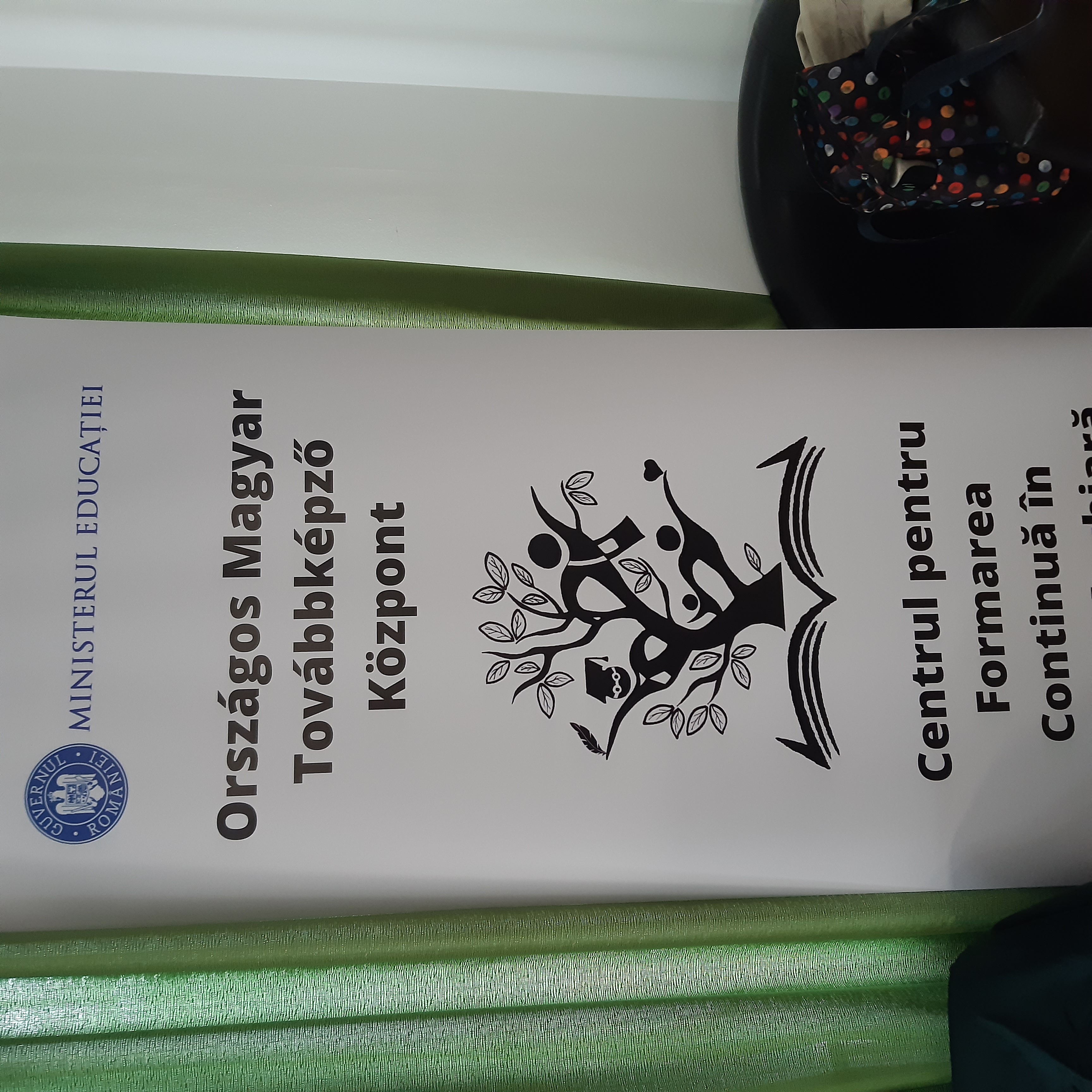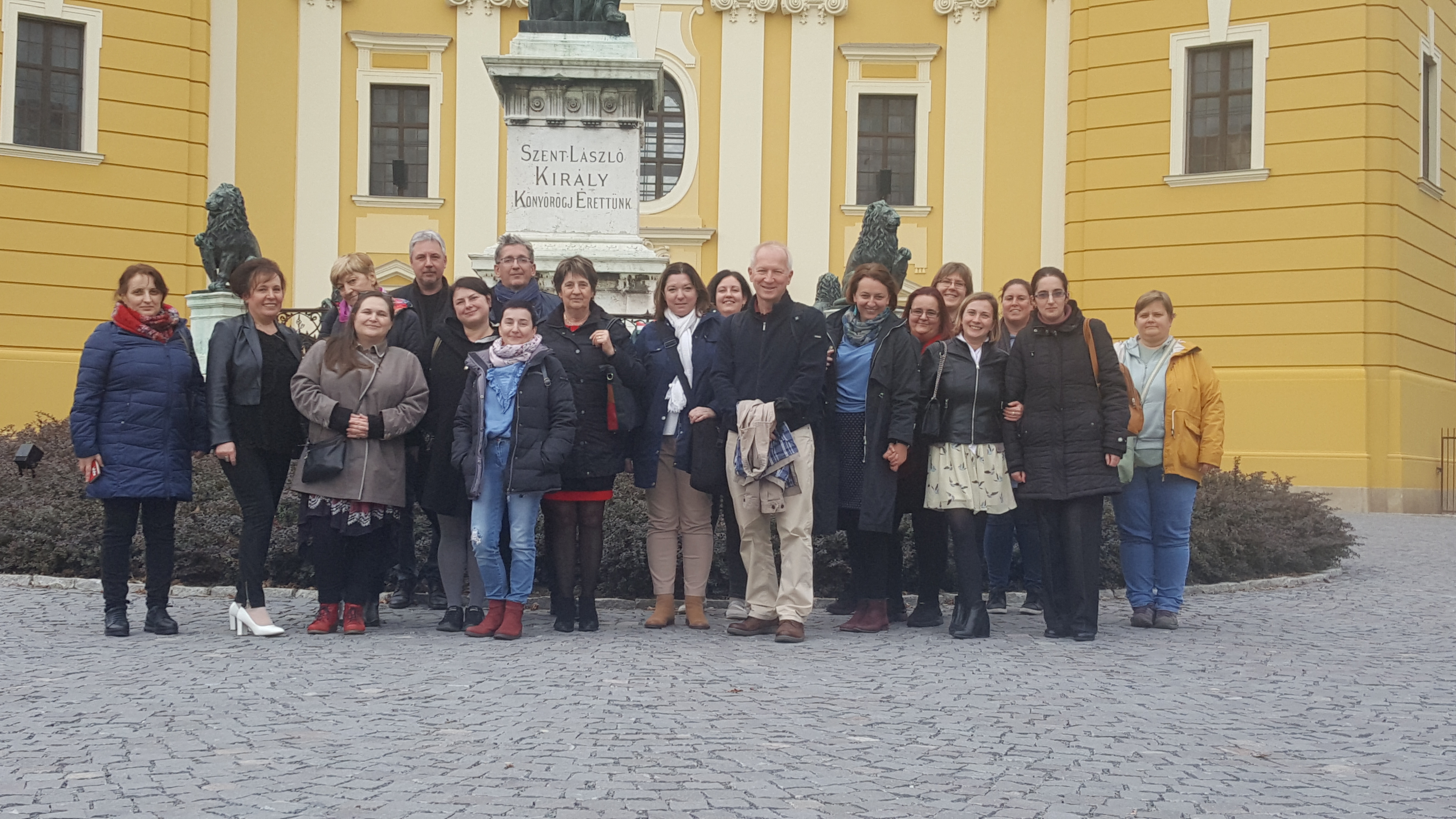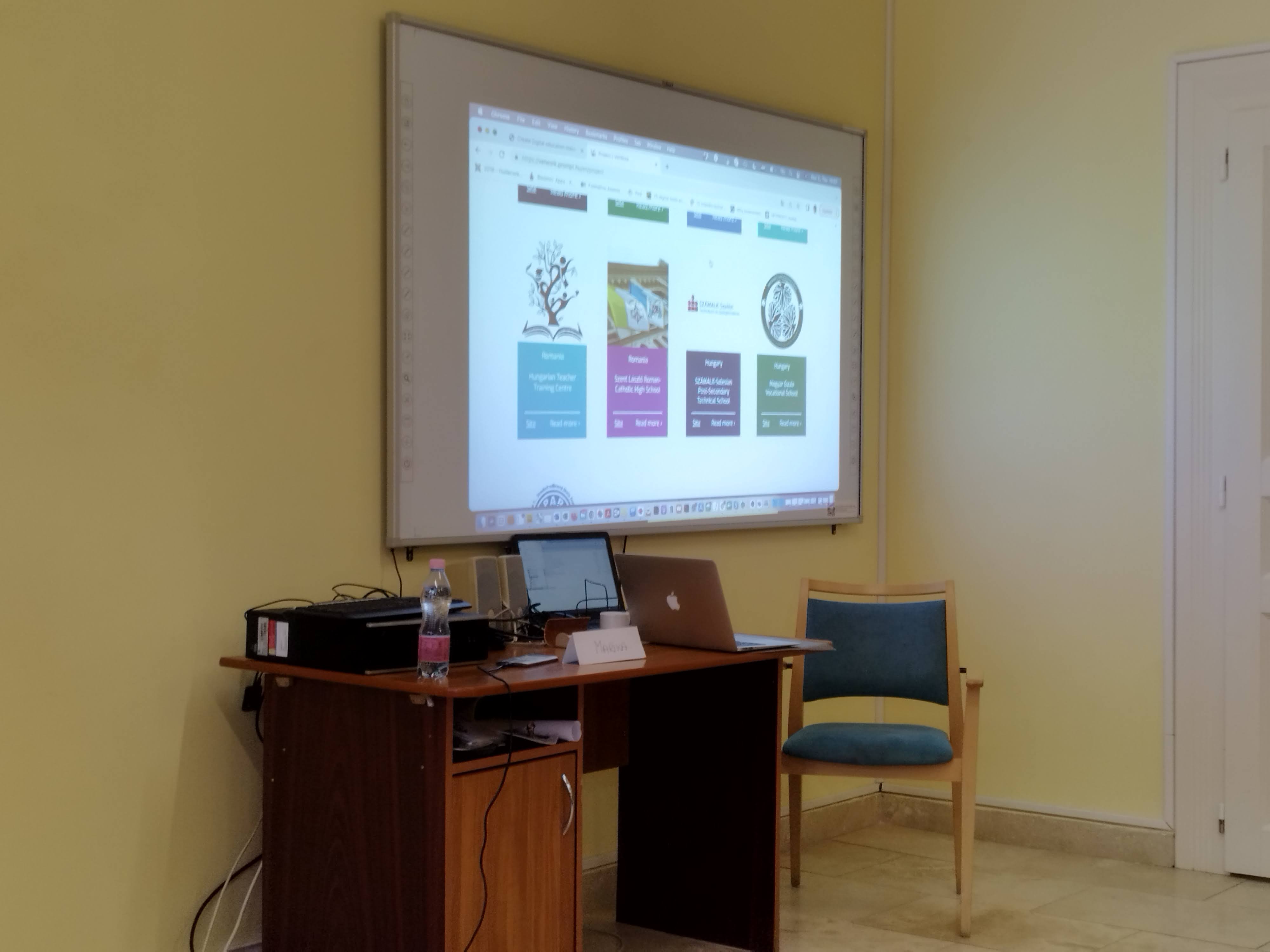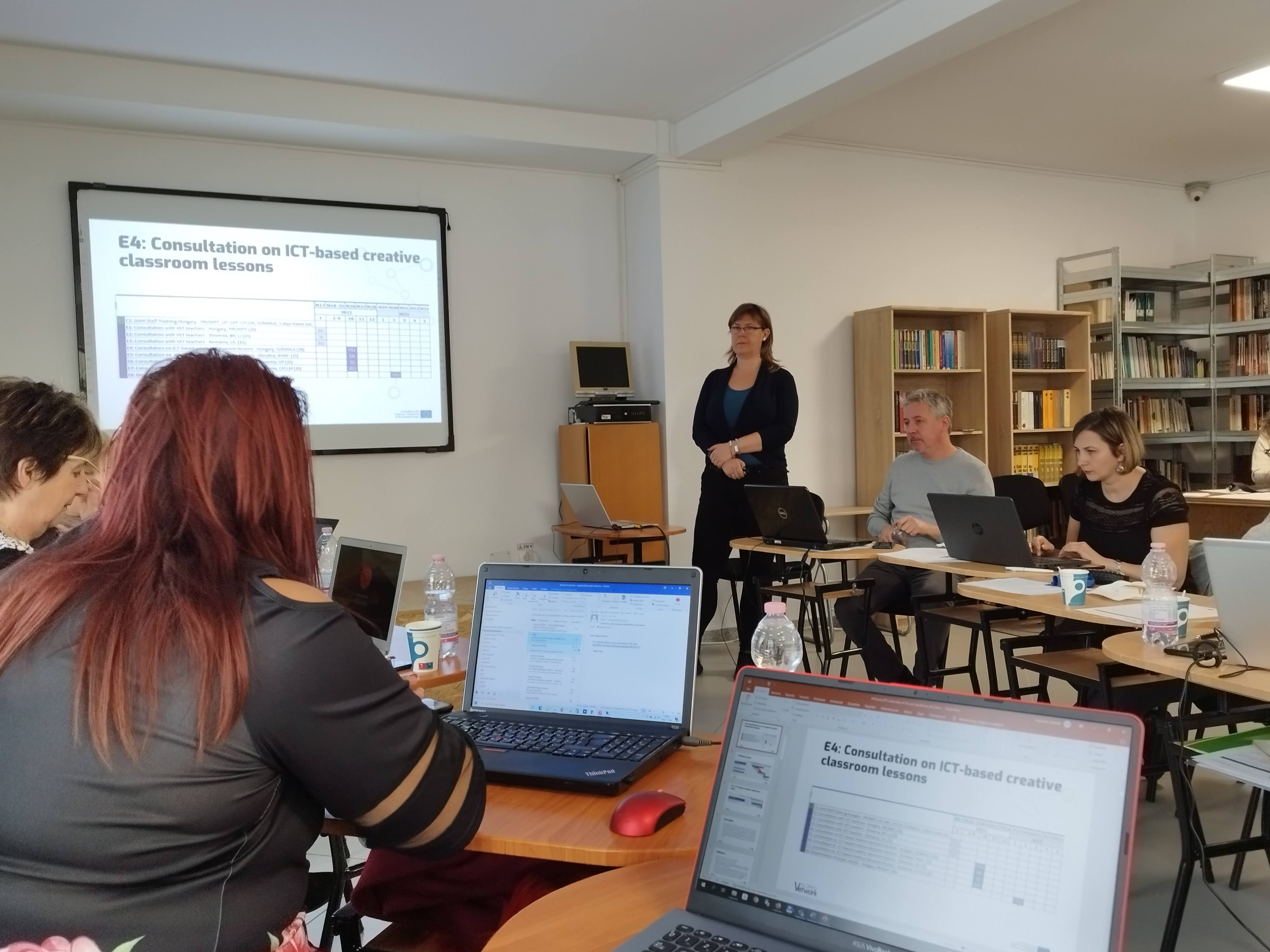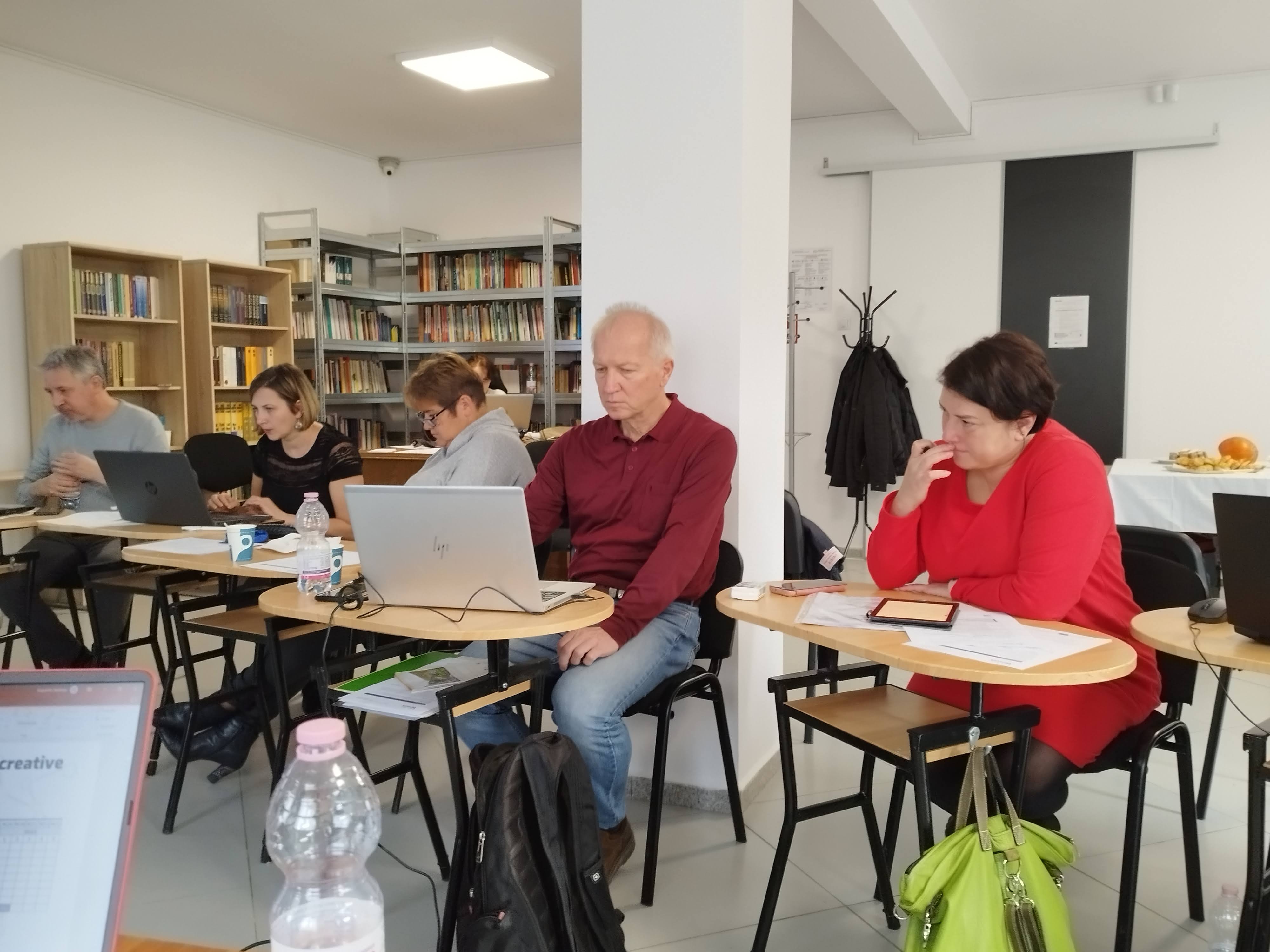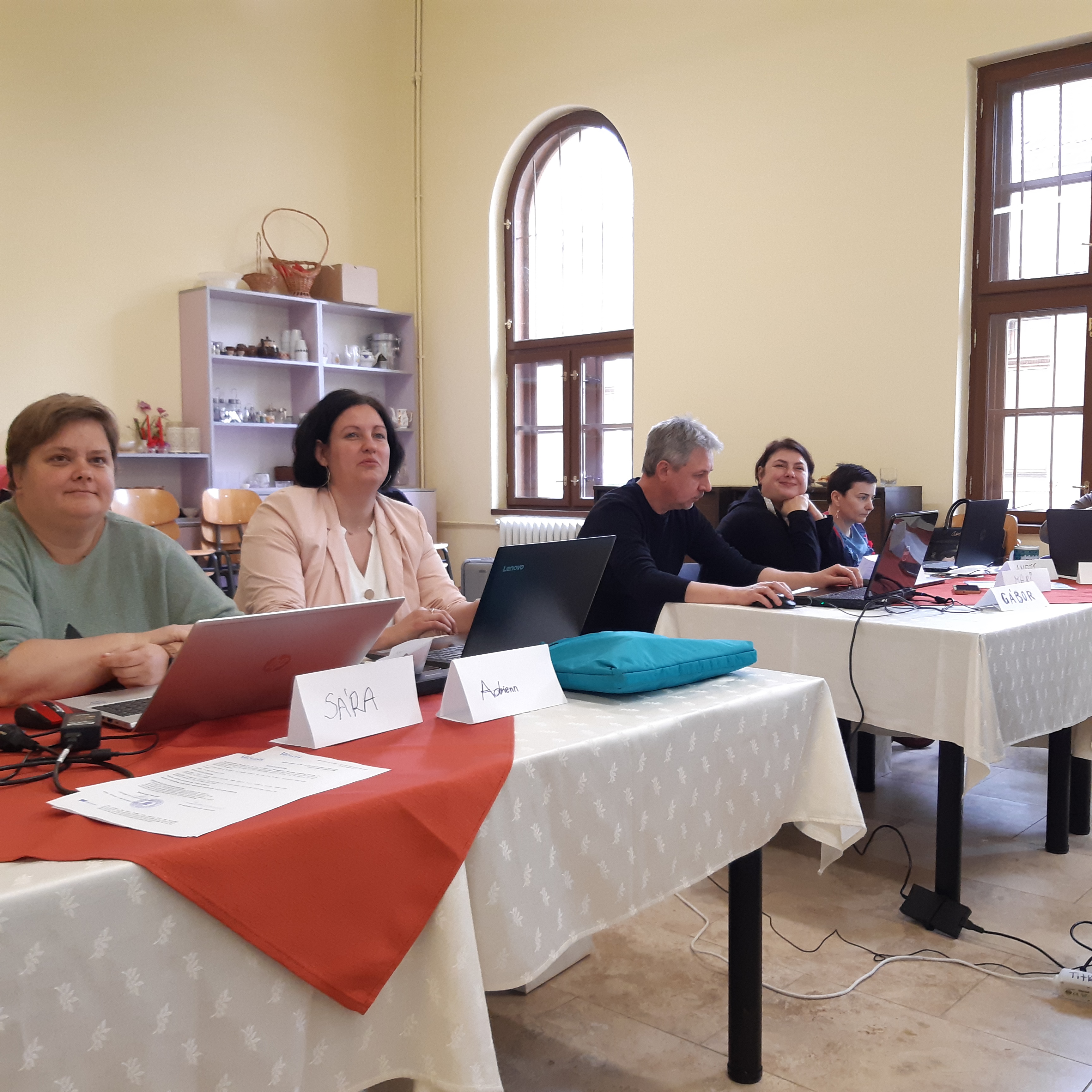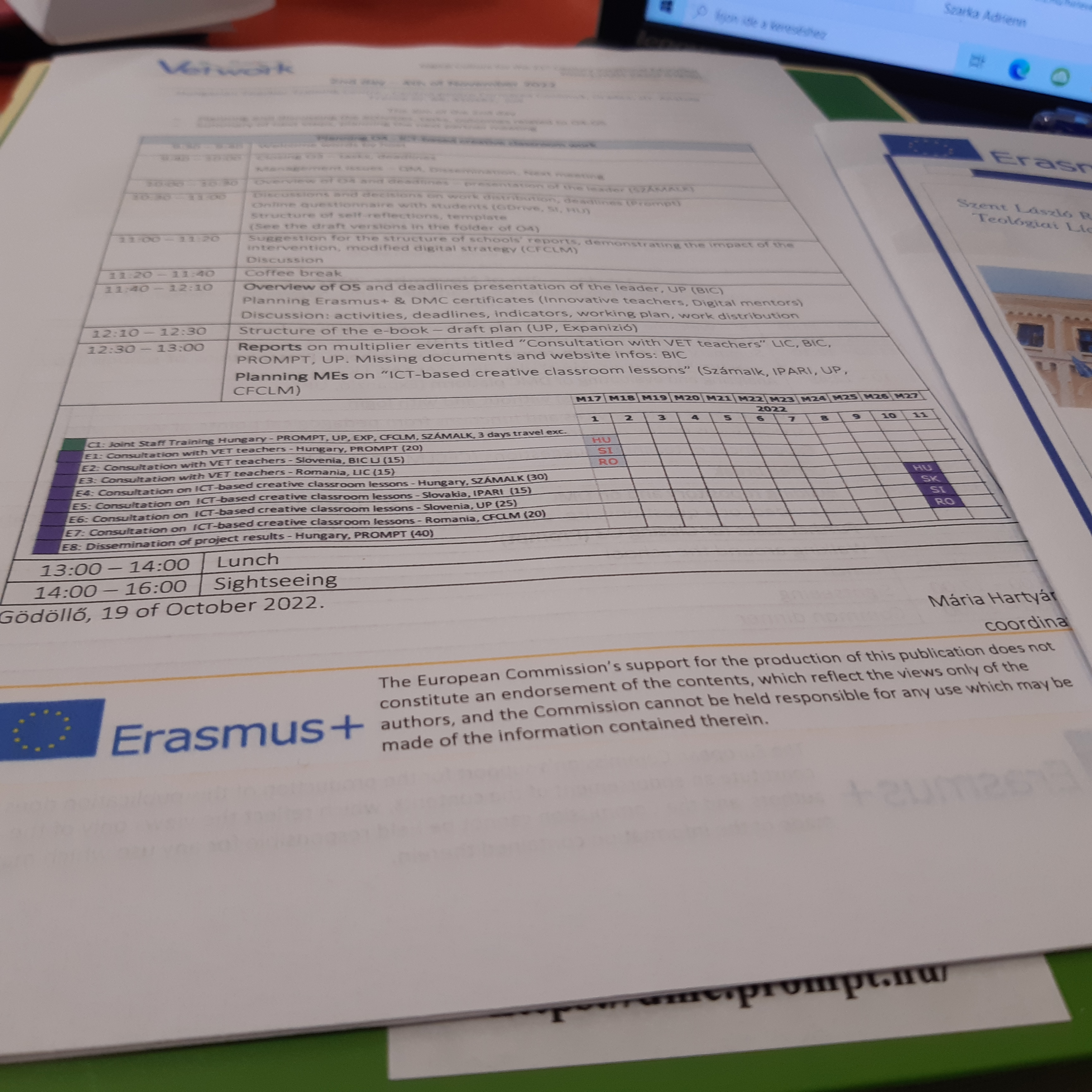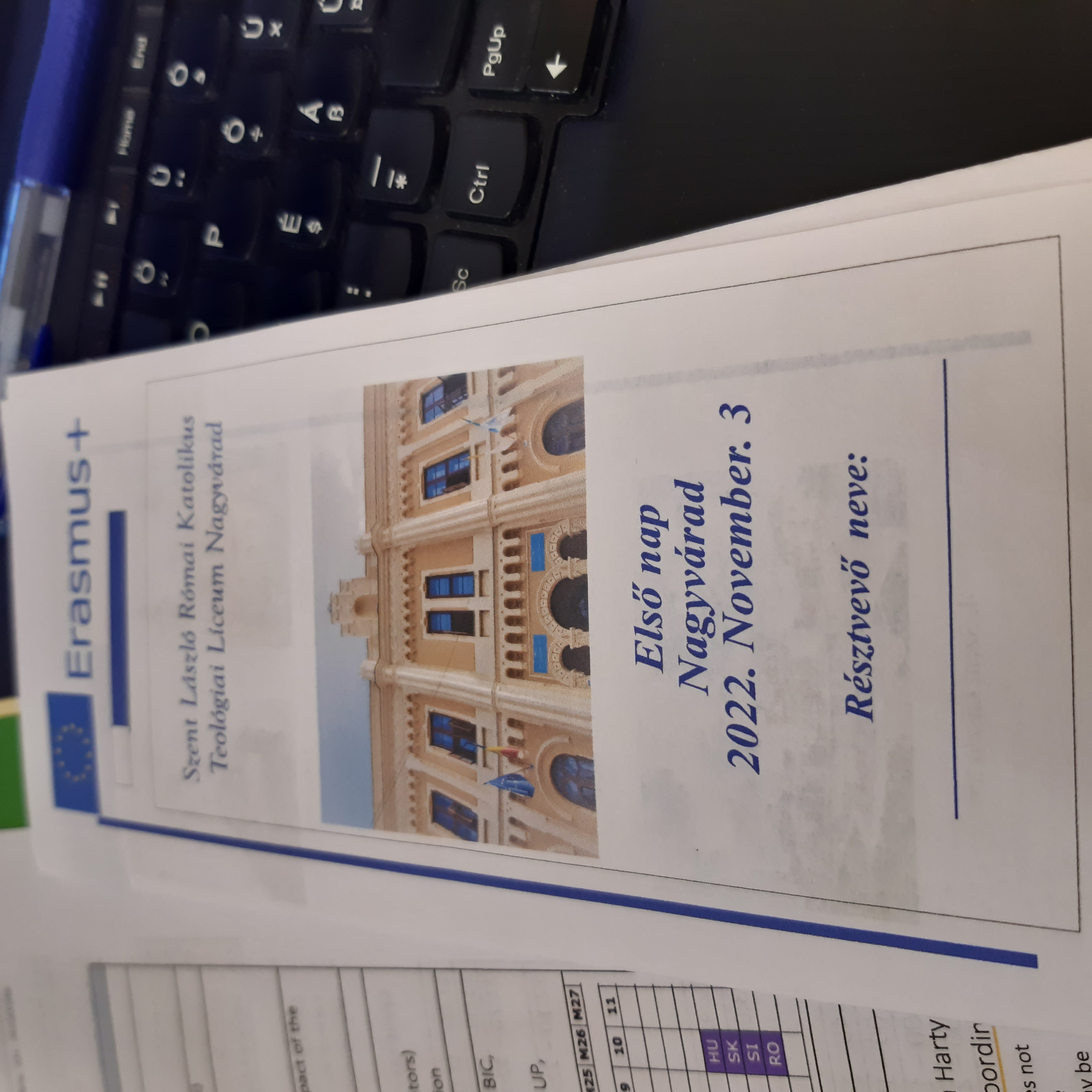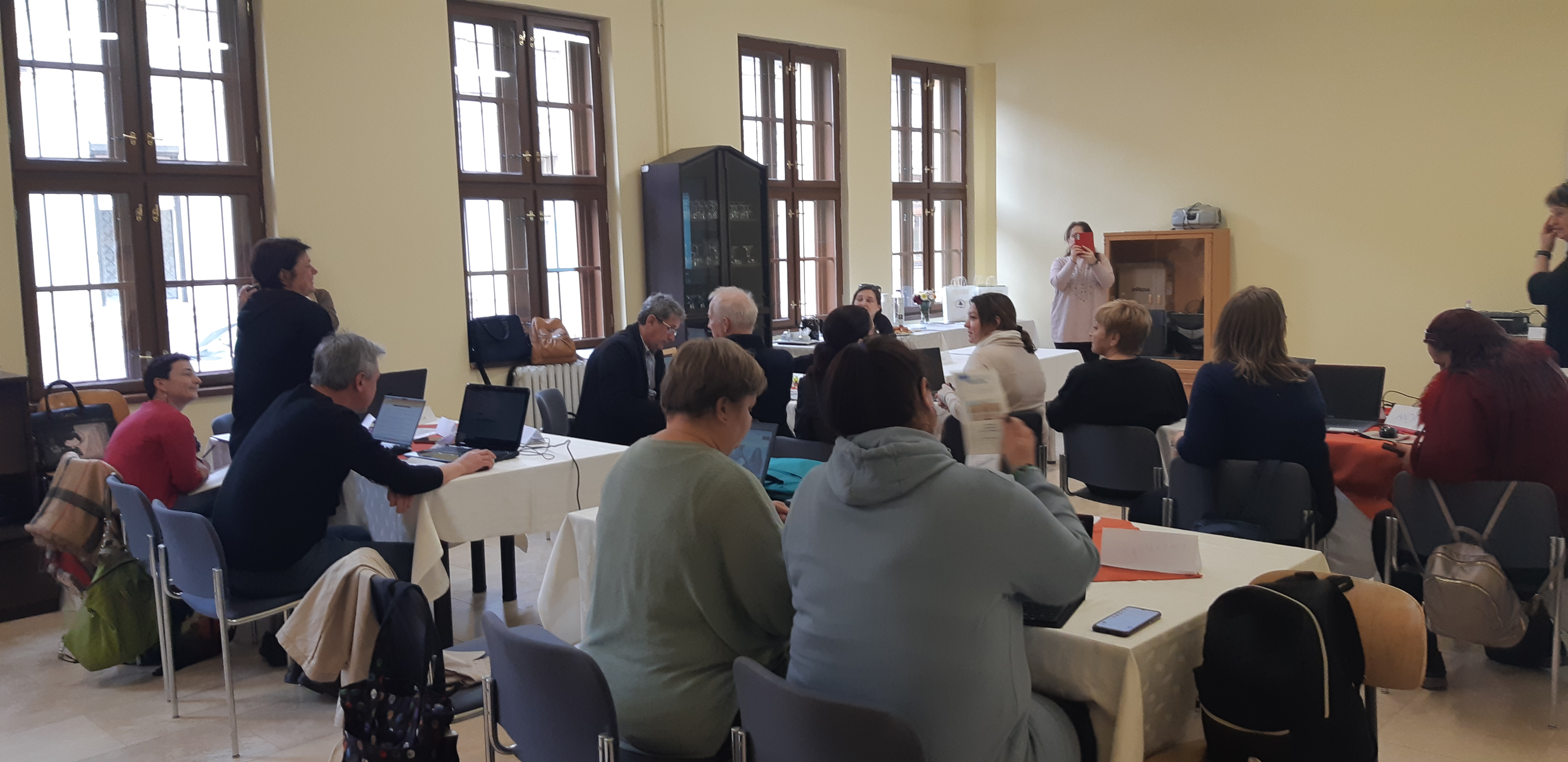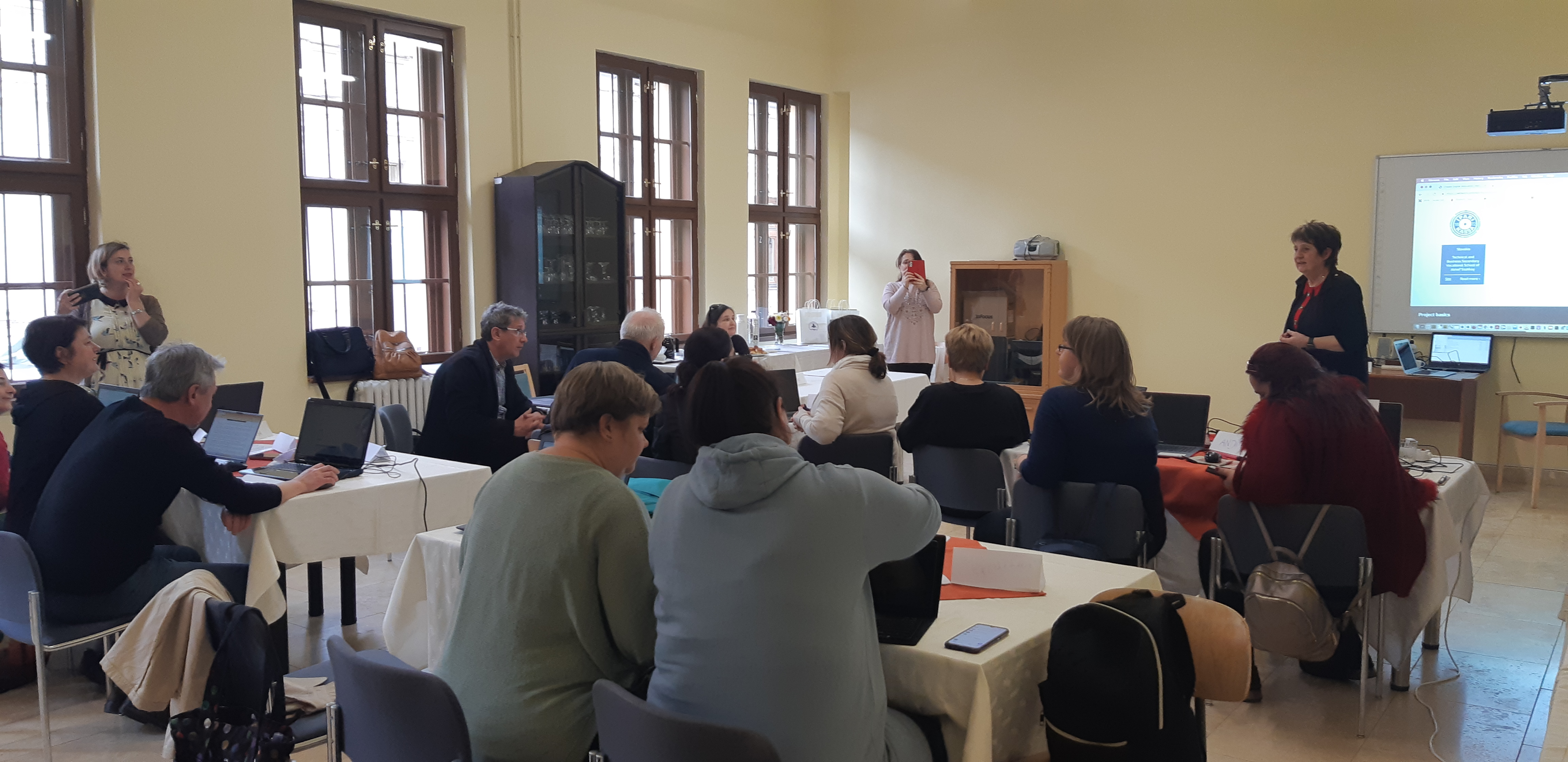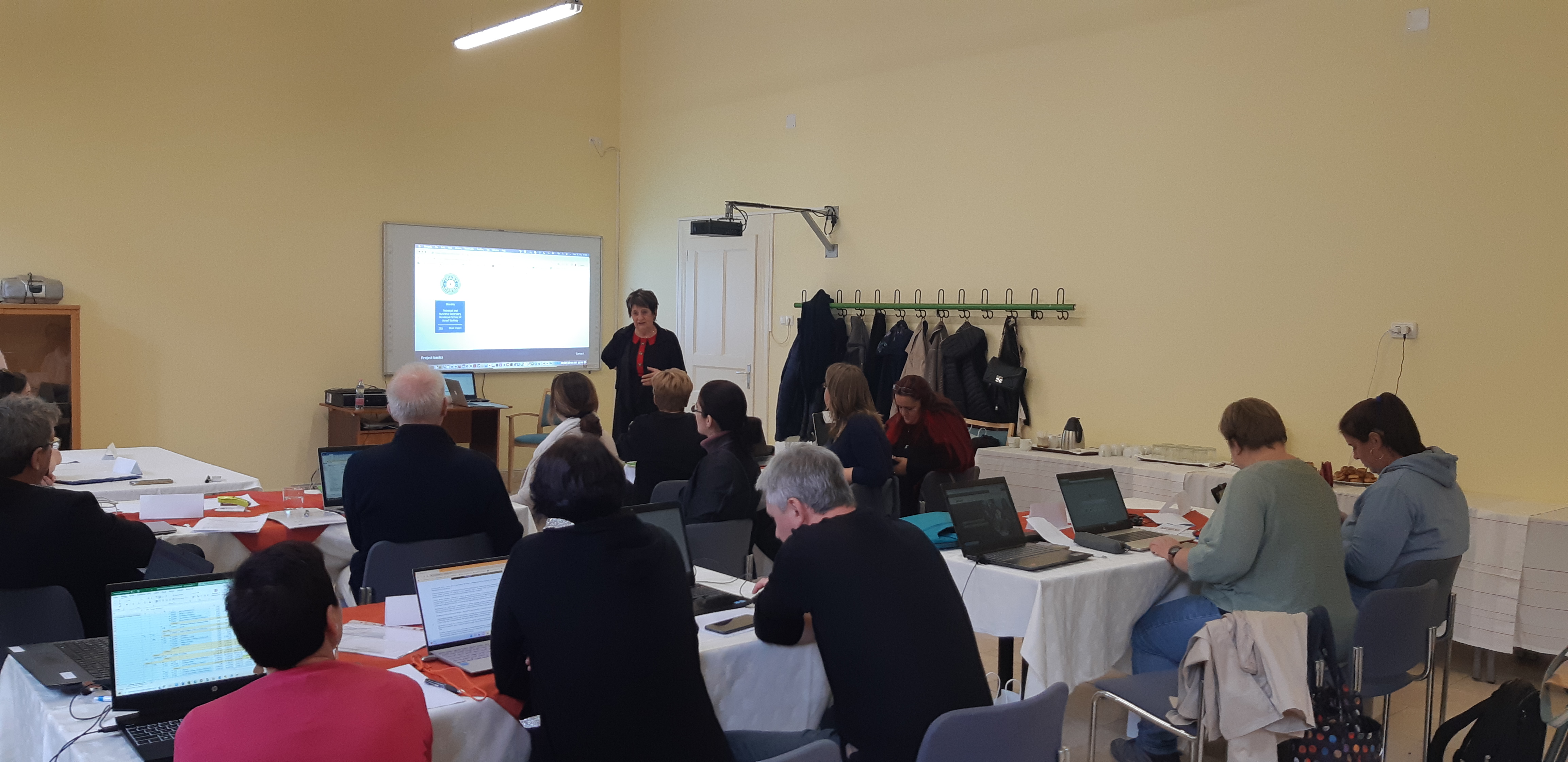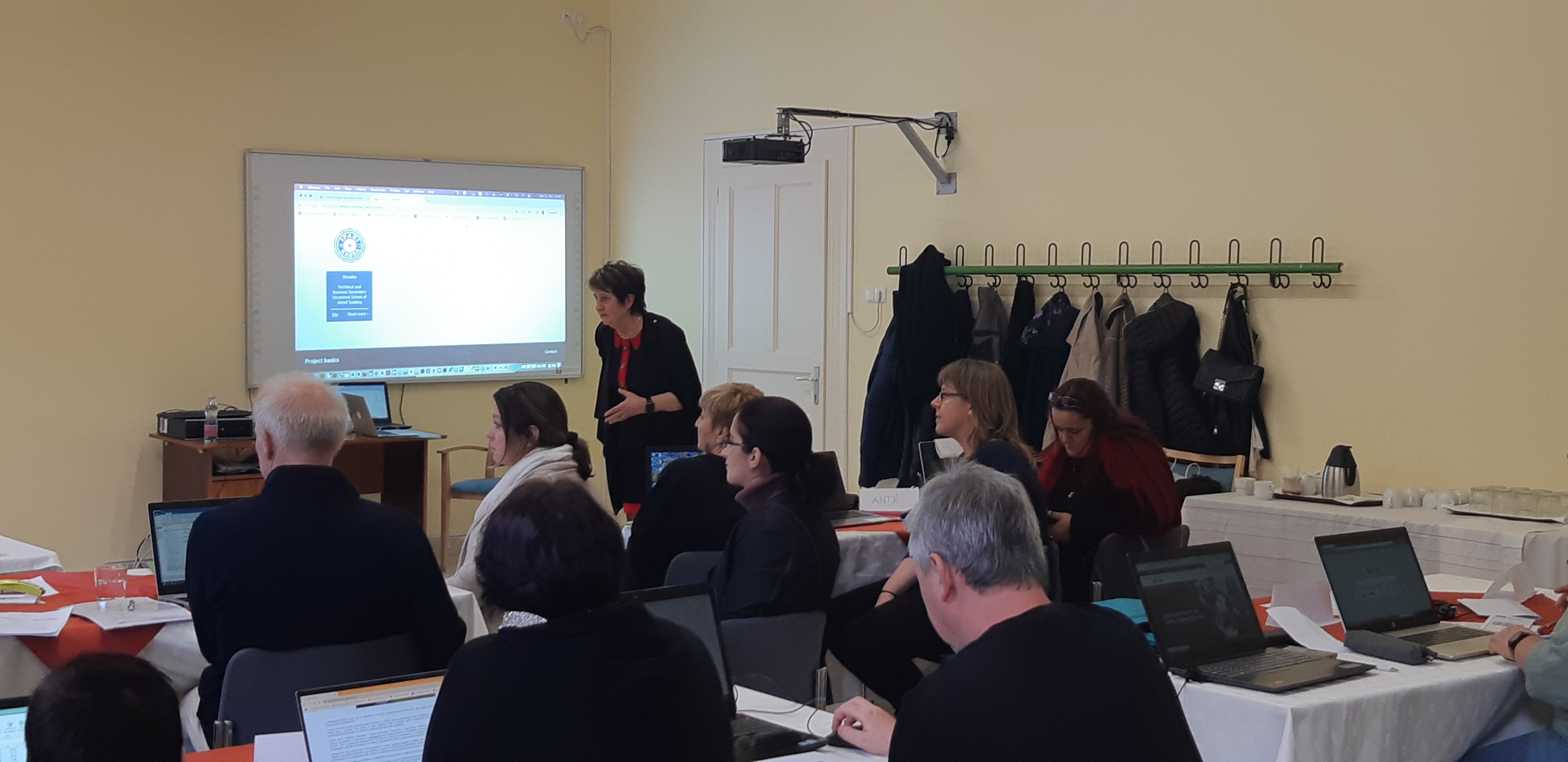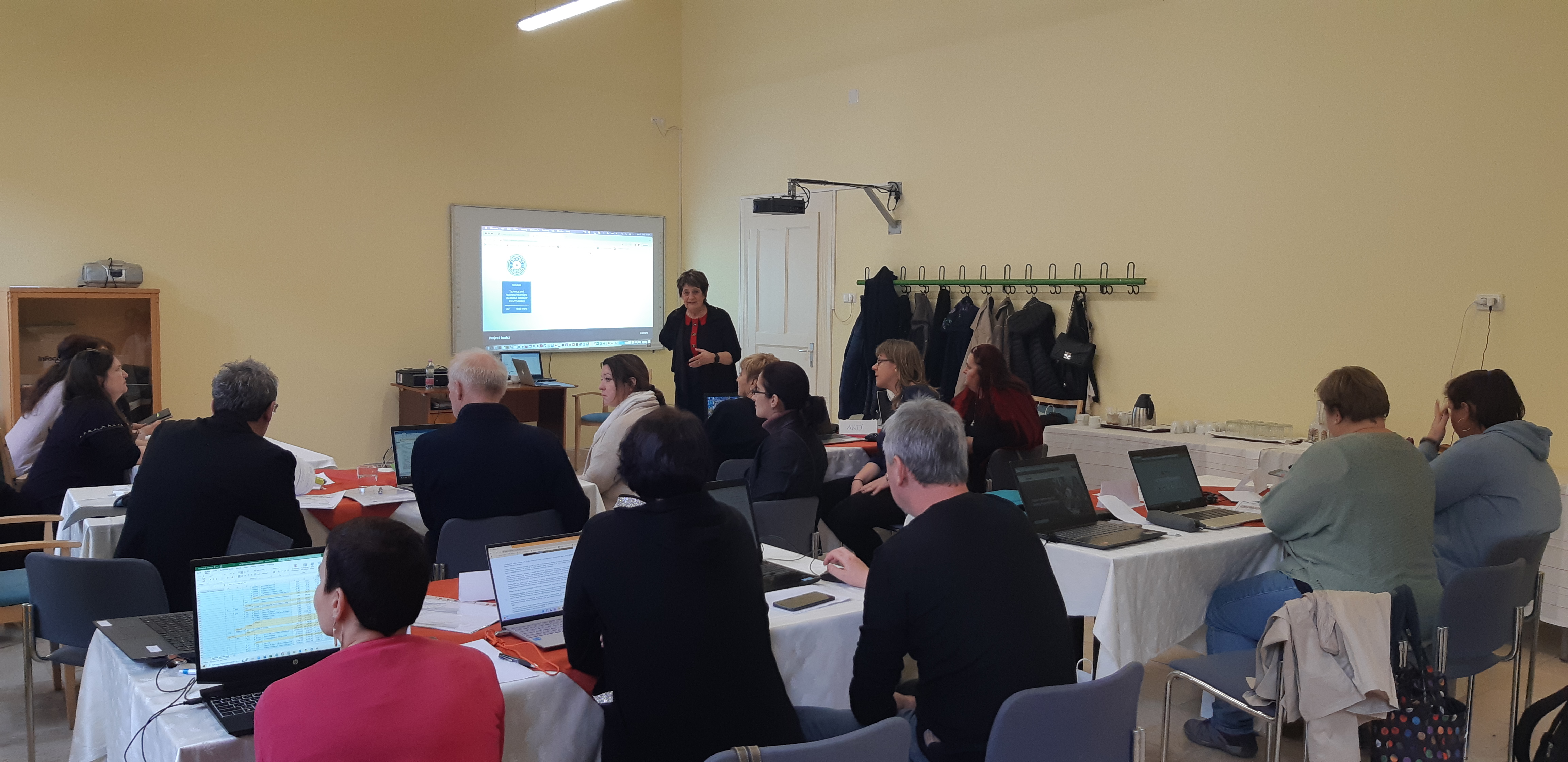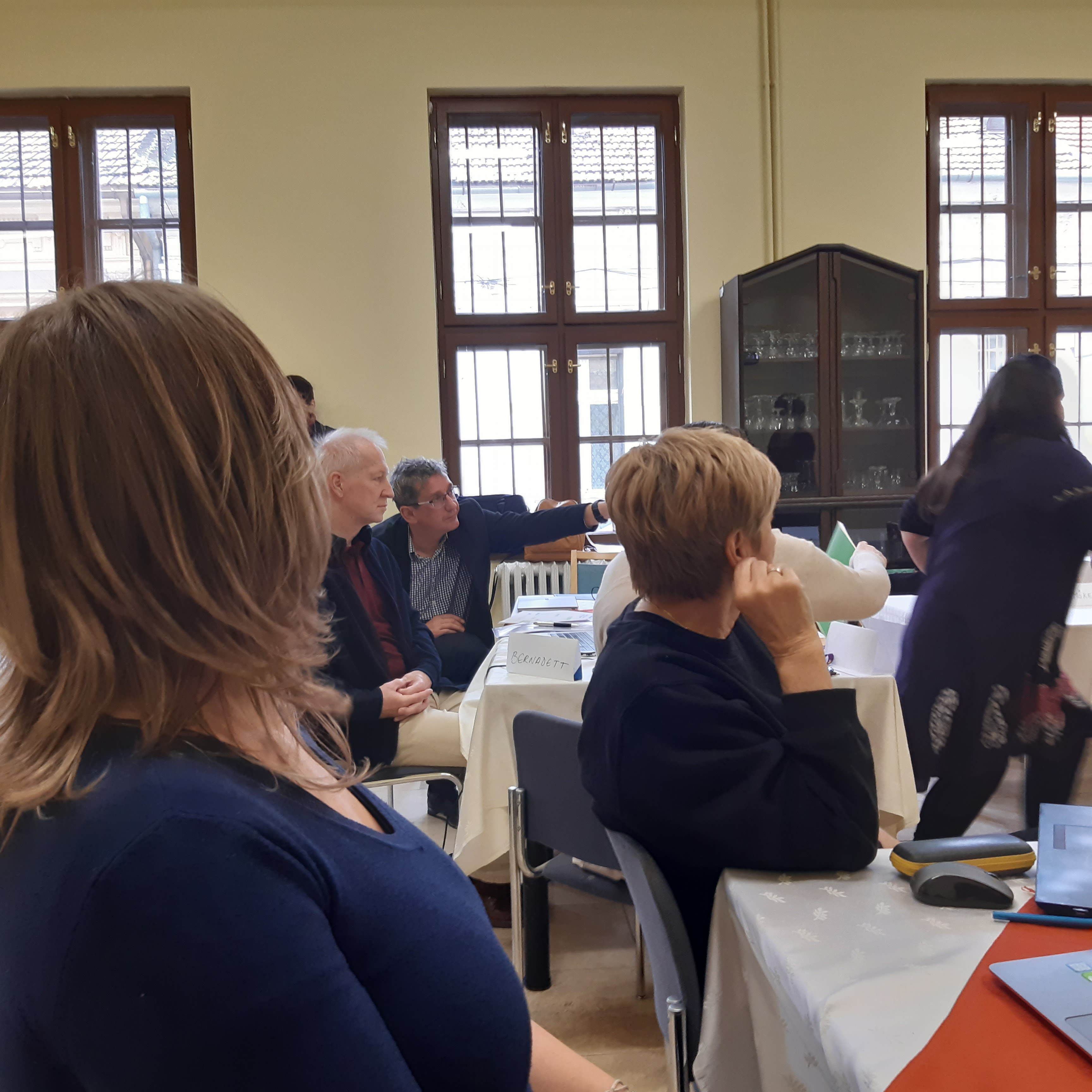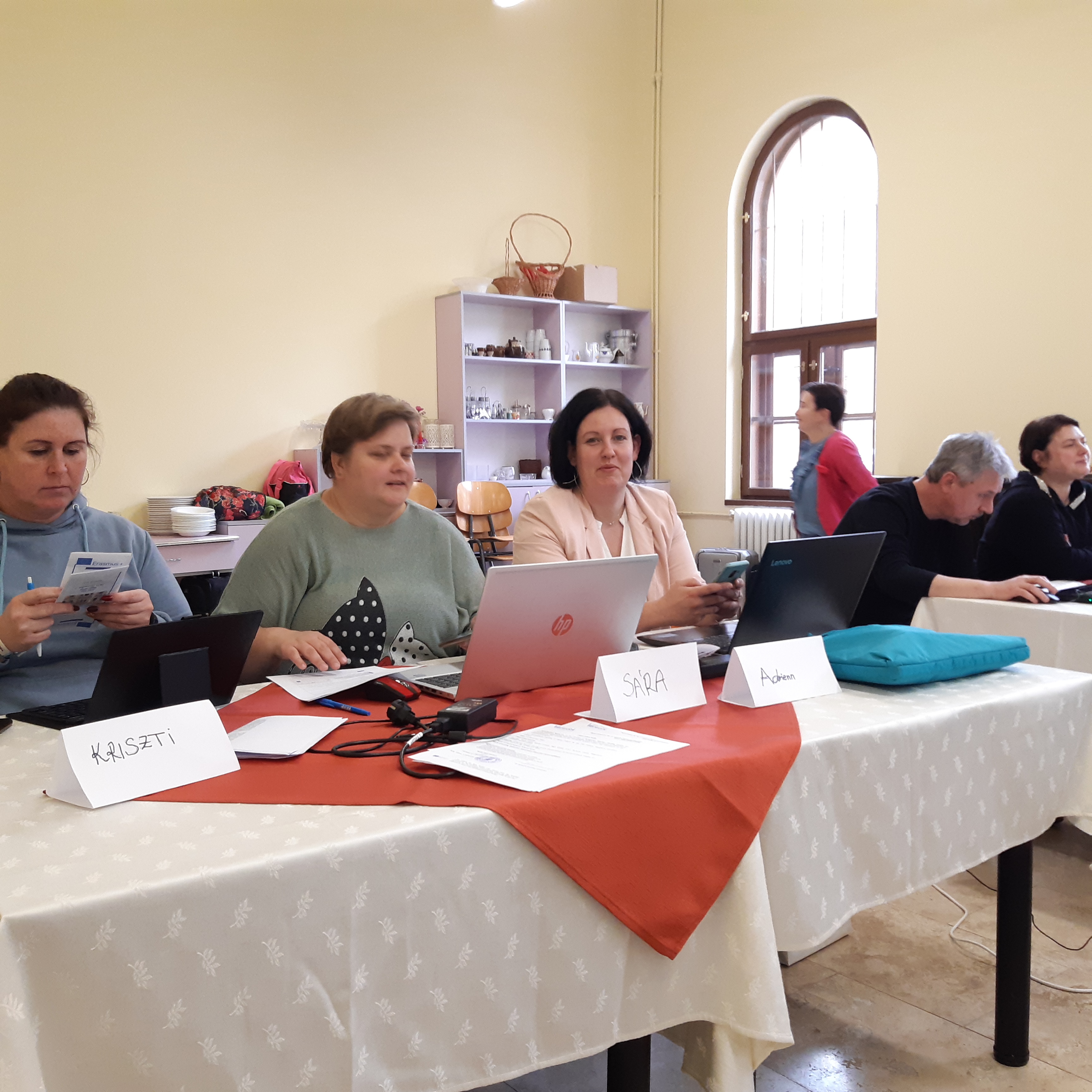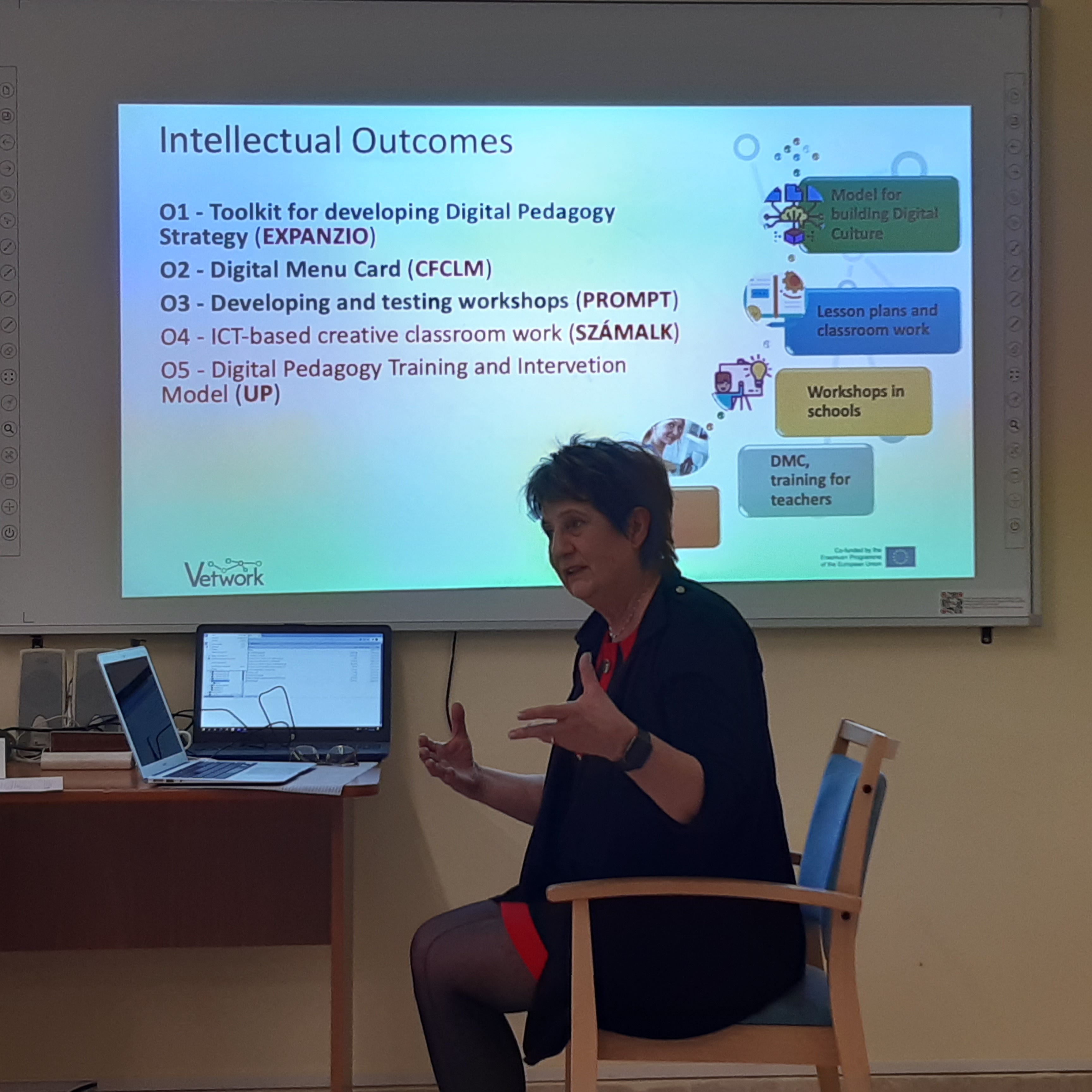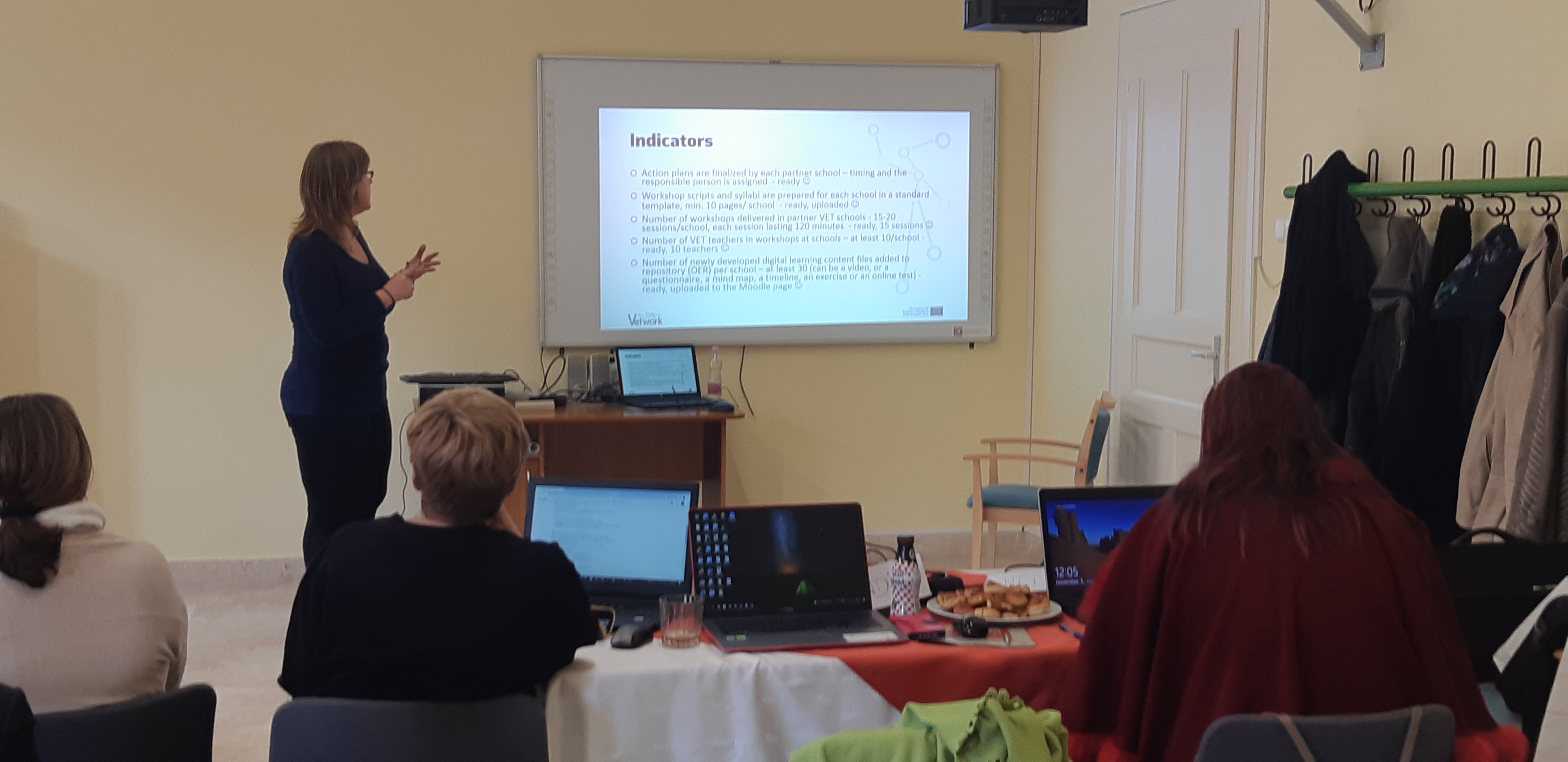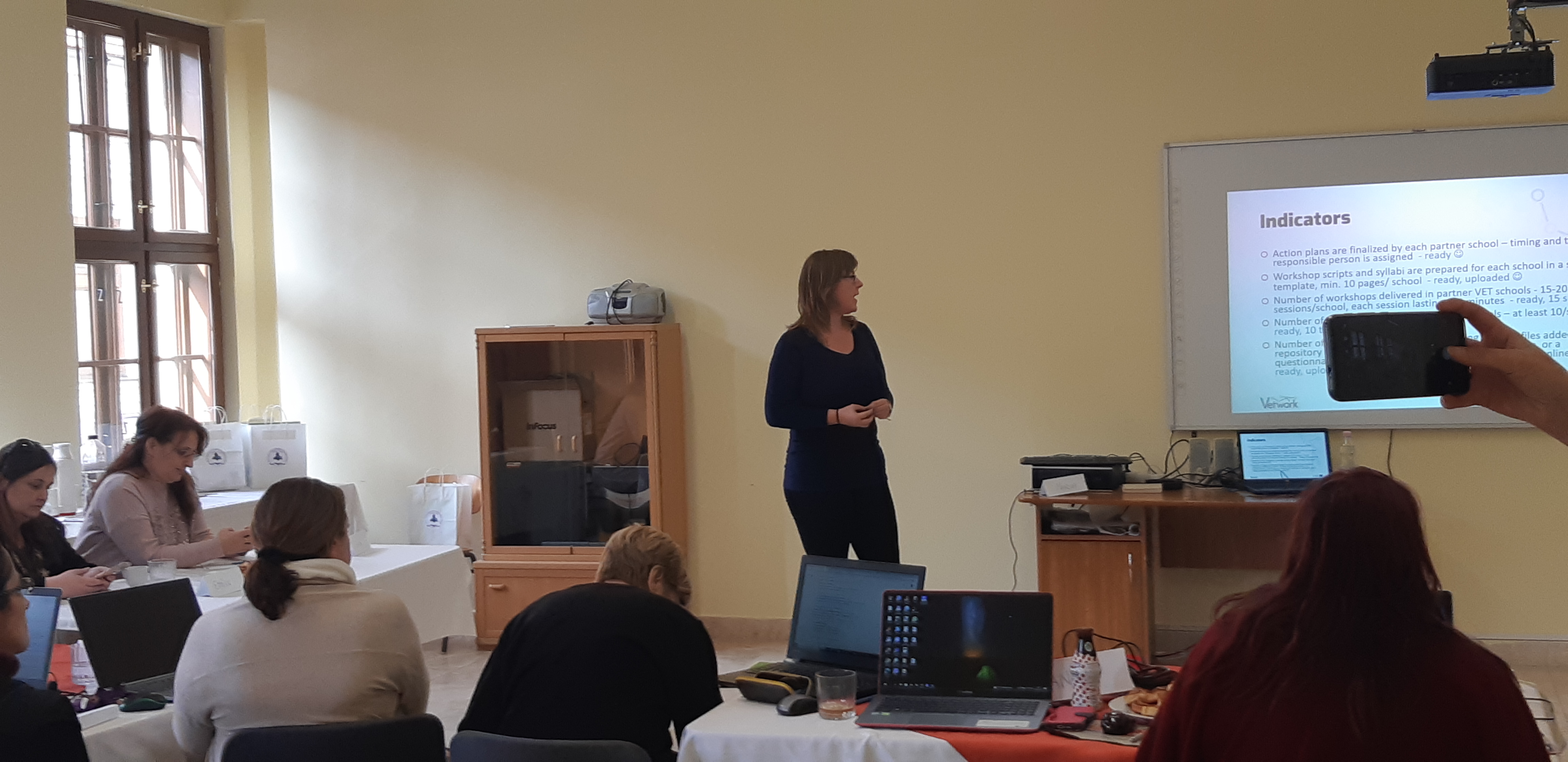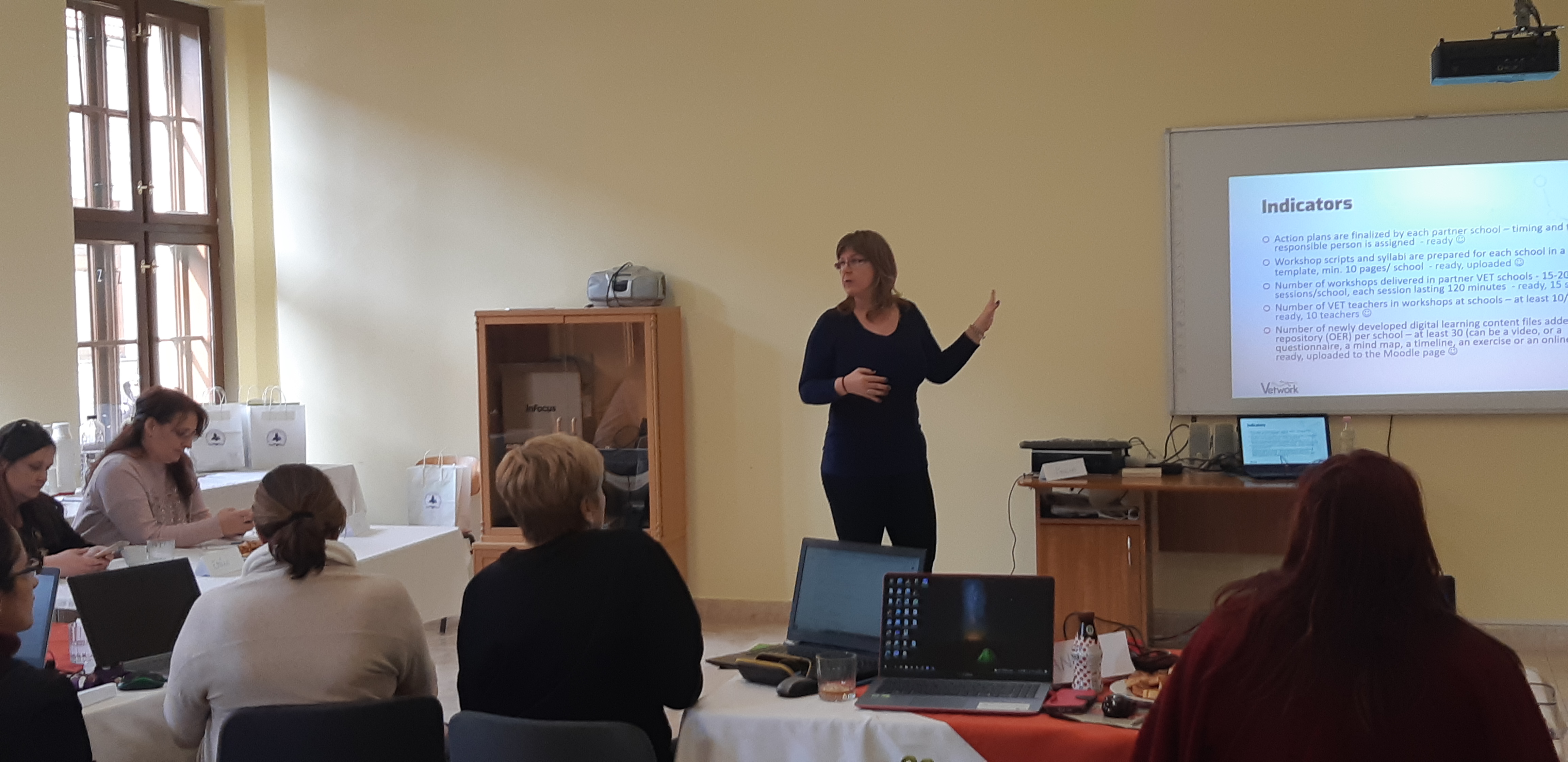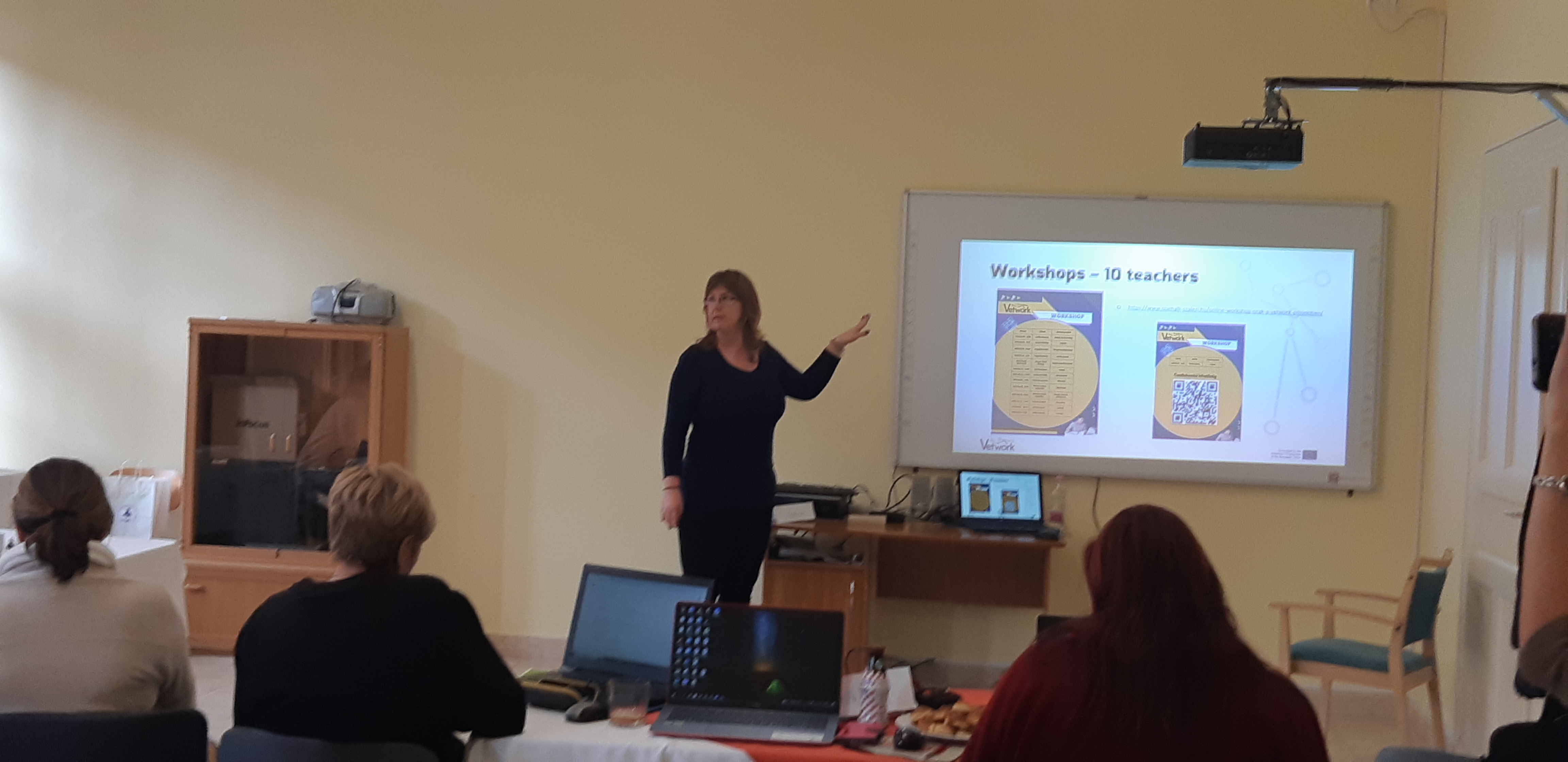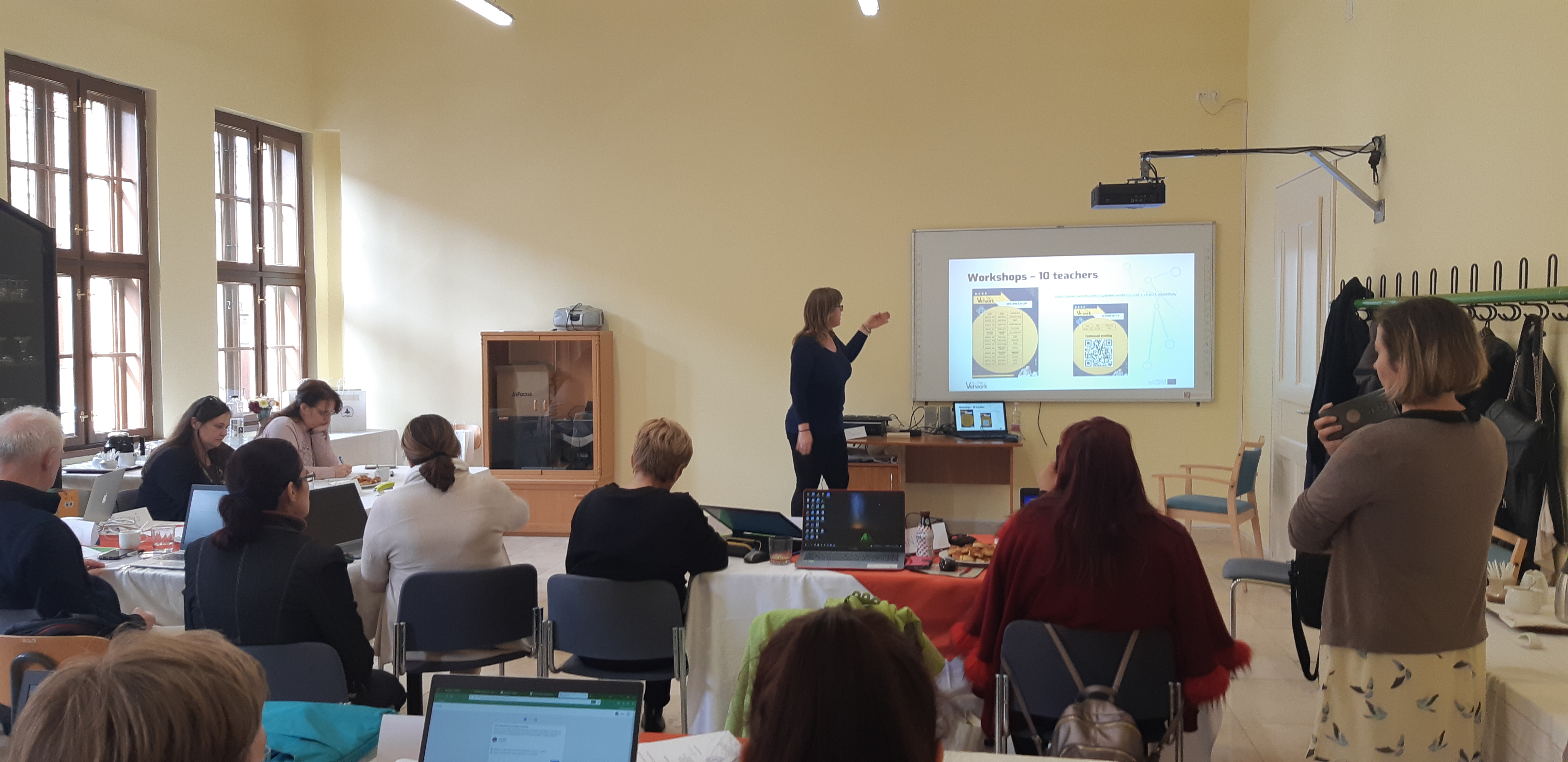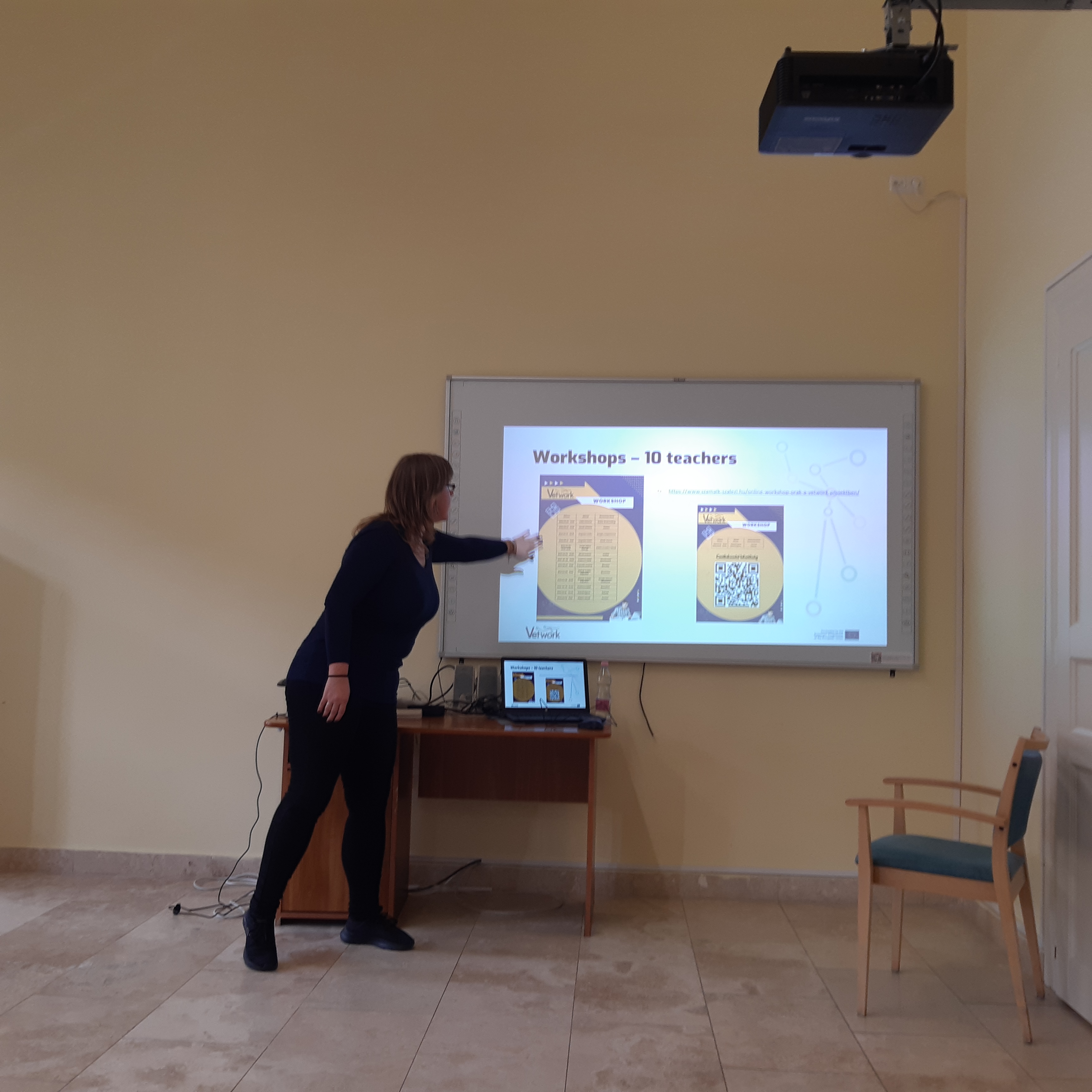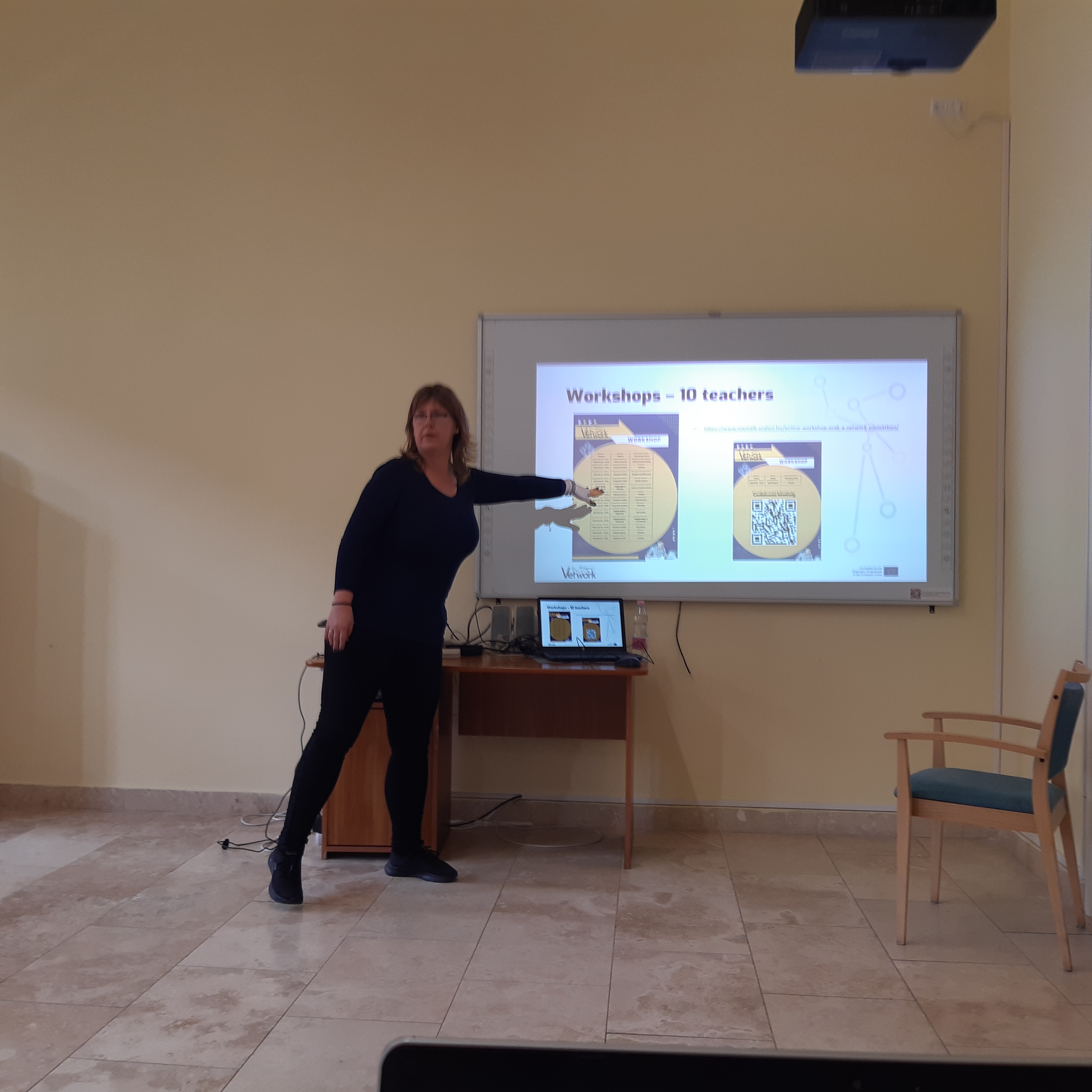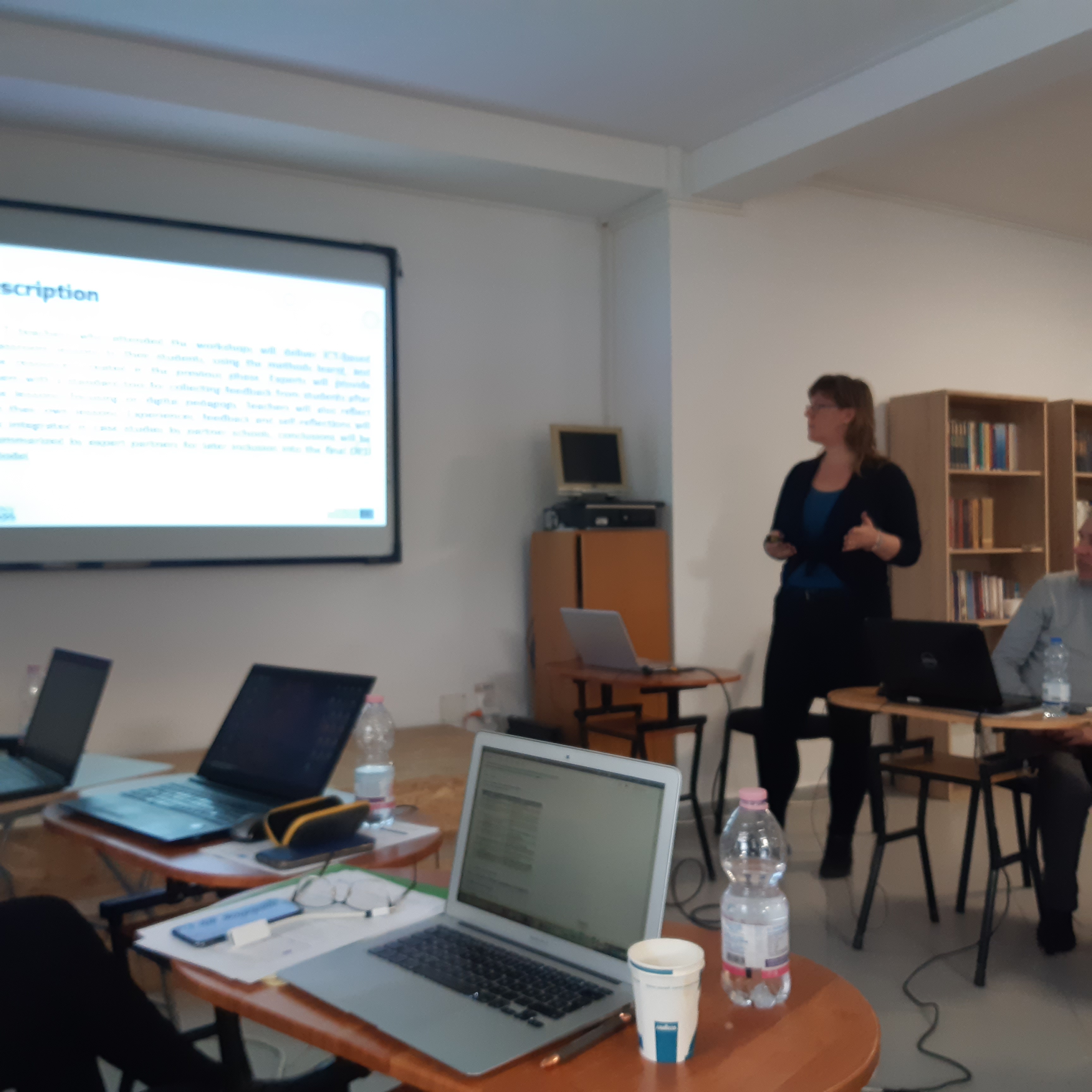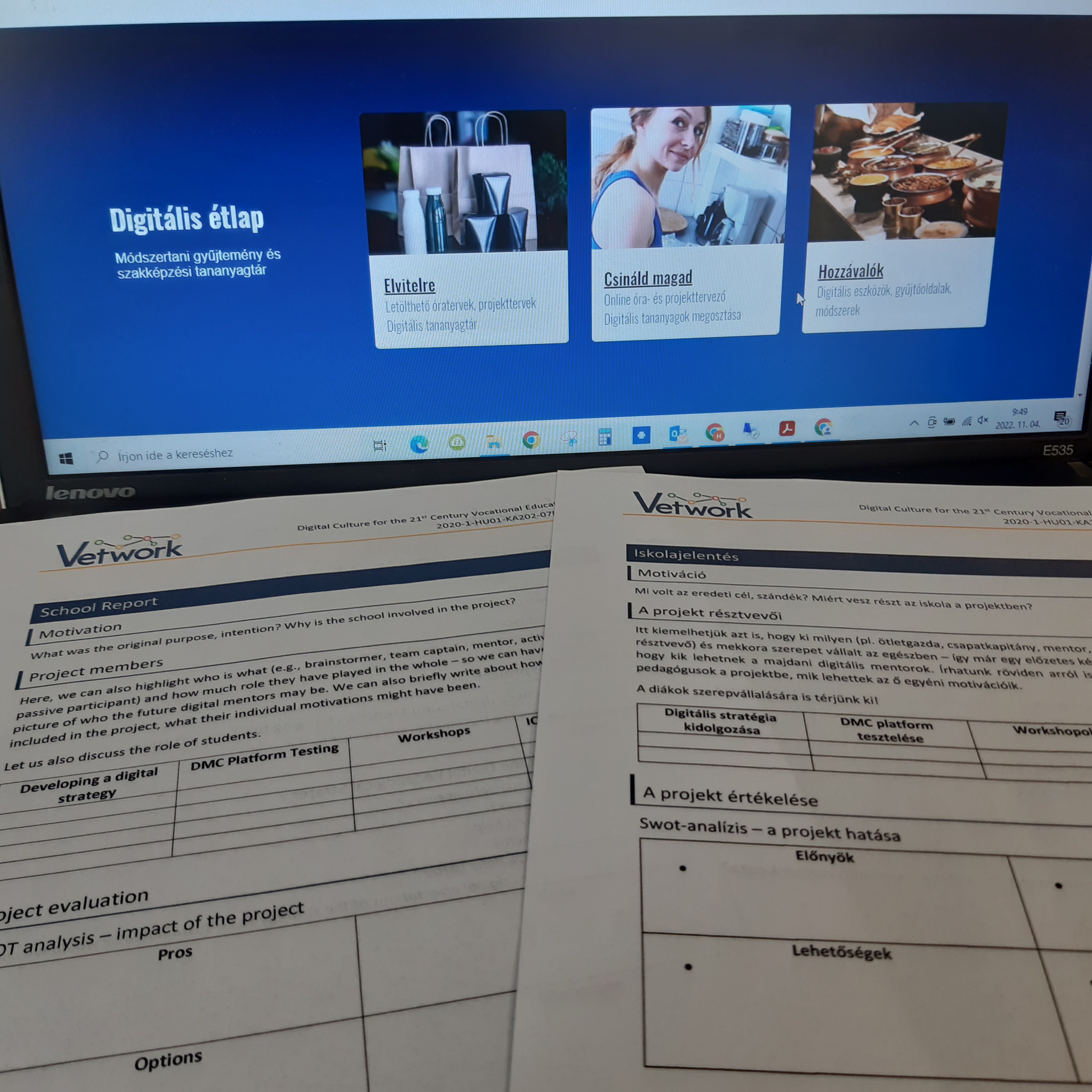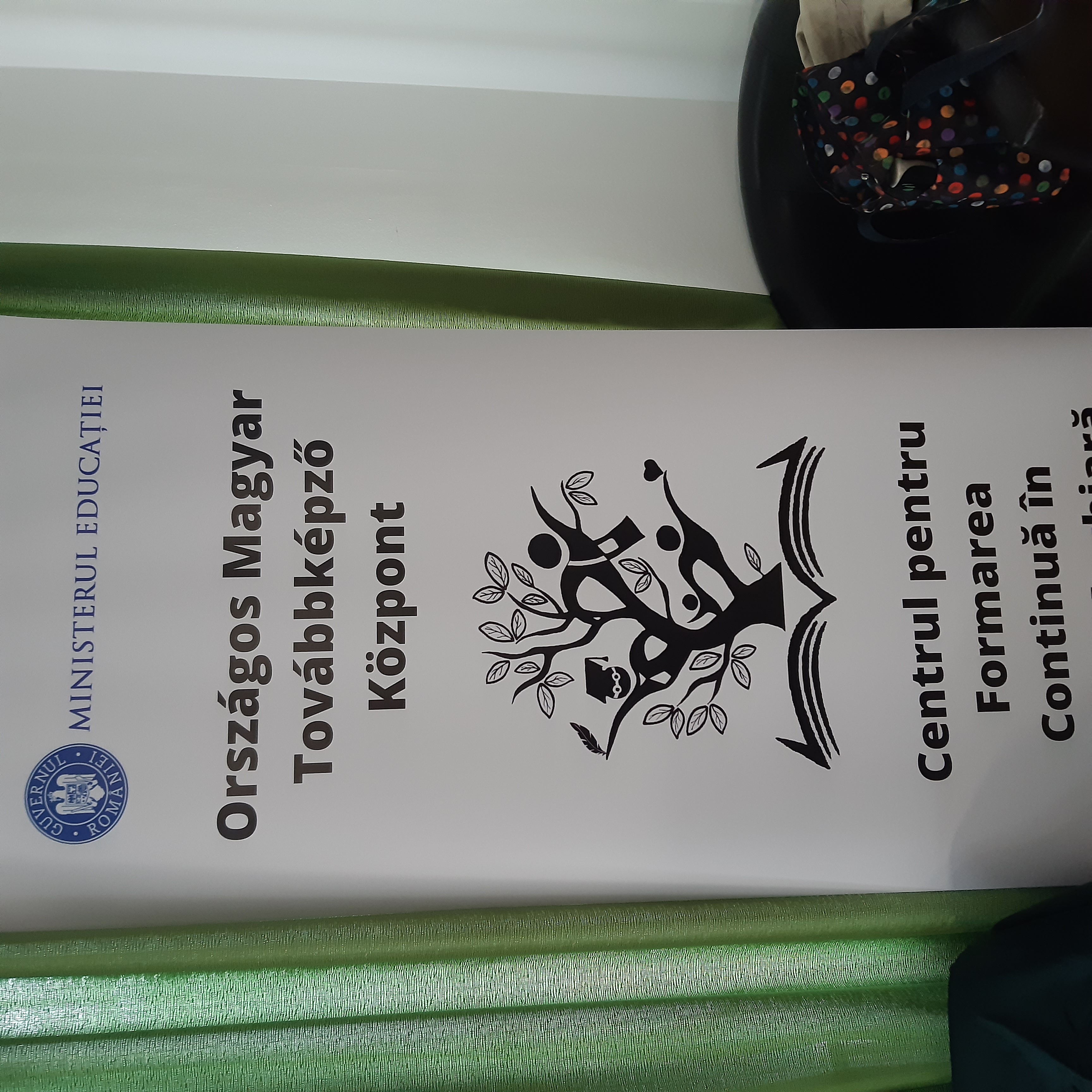 Nagyvárad (Oradea)
Romania
The partnership had its 4th transnational project meeting in Nagyvárad (Oradea), between 3-4 November 2022, hosted by CFCLM.
Closing

O3 - Developing and testing workshops for schools

Launching O4-

ICT-based creative classroom work

, revision of O5

Documents, activities, deadlines needed for the next period

Planning and discussing the activities, tasks, outcomes related to O4-O5

Summary of next steps, planning the next partner meeting
During the meeting, partners put building of the DMC platform in the focus and also shared their experiences about the multiplier events they had organized. They paid a visit to the Romanian school partner's (Szent László Roman Catholic Gymnasium) which was the venue of the programs on the first day.