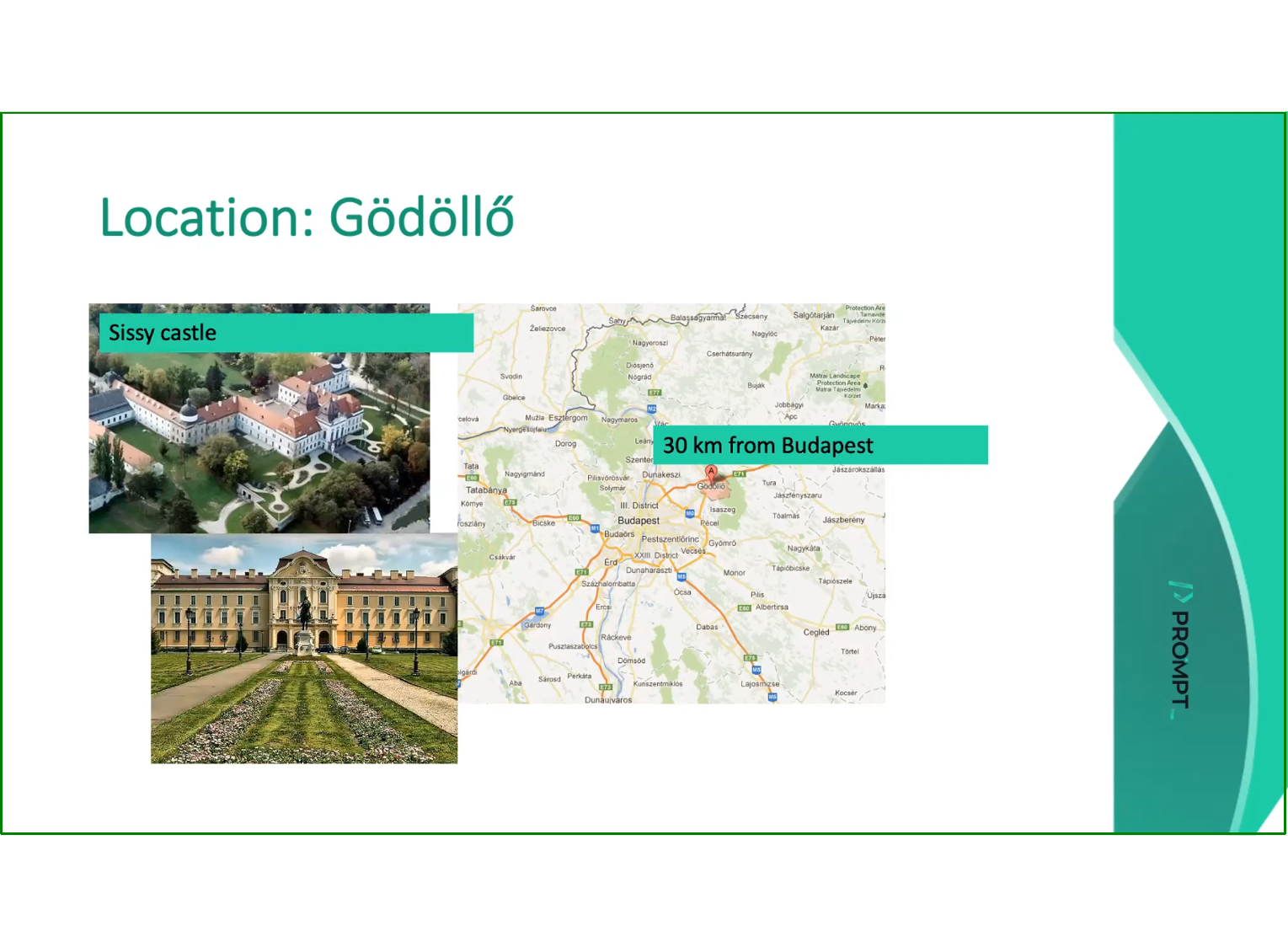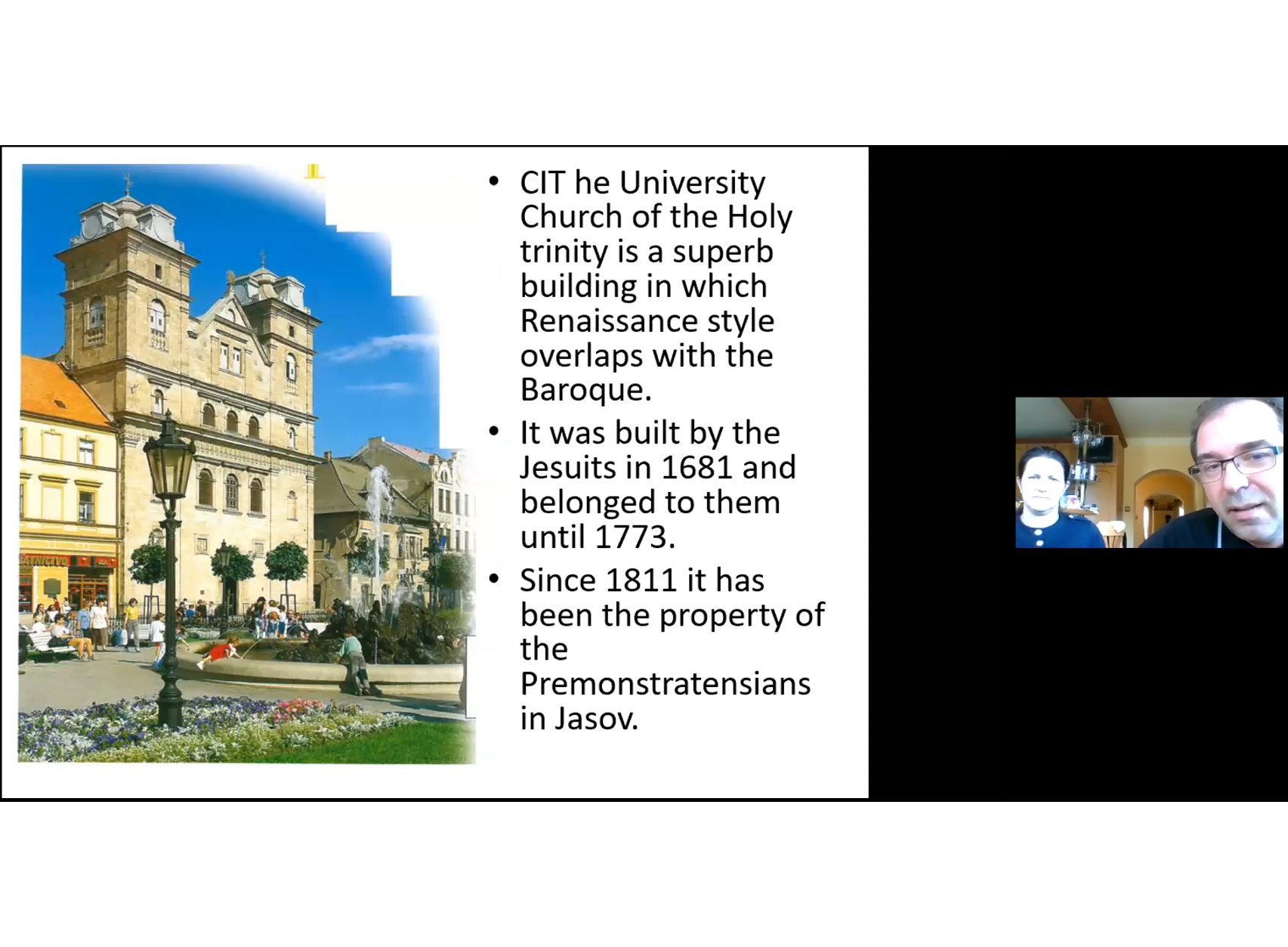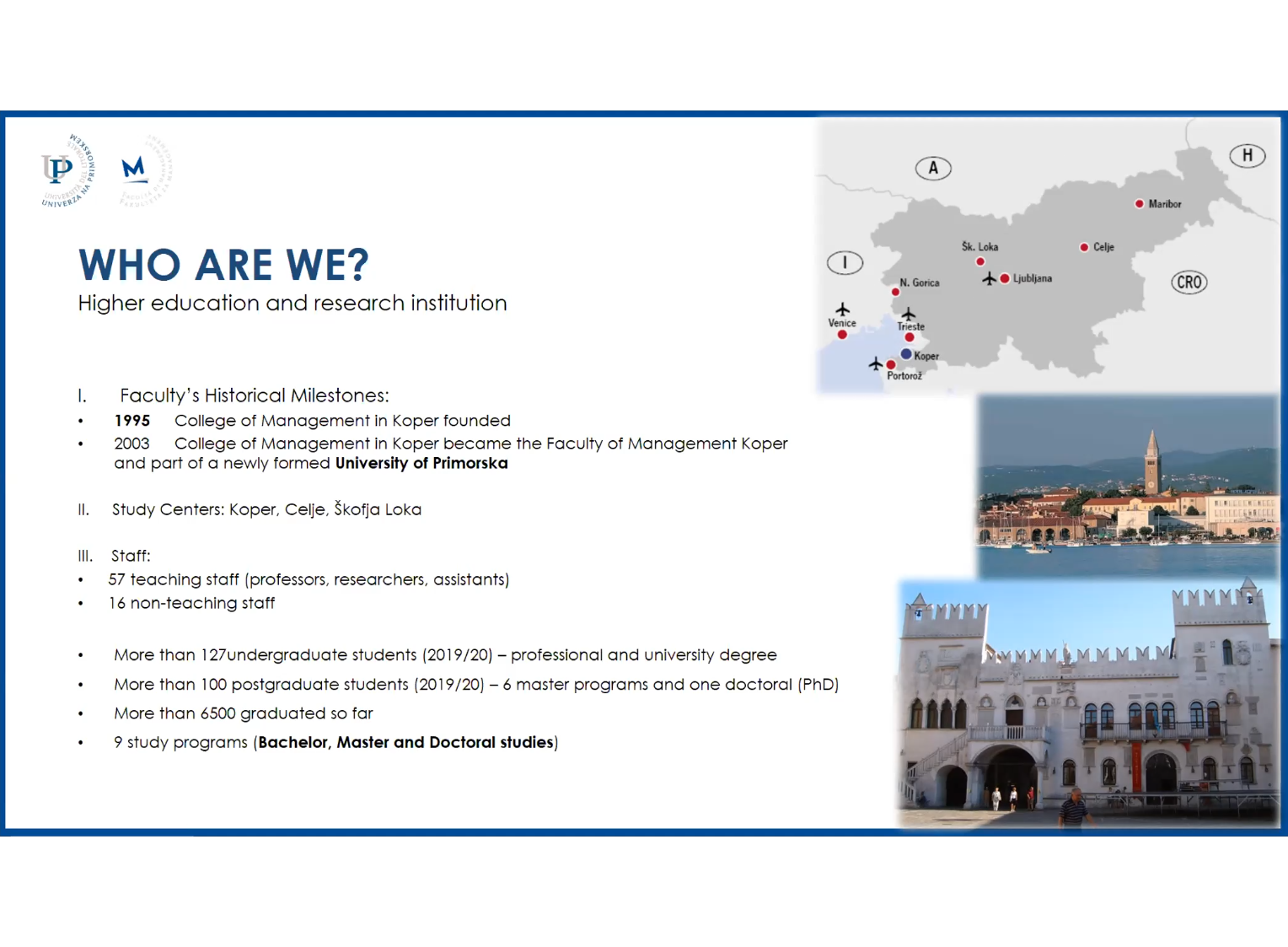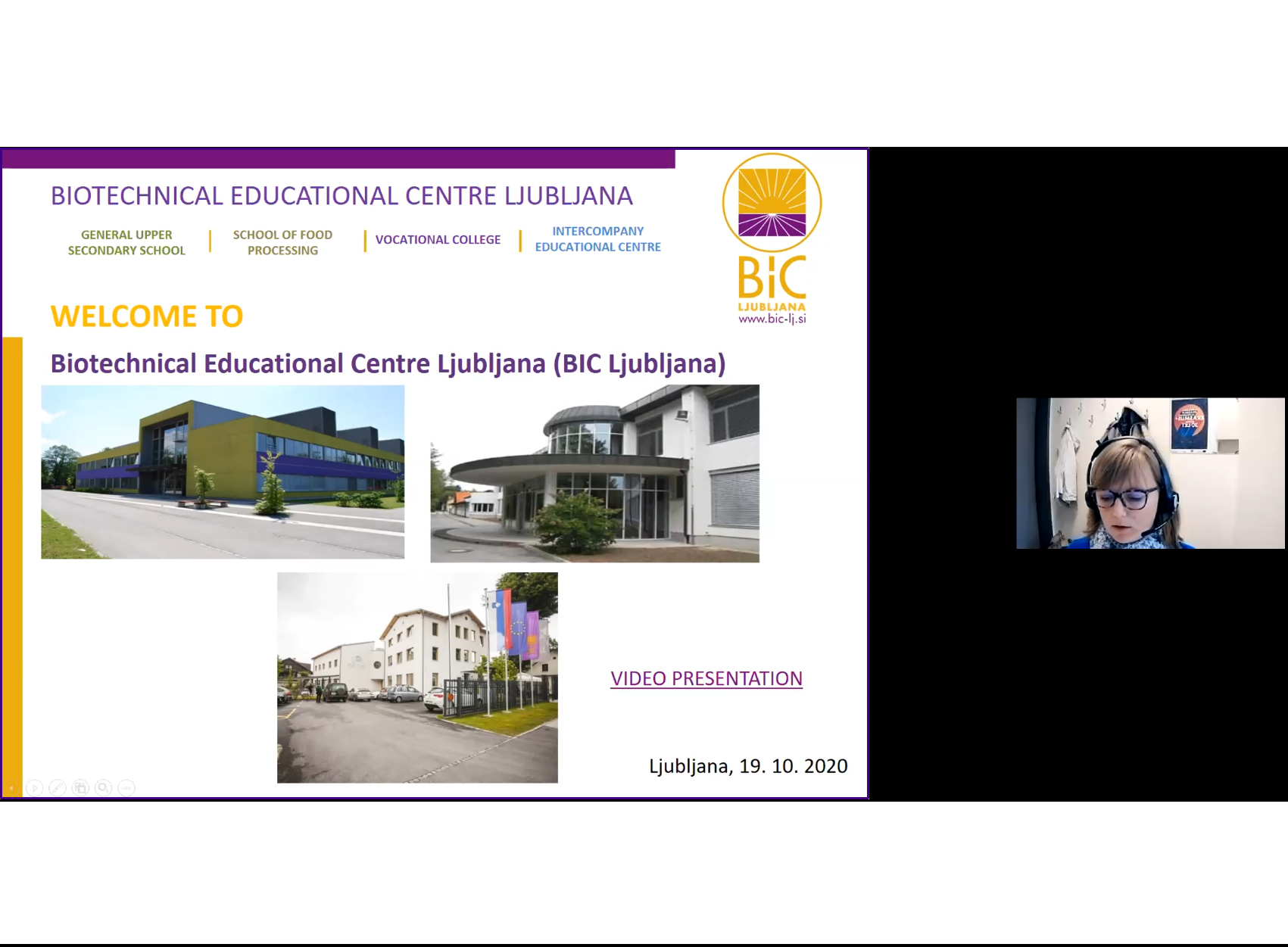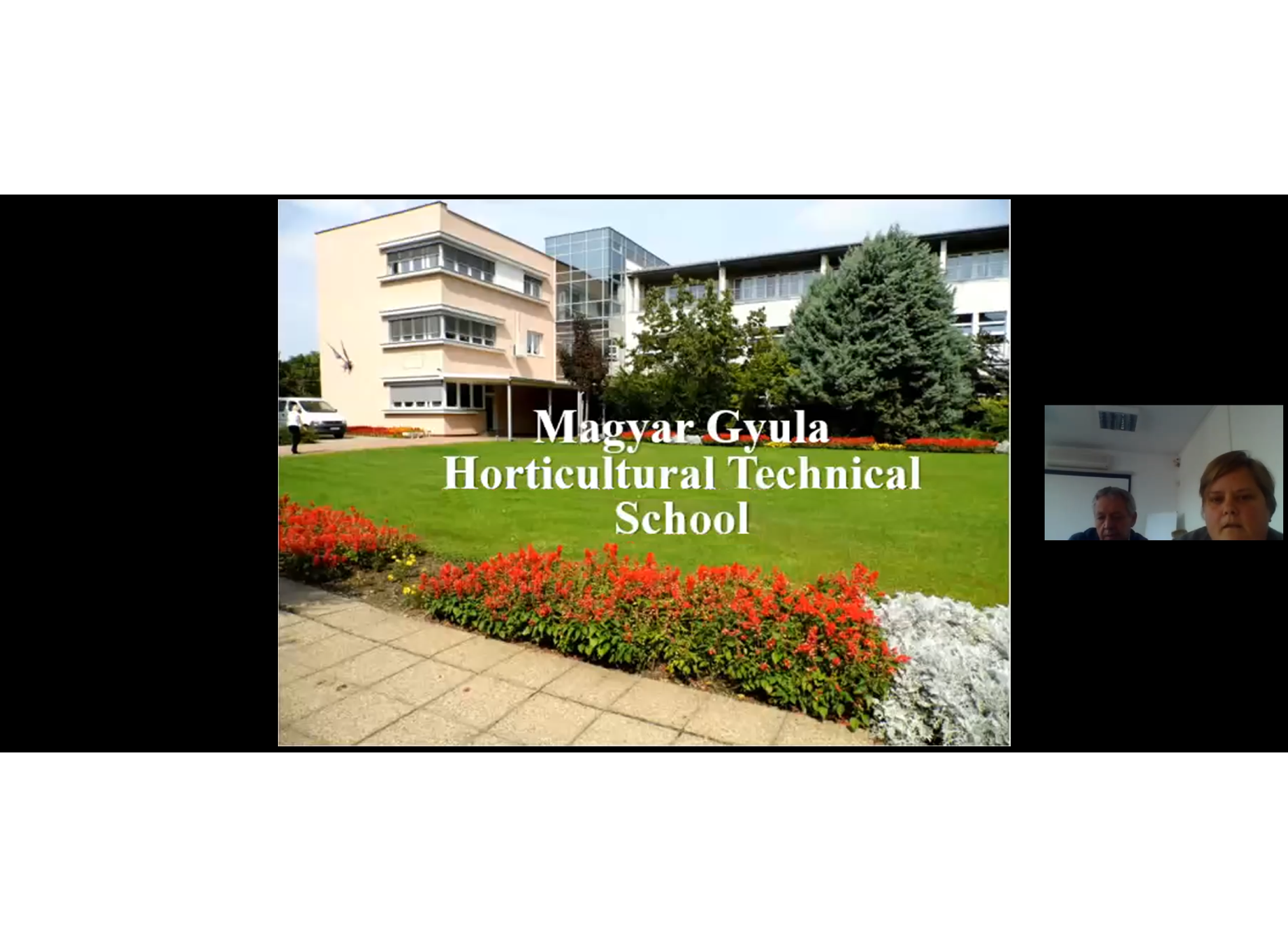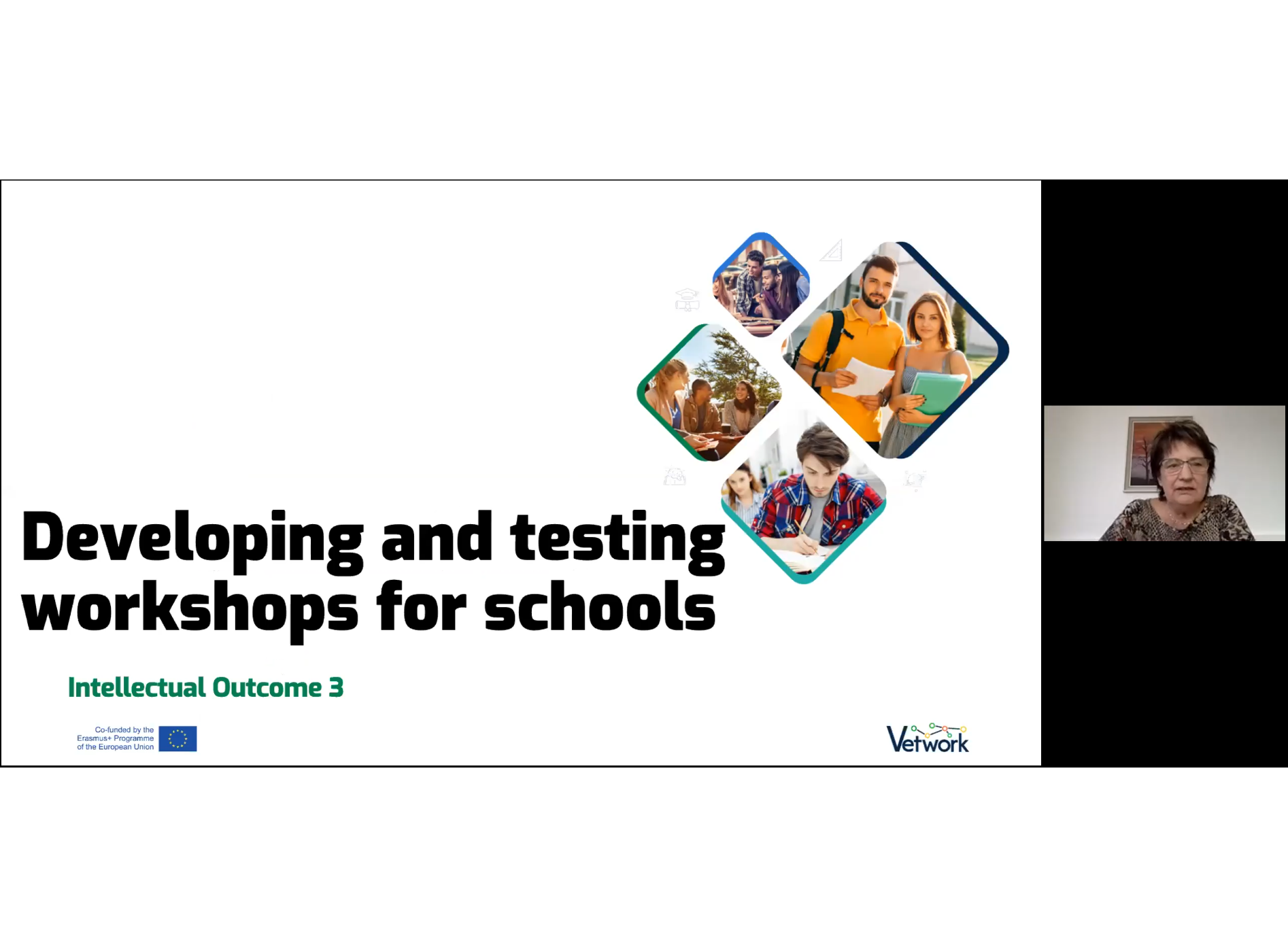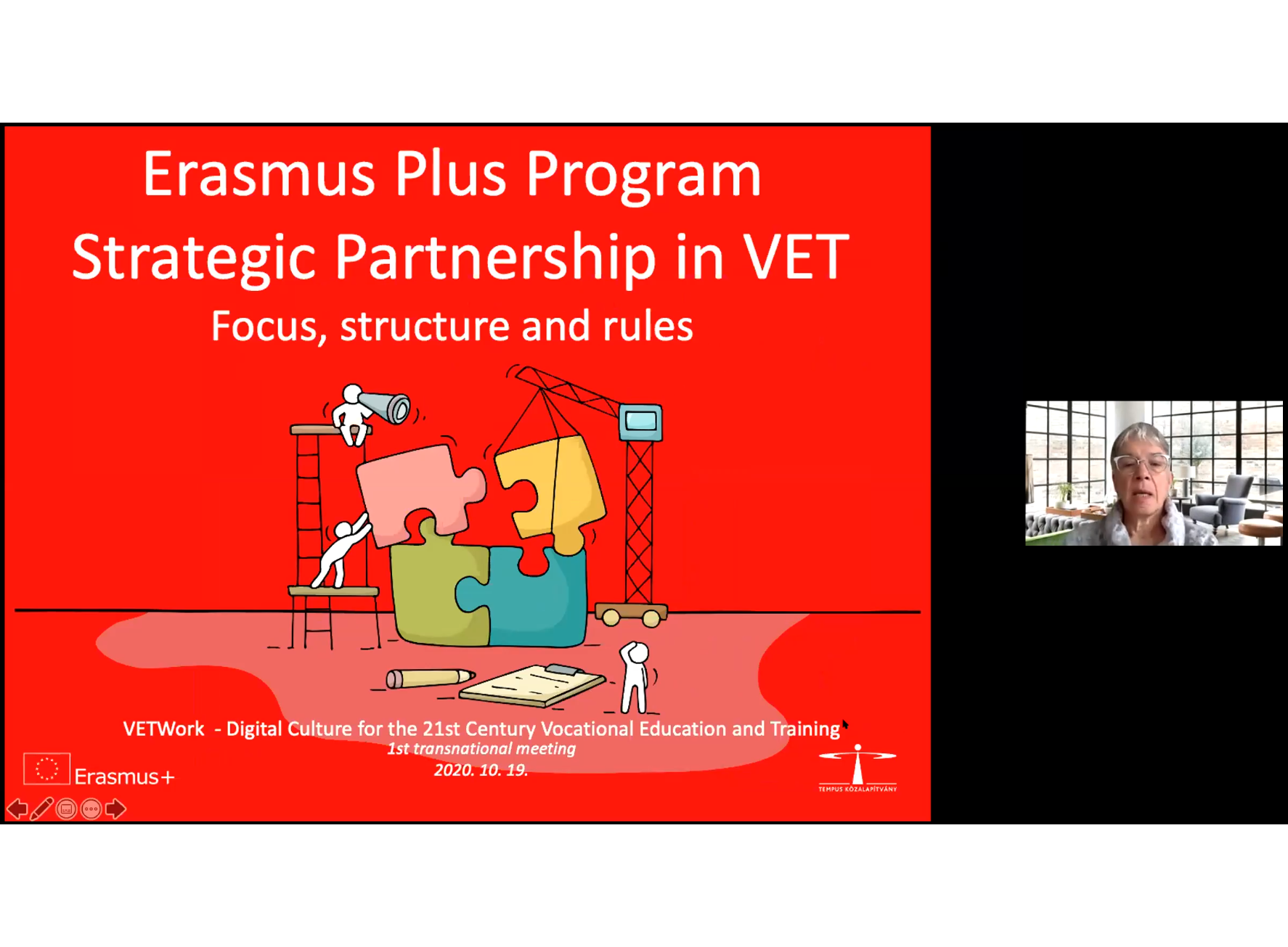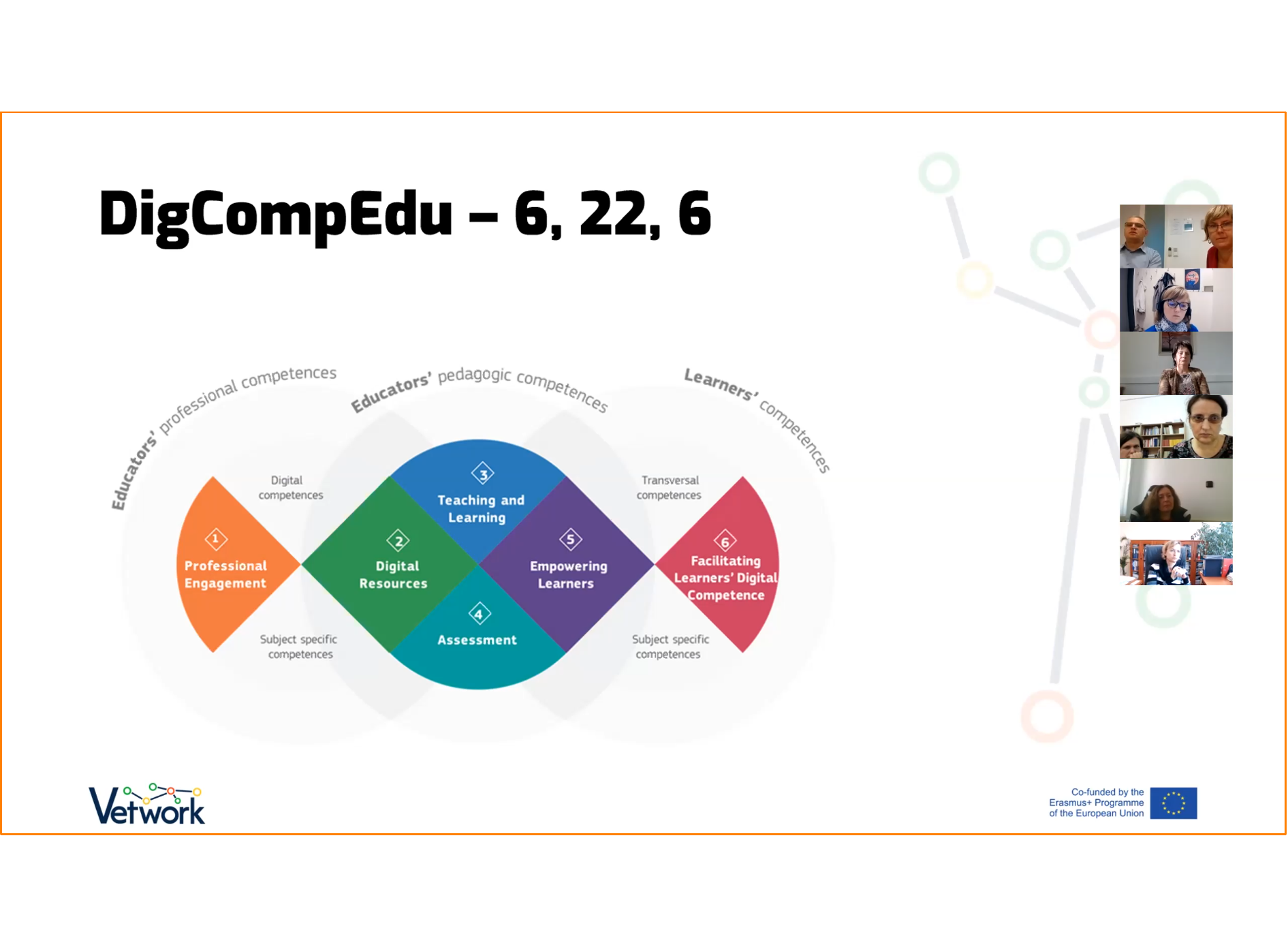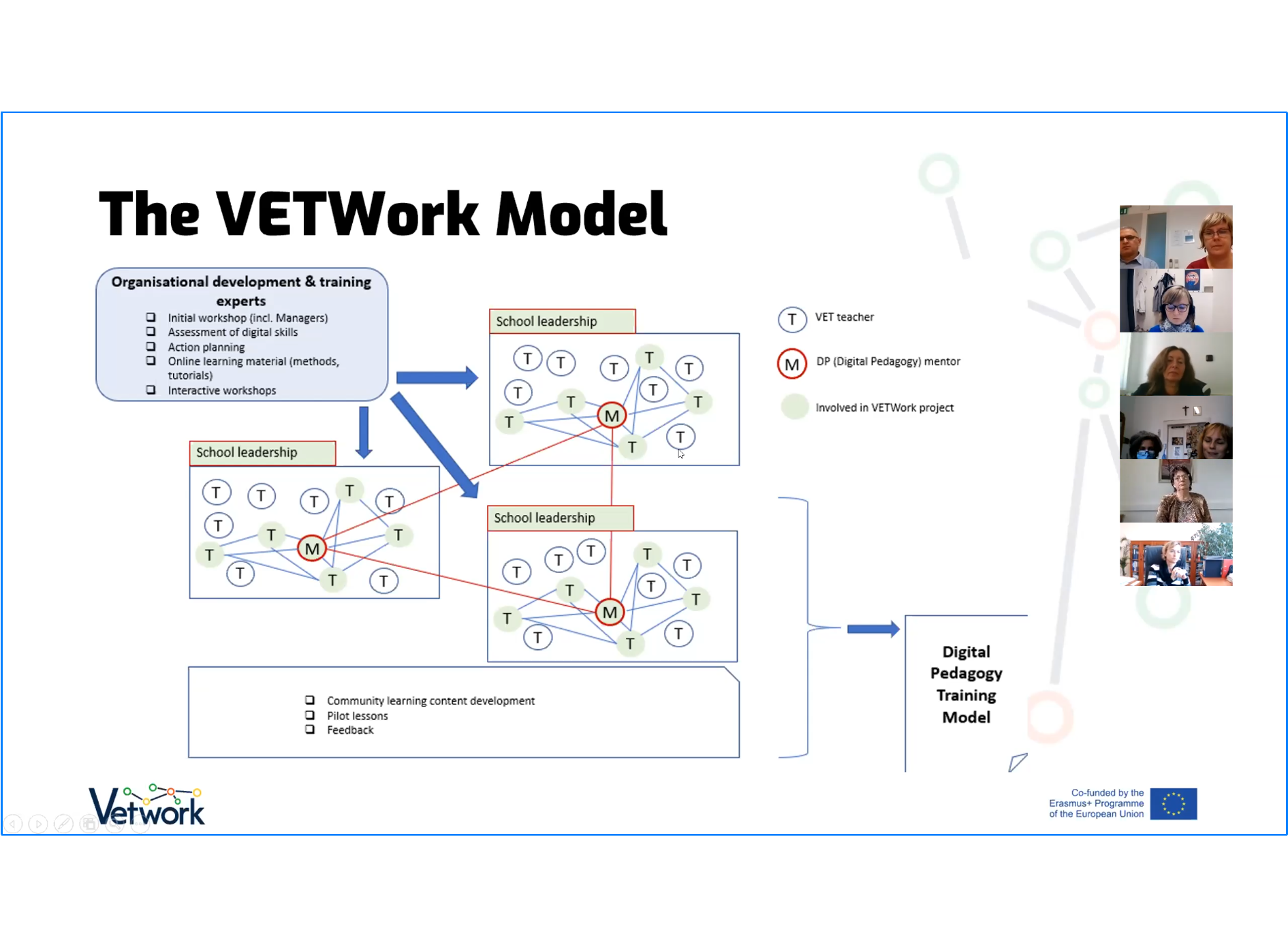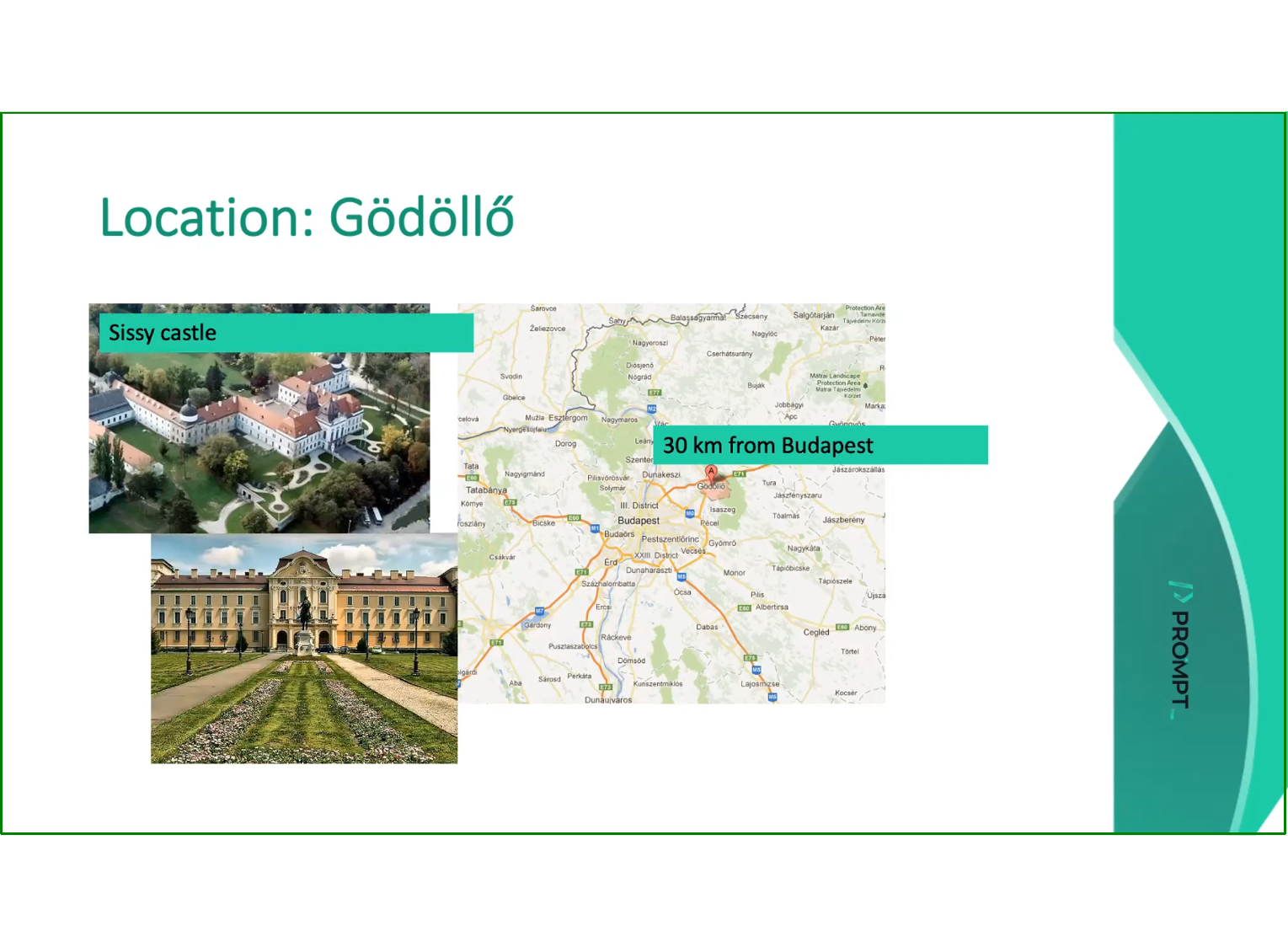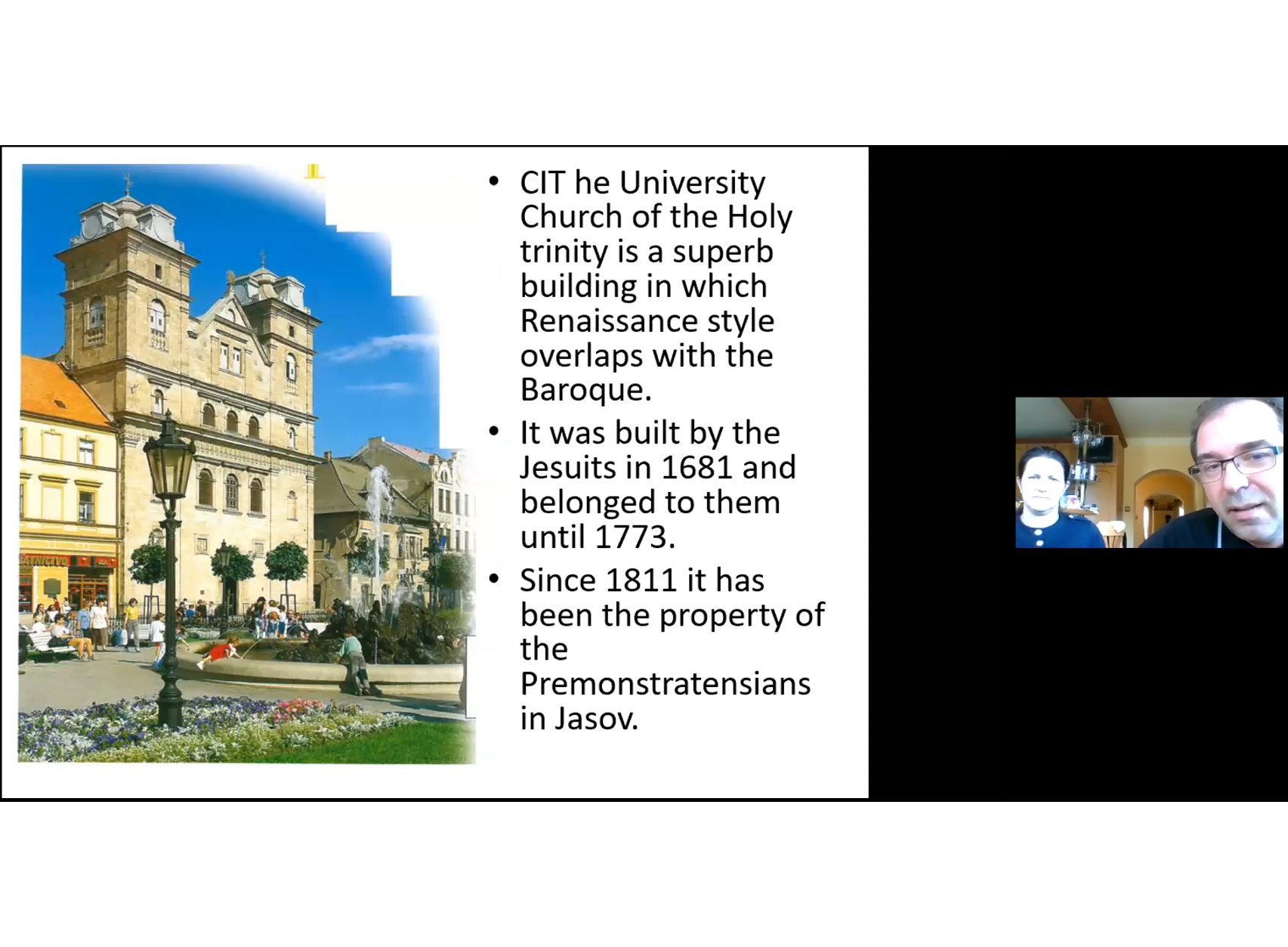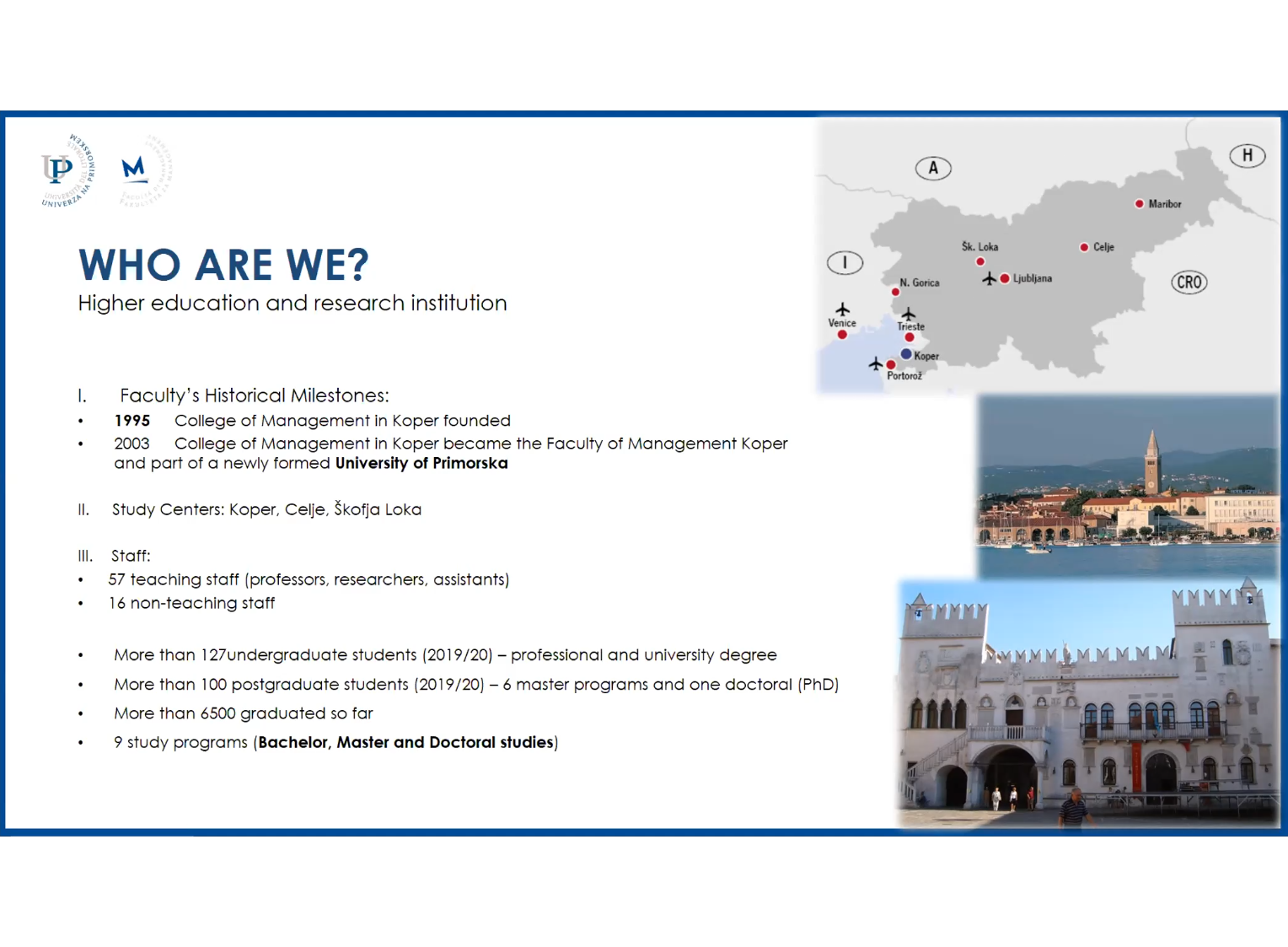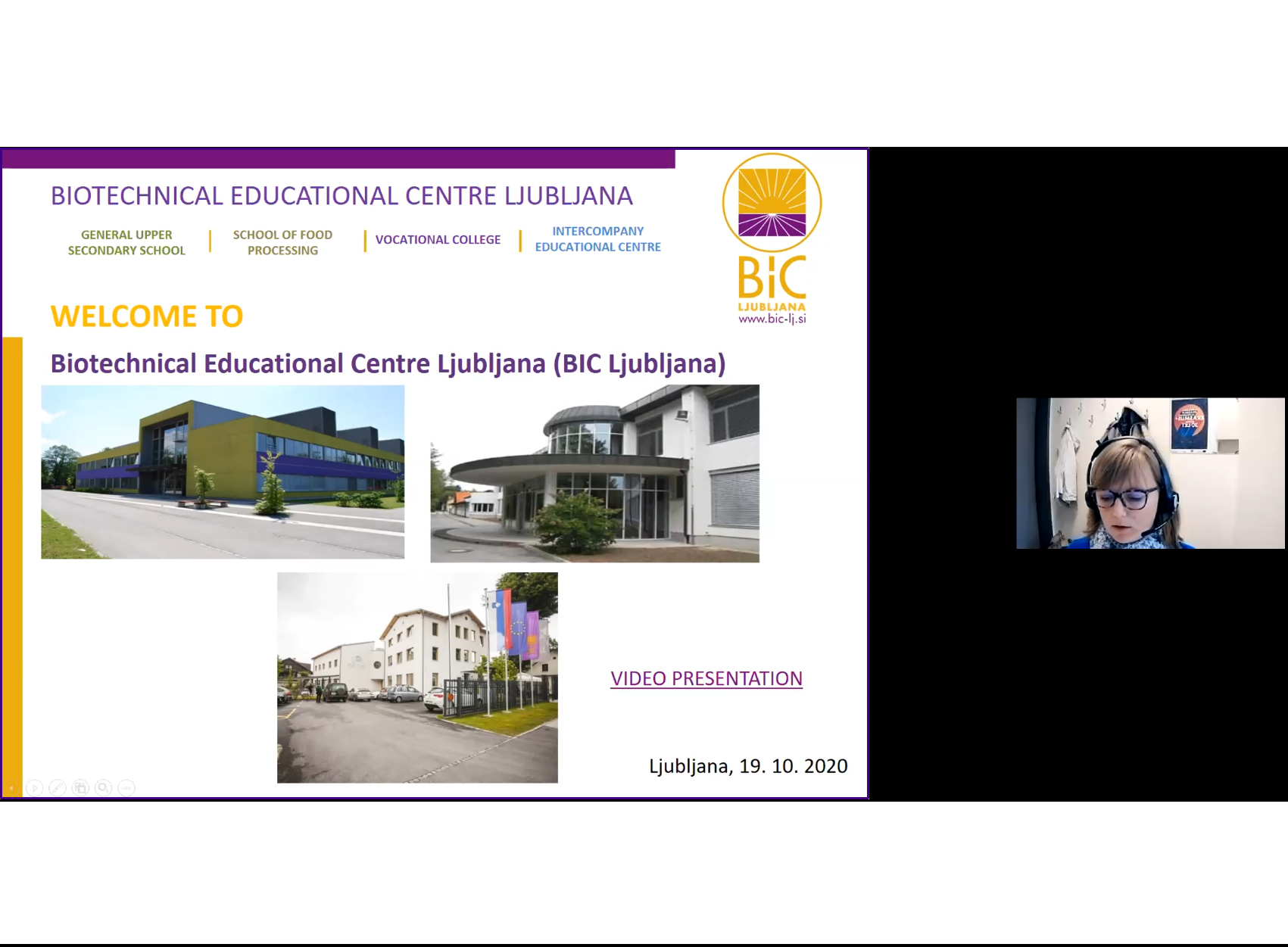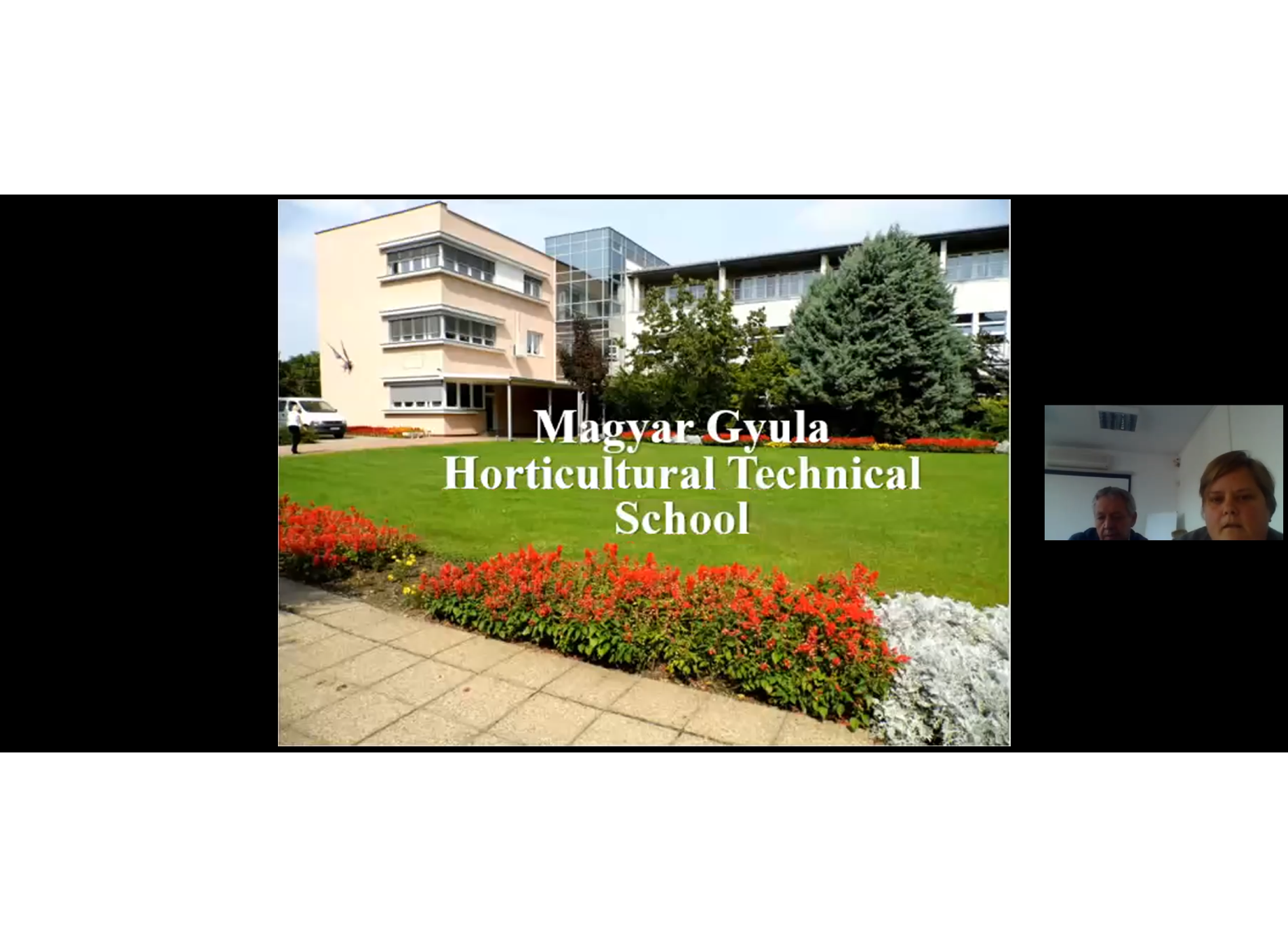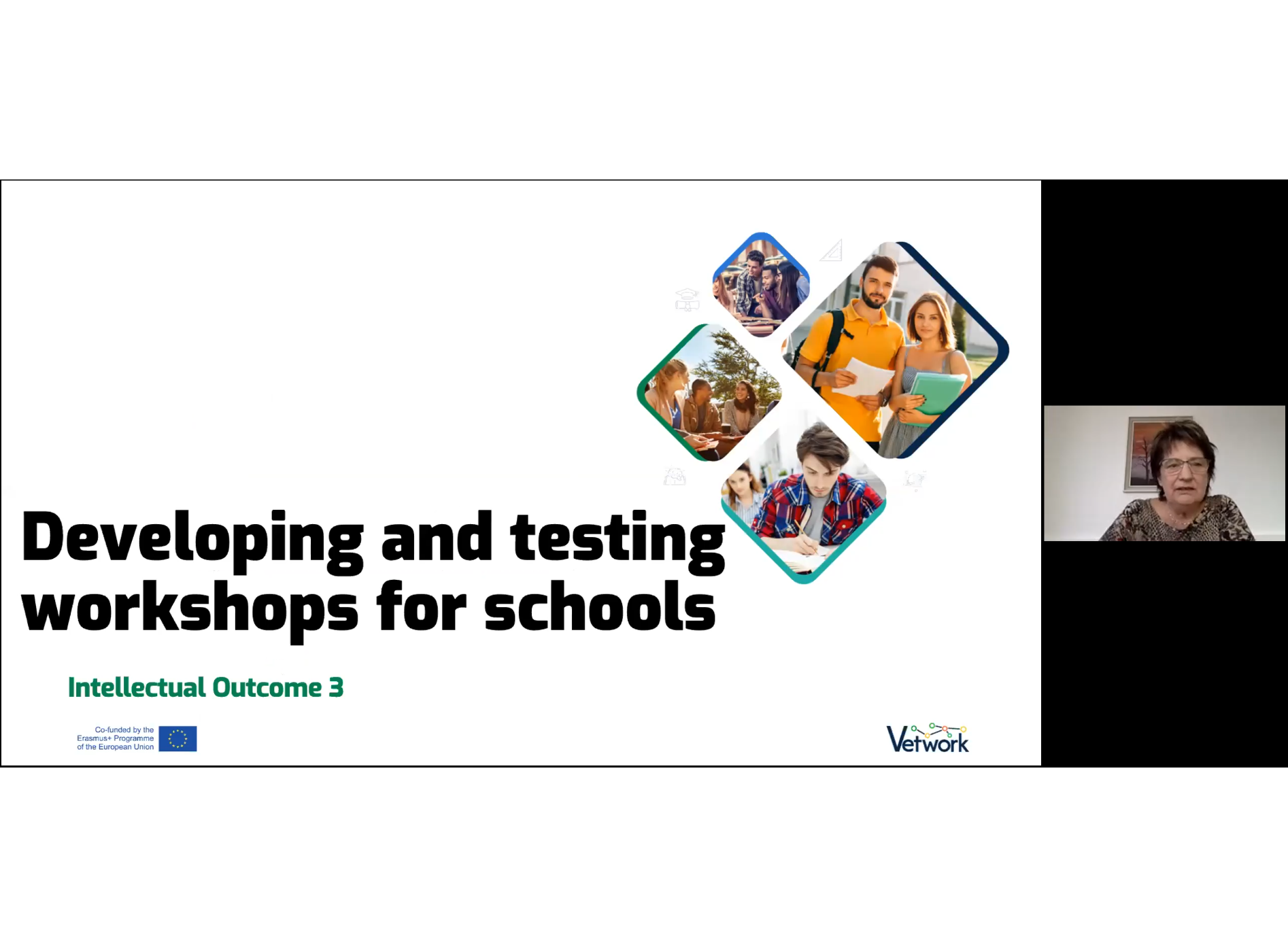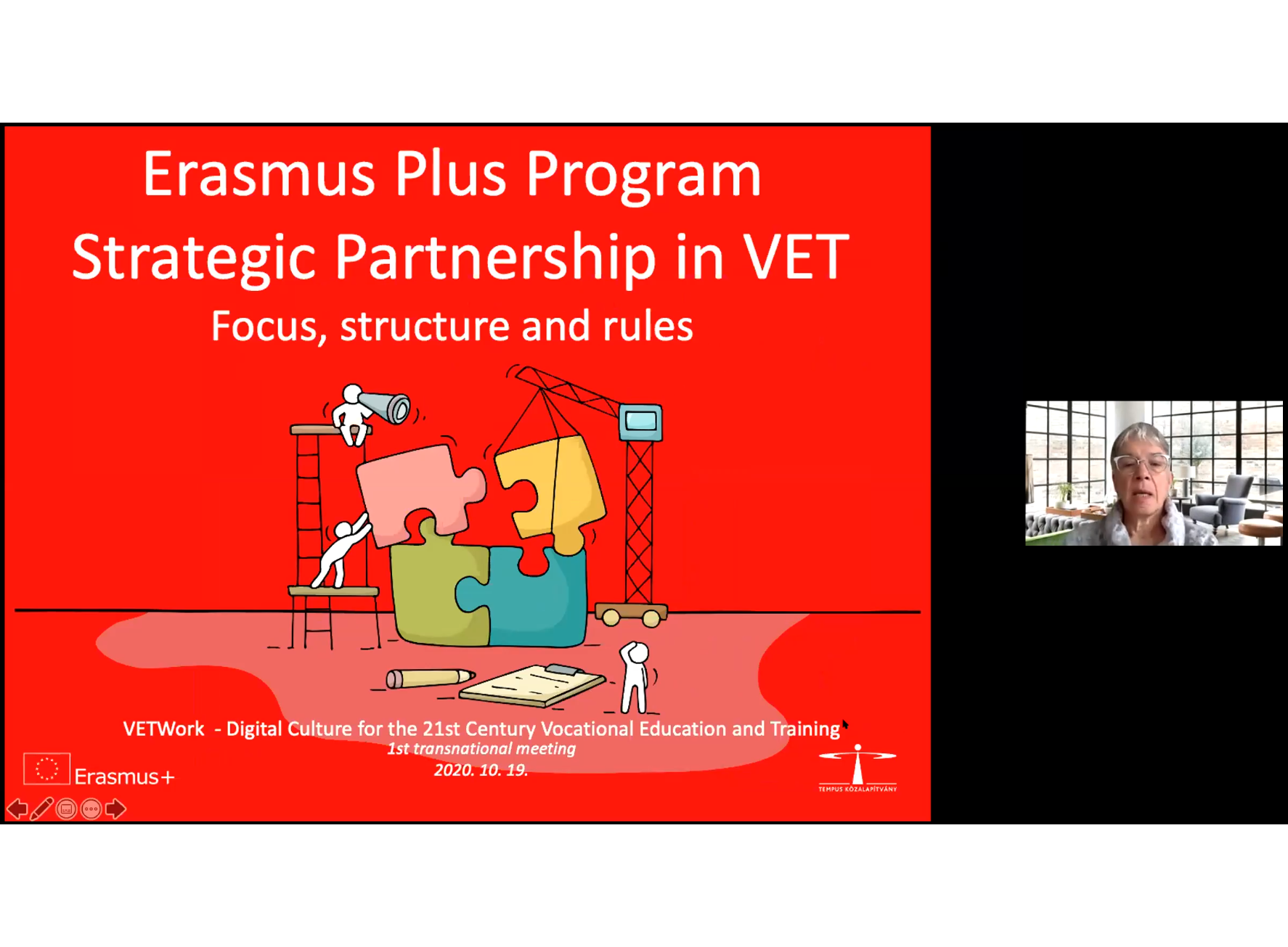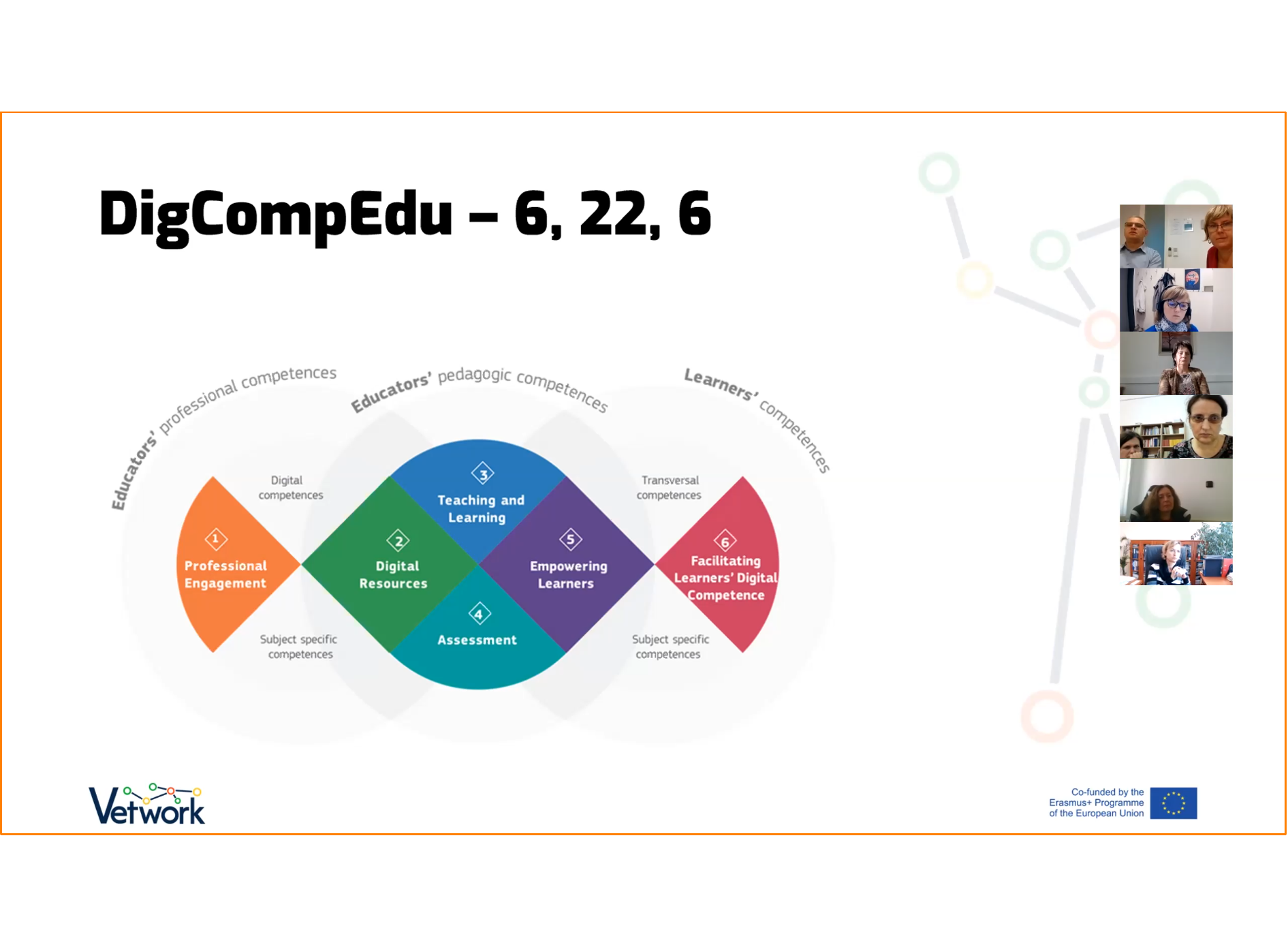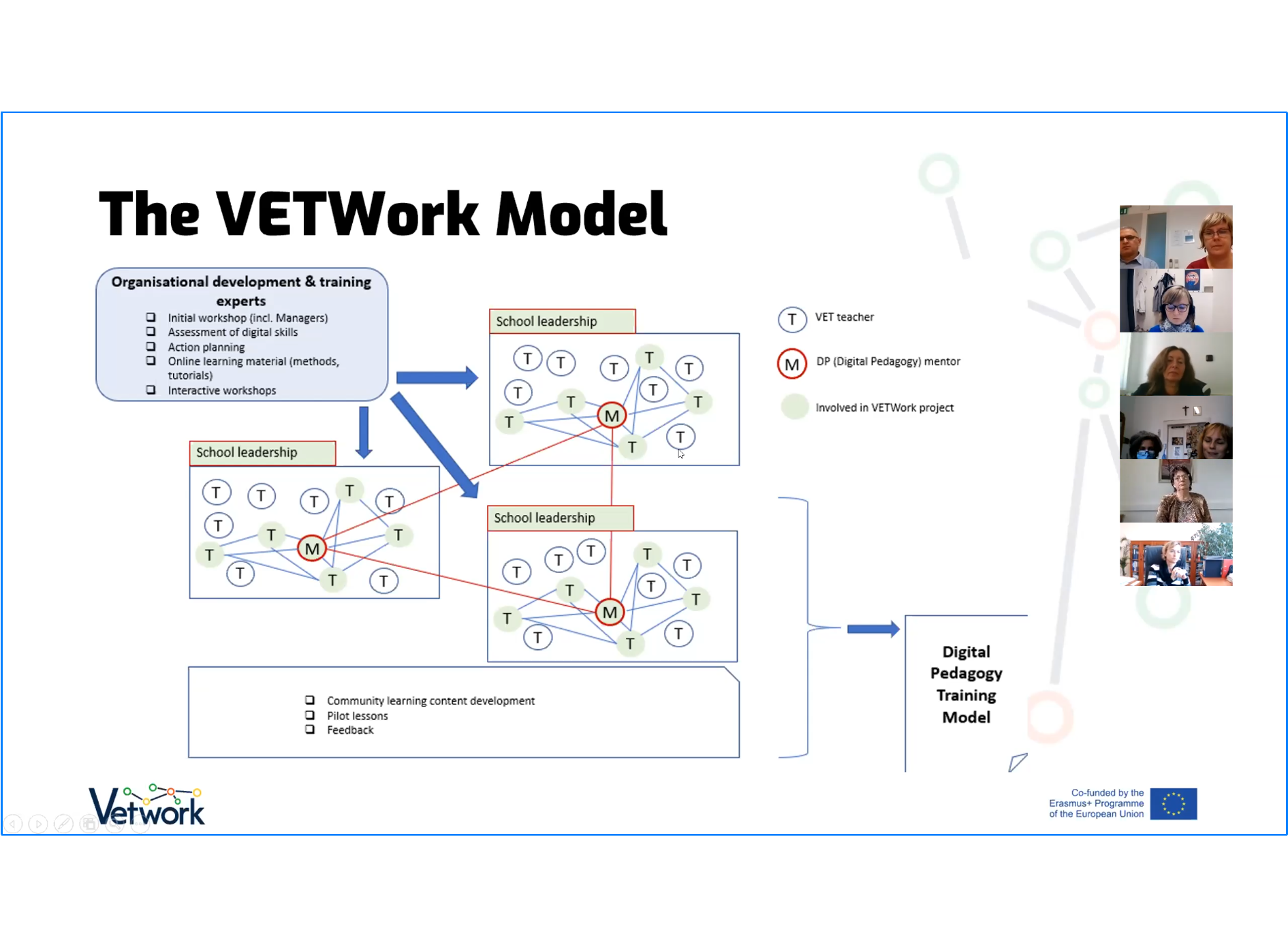 Online meeting
Transnational
The first transnational meeting was organized online with 19 participants on the Zoom platform on 19-20 October 2020.
On the first day the personal introduction of partners was followed by a presentation, giving an overview about the project, its context, aims, as well as planned outcomes and indicators.
All project partners introduced their school/company, focusing on what expertise they bring to the consortium and what expectations they have.
After a short overview of the planned 5 project results (so called intellectual outcomes) the project collaboration platform was presented to partners and they could test it right away by posting on the forum and uploading their presentations.
The second day started with presentations on reporting rules, quality management and dissemination.
The lead partner of the first phase of the project presented and discussed with partners the foreseeable tasks in more detail, including risks and related actions in the current pandemic situation.