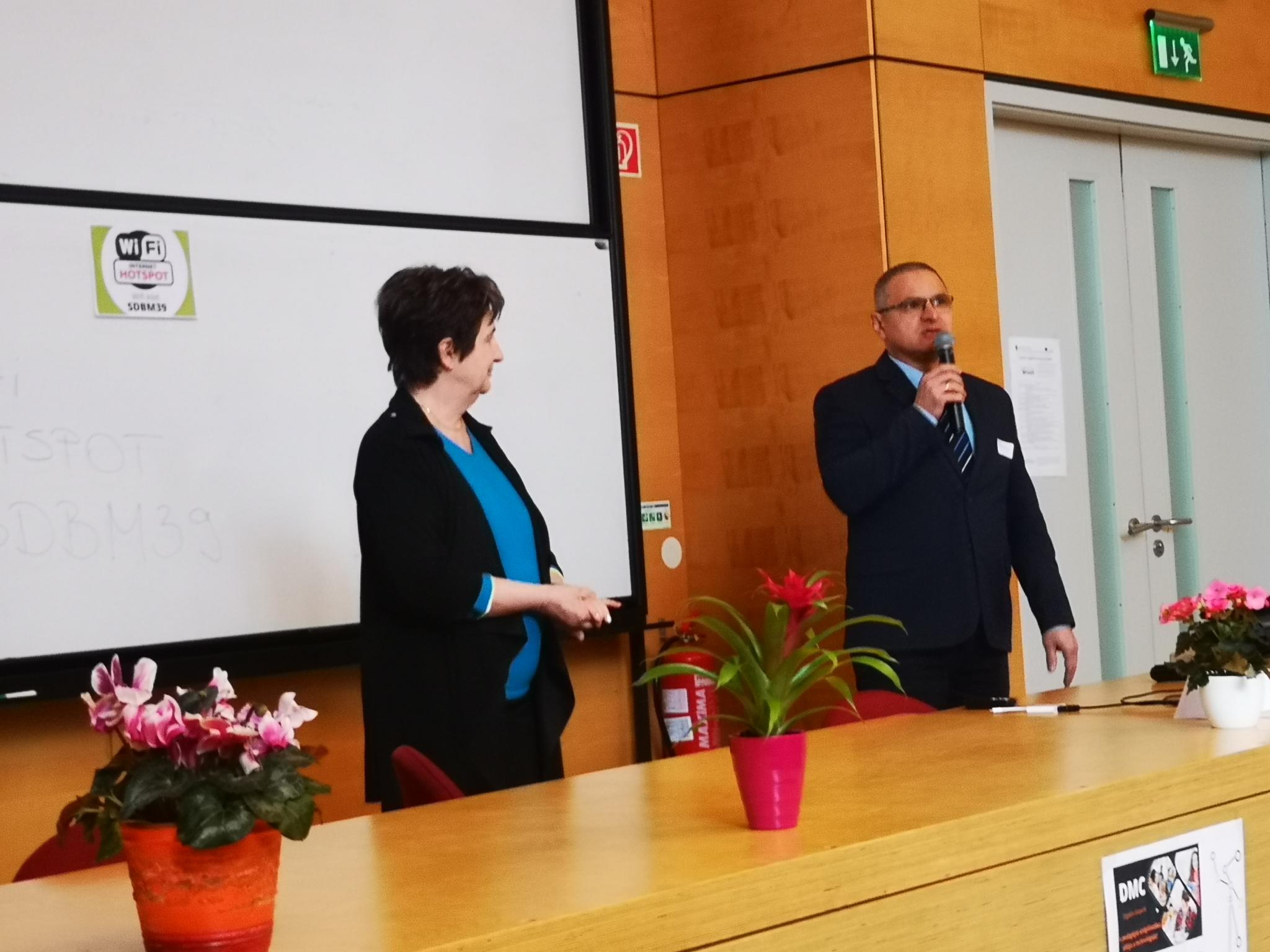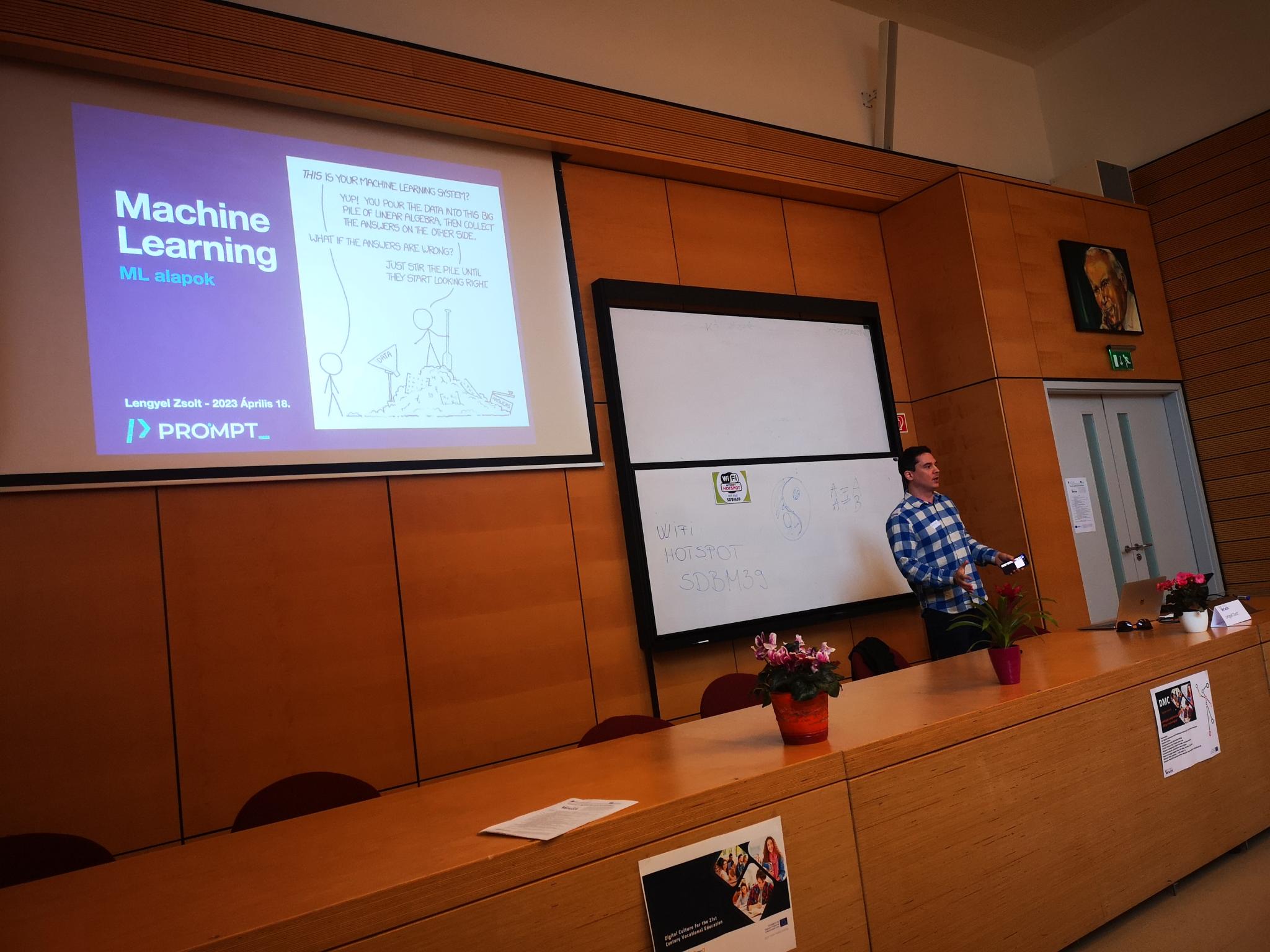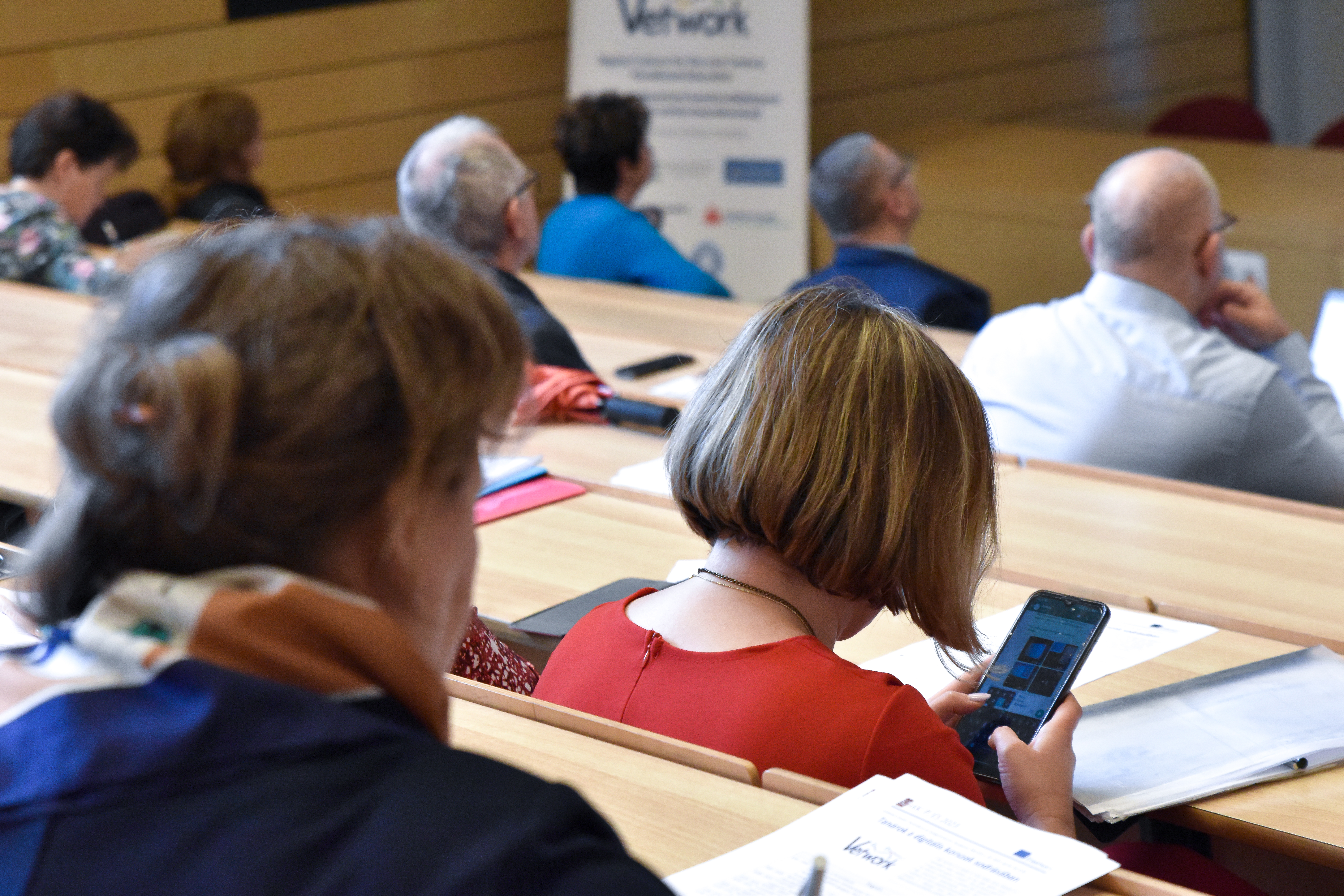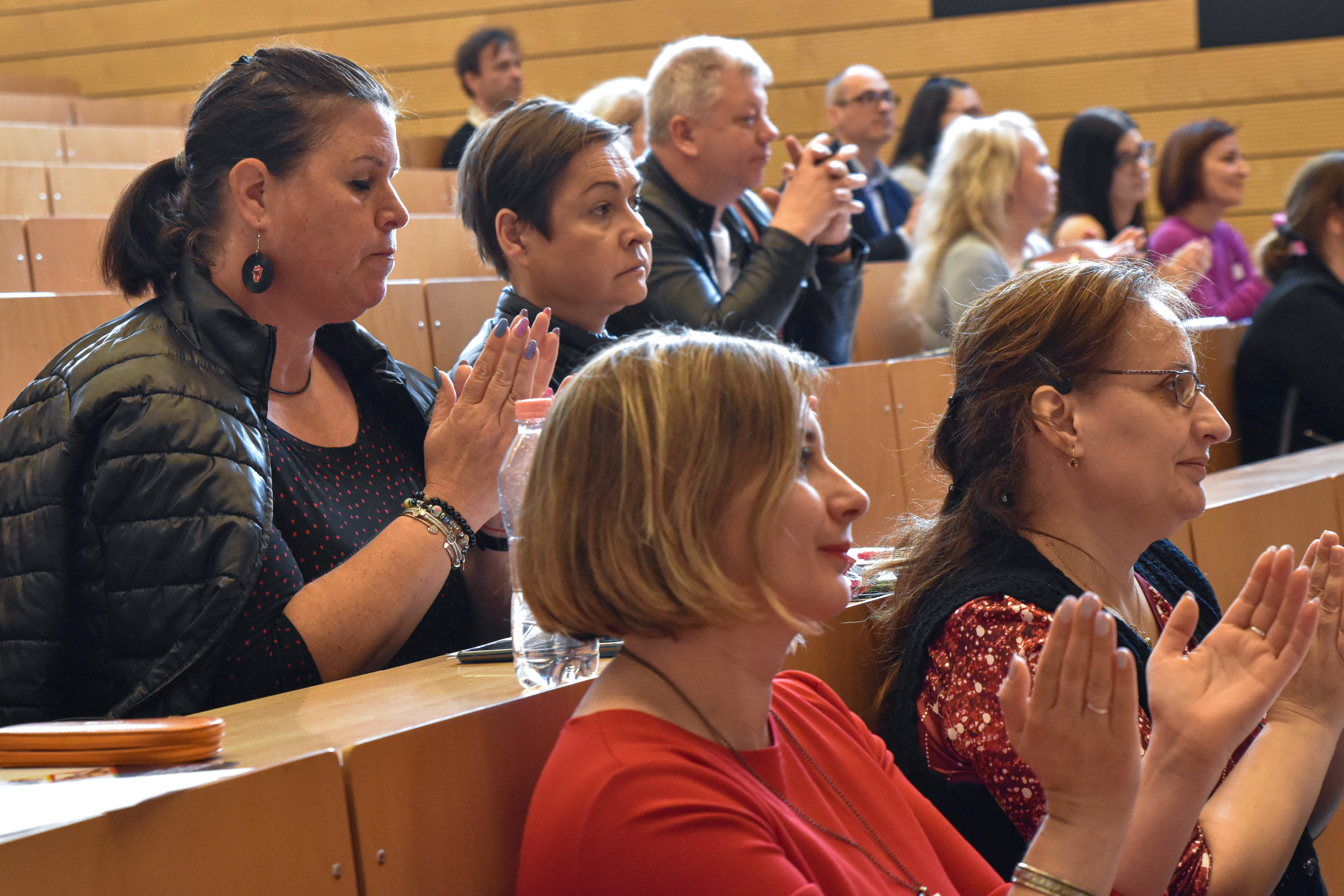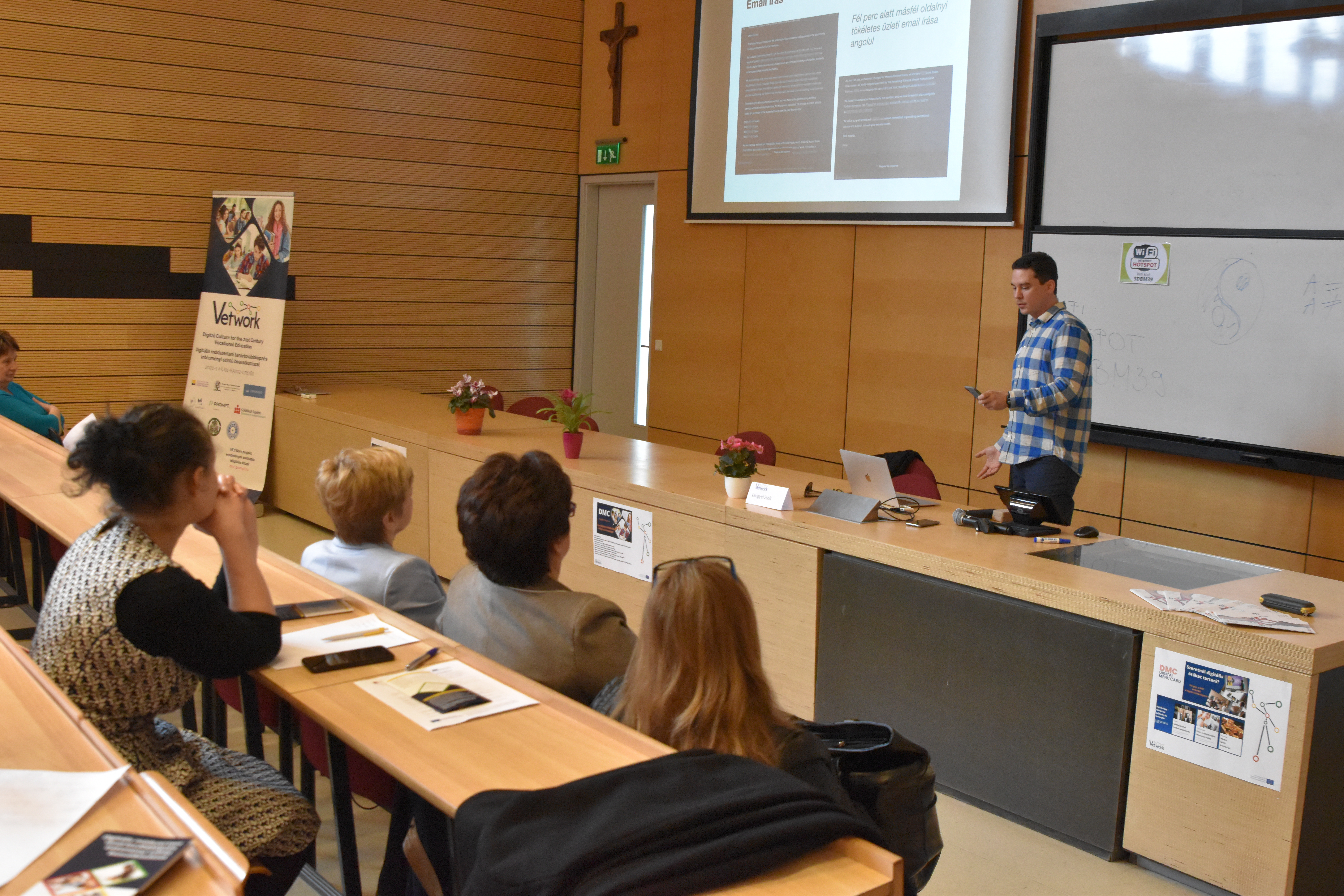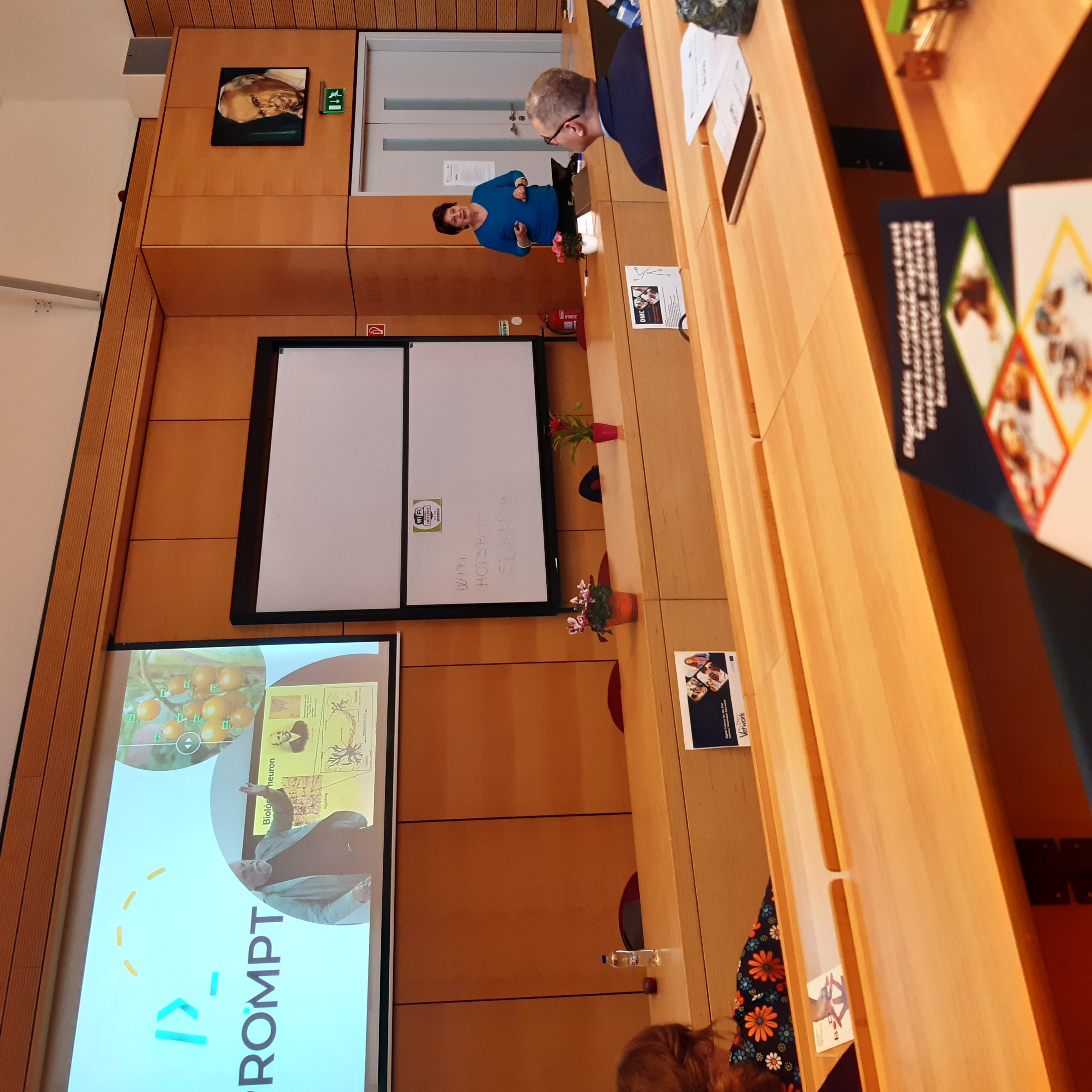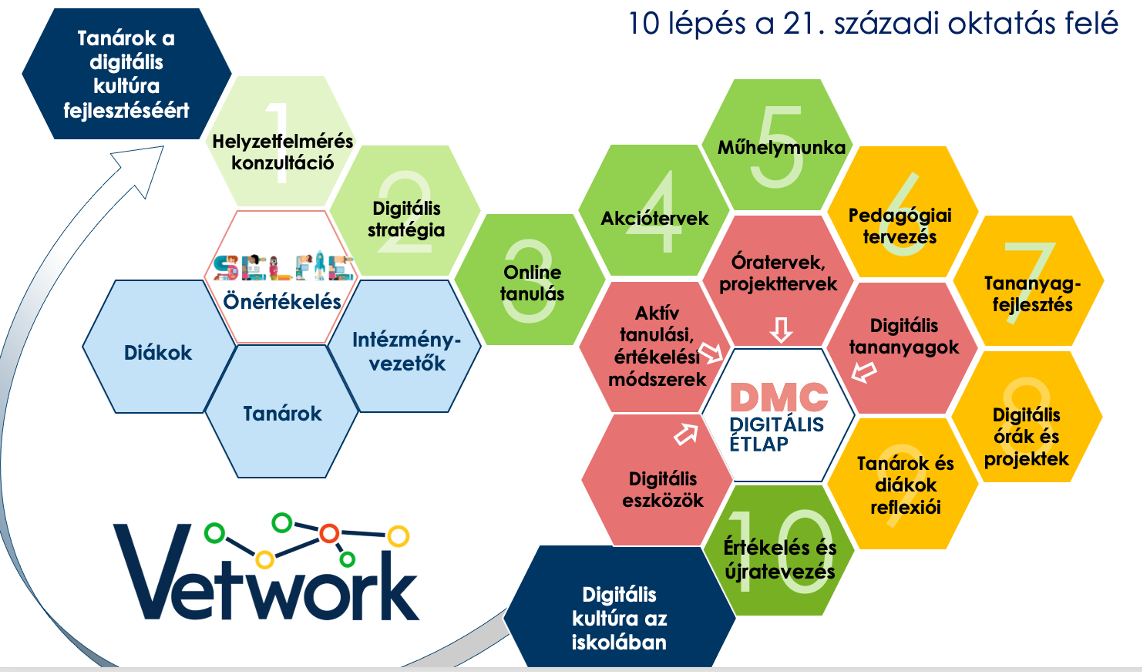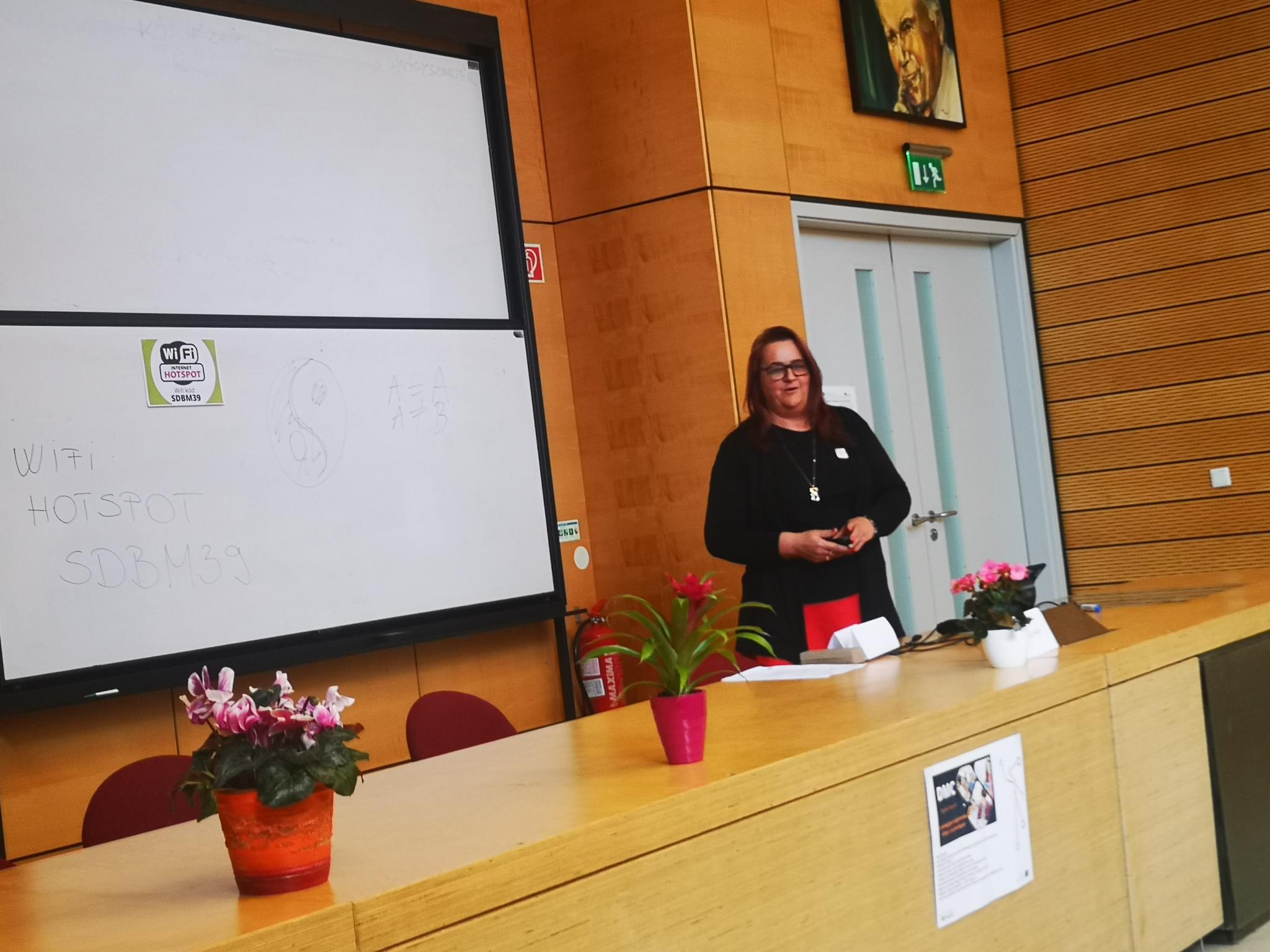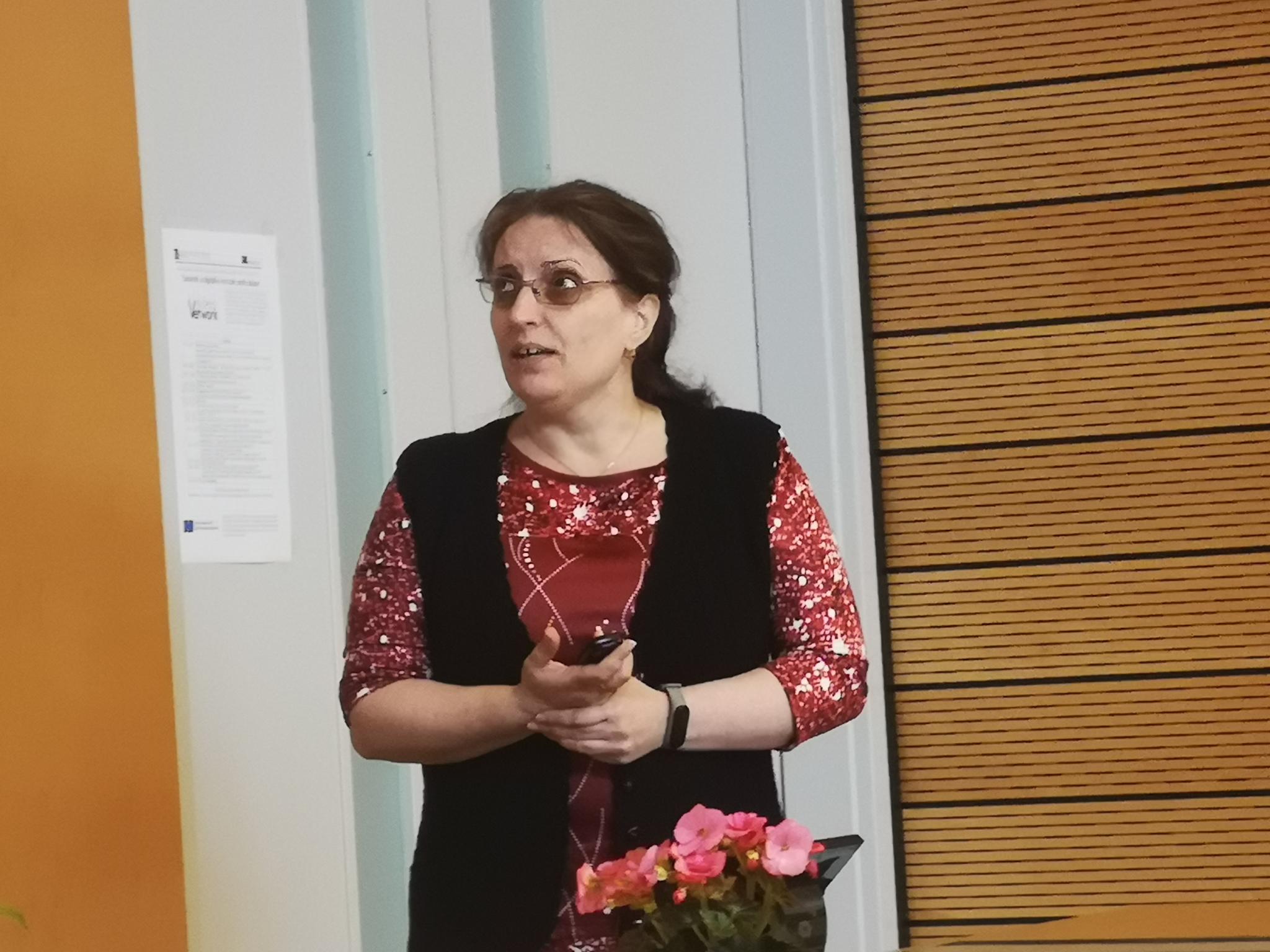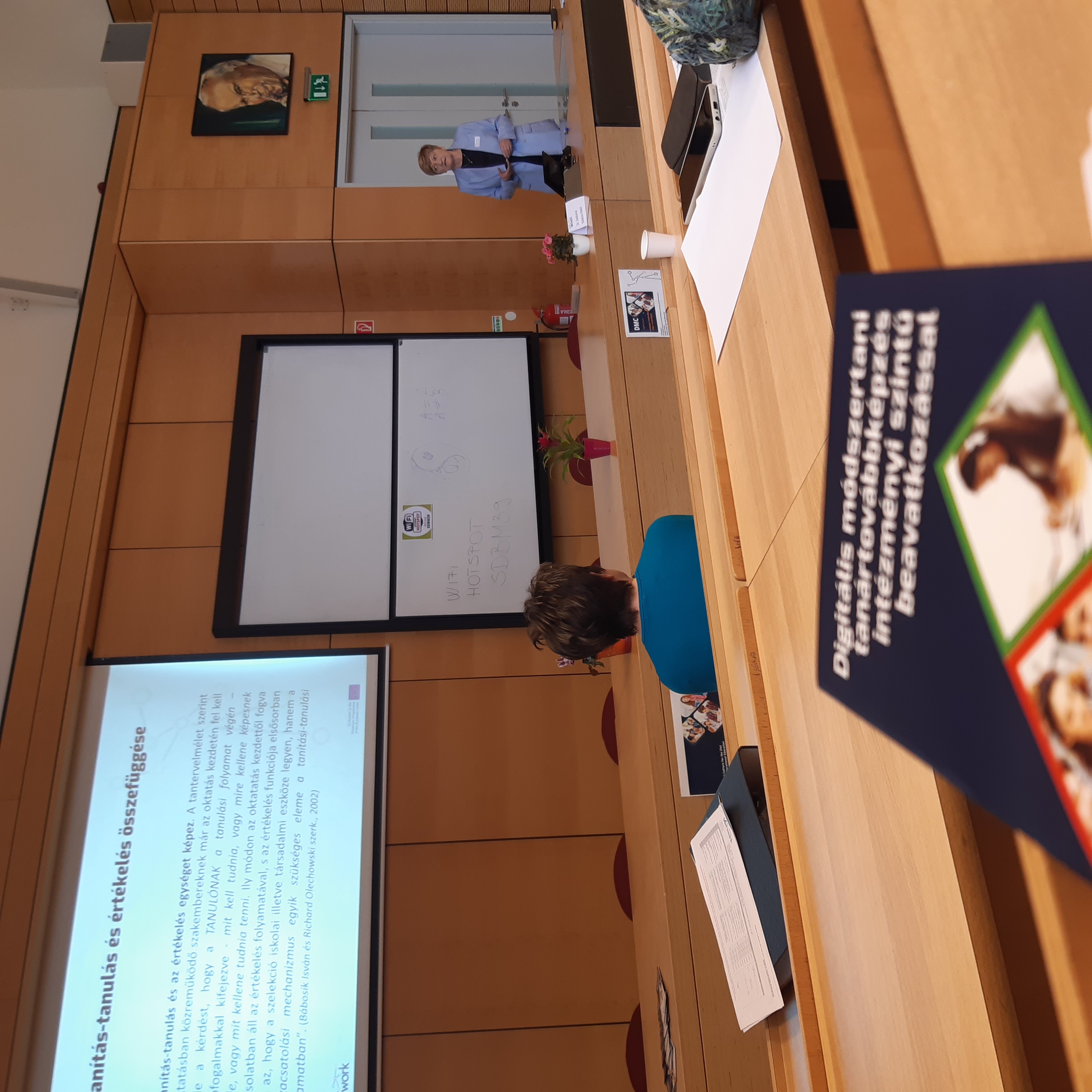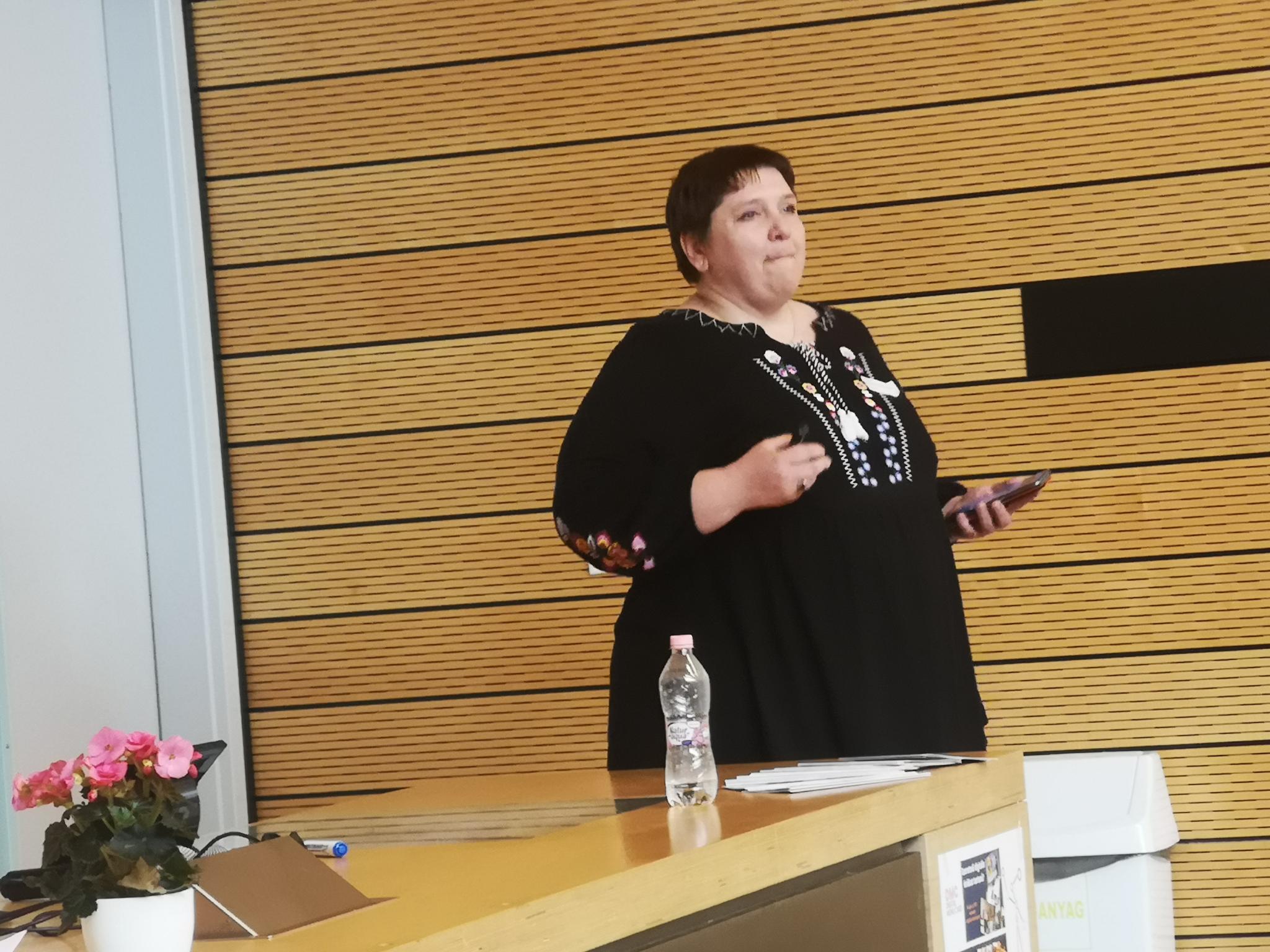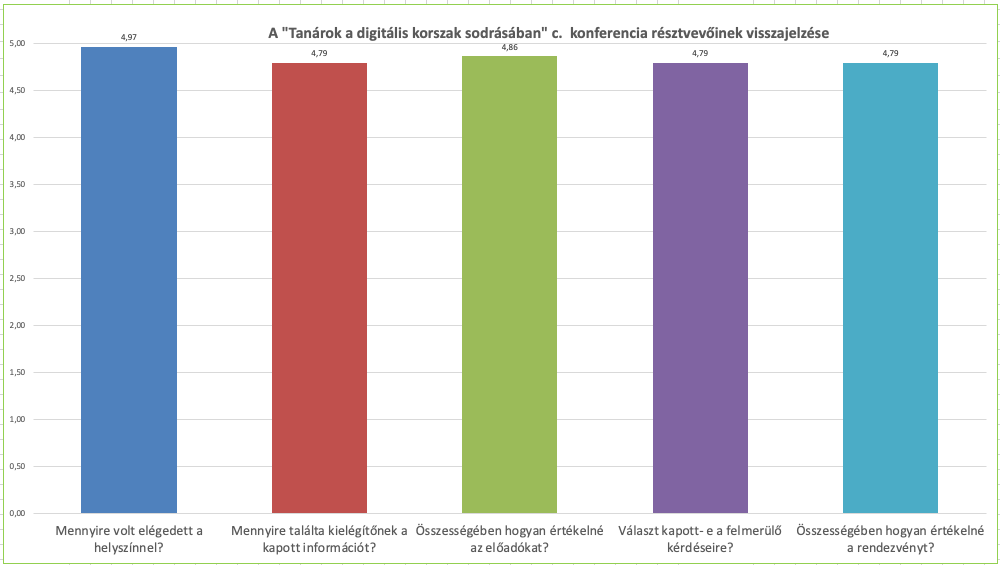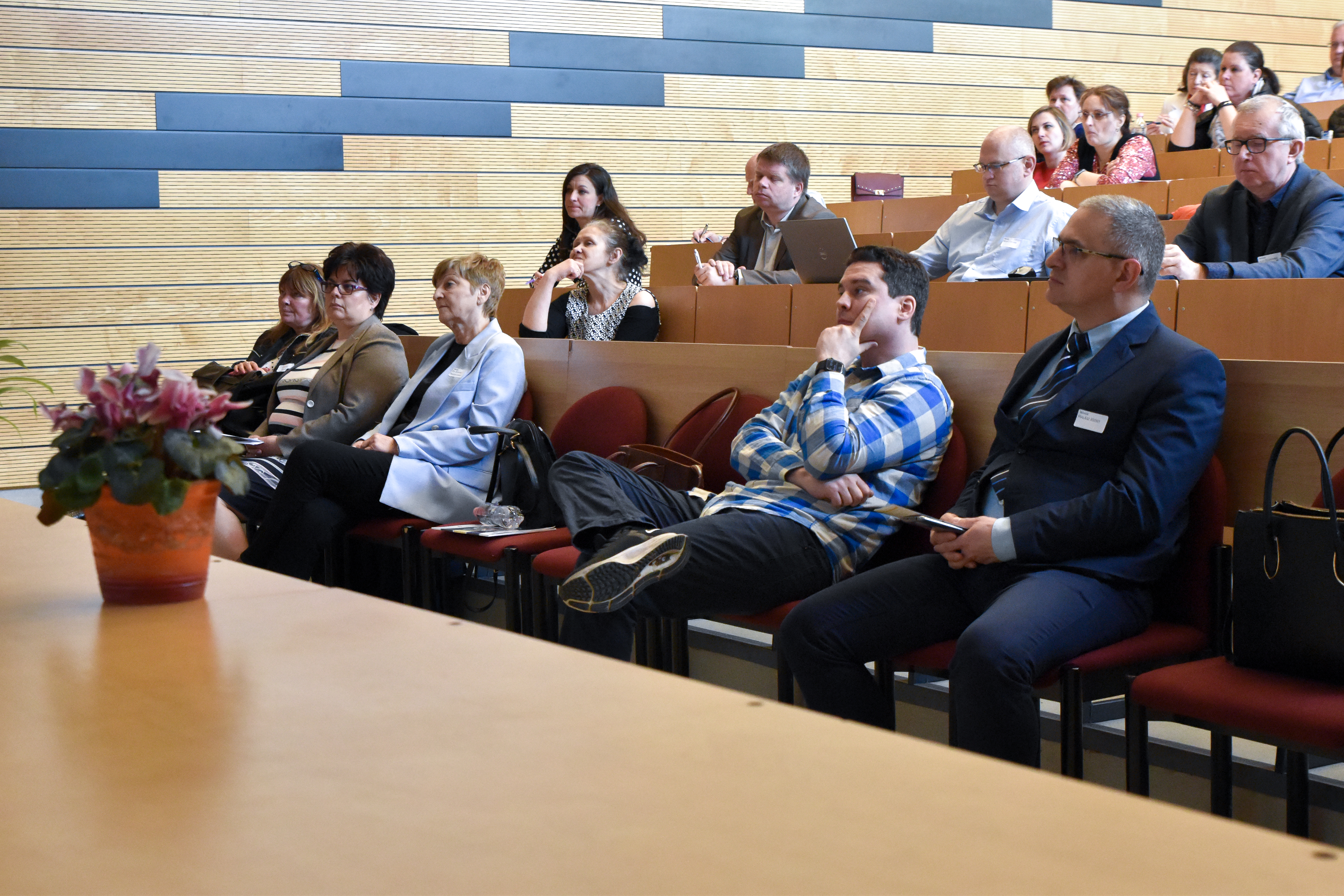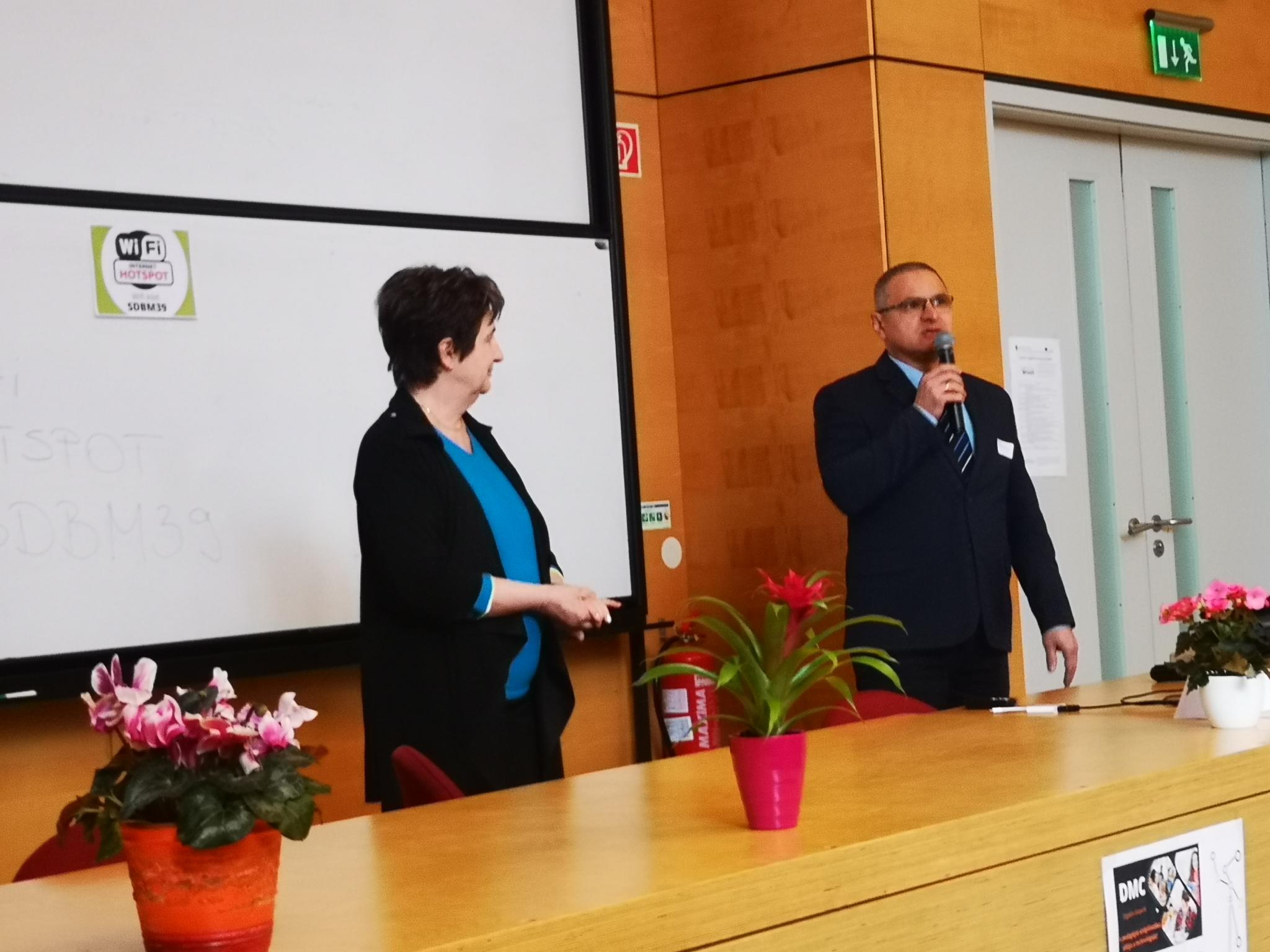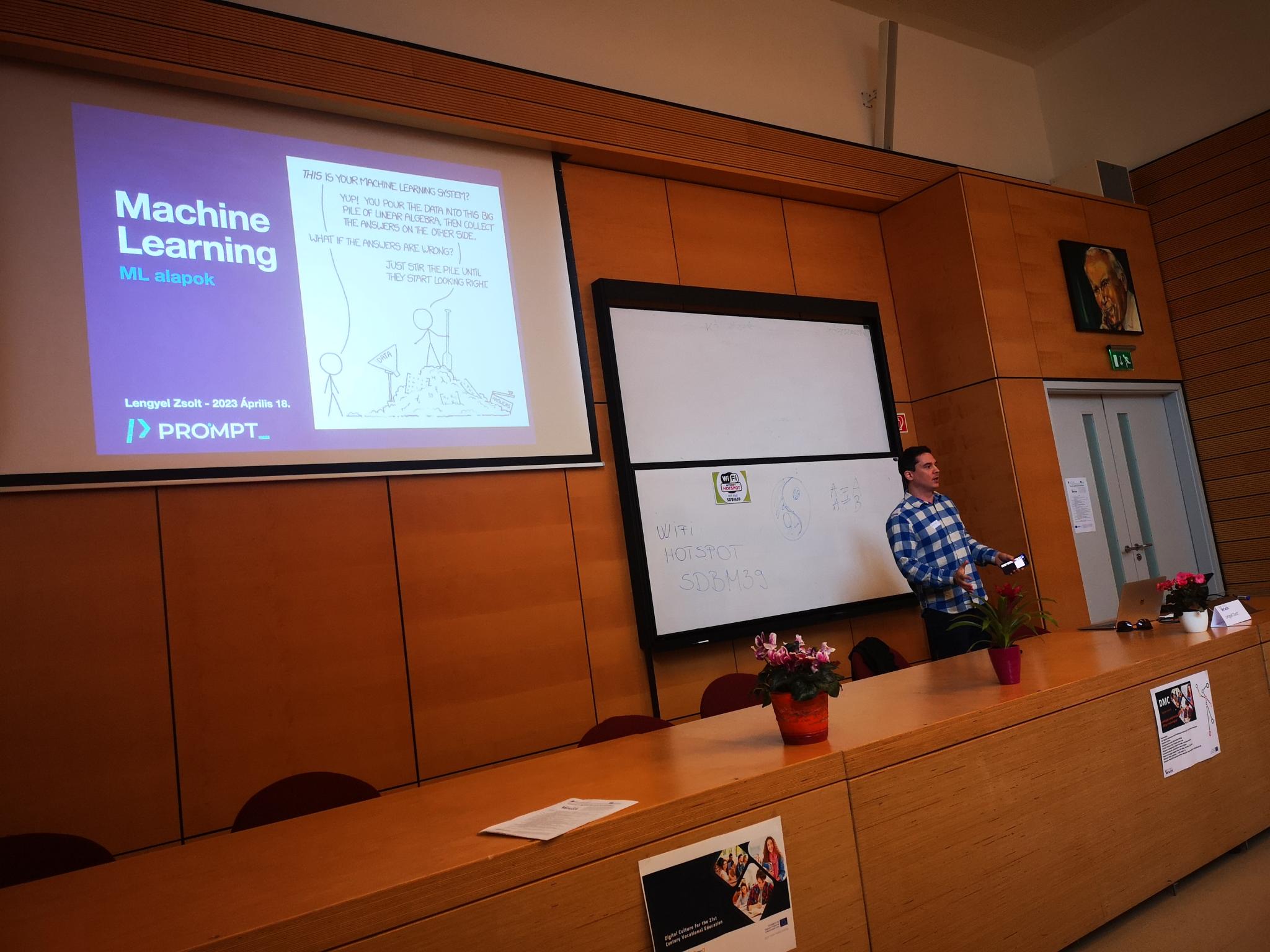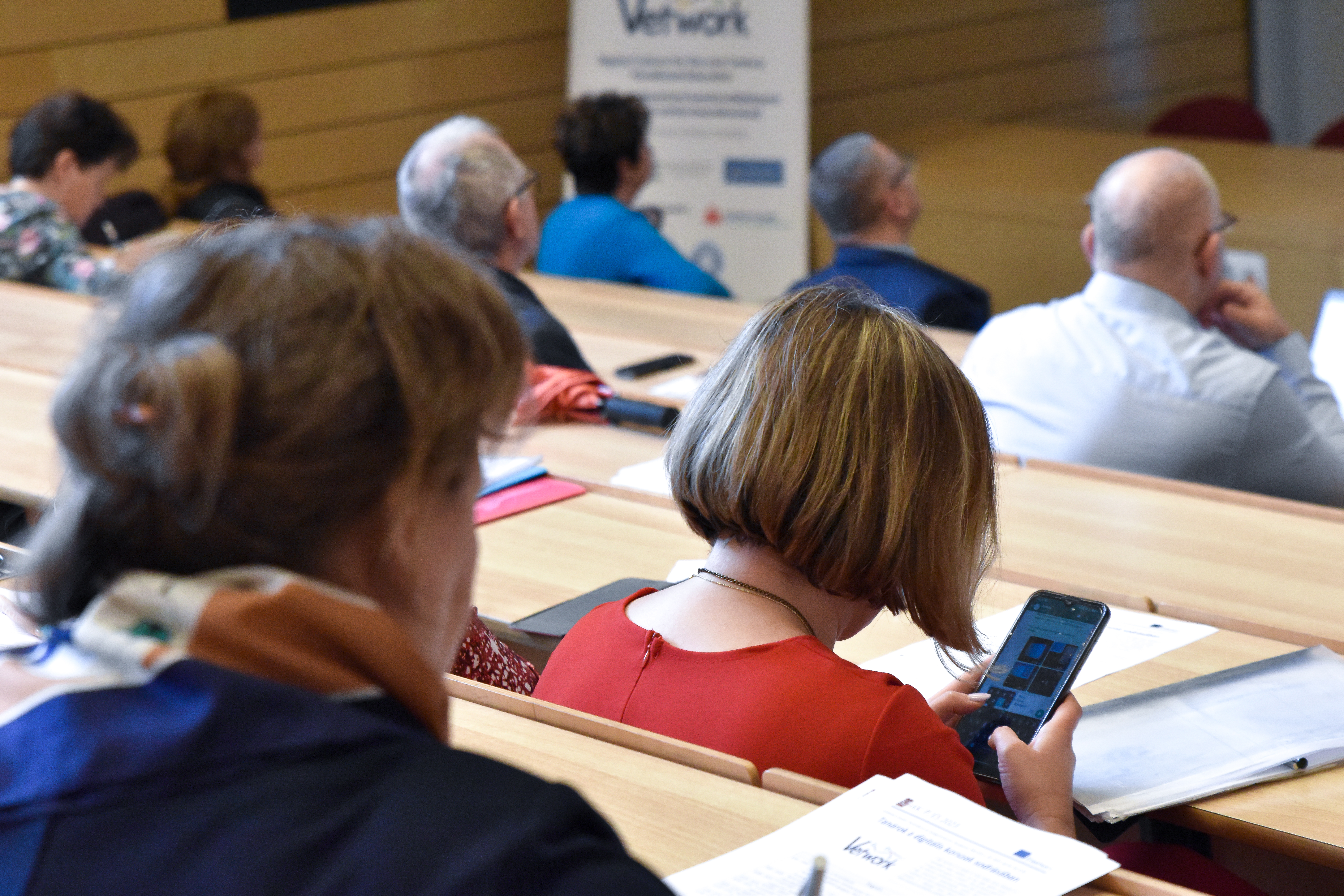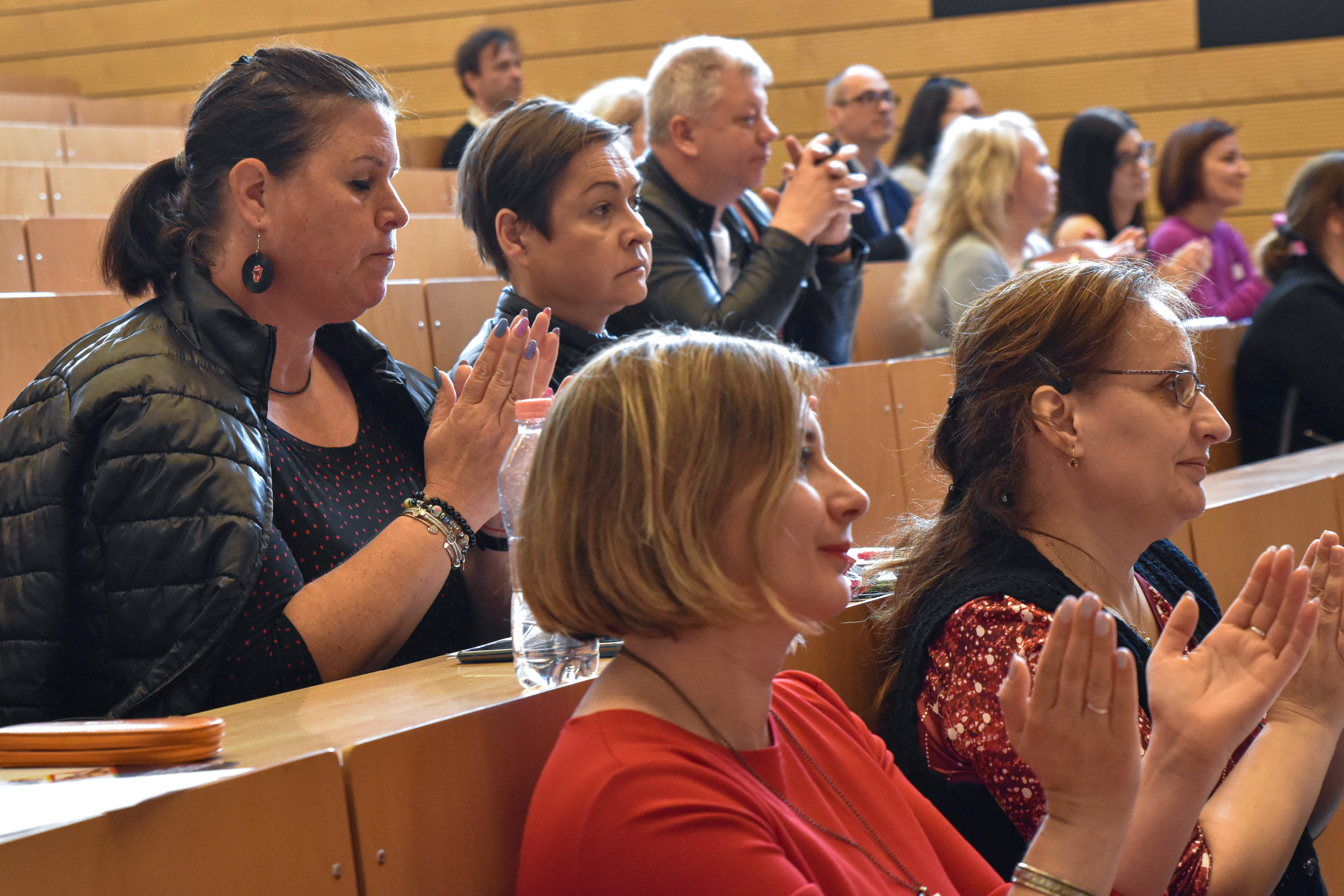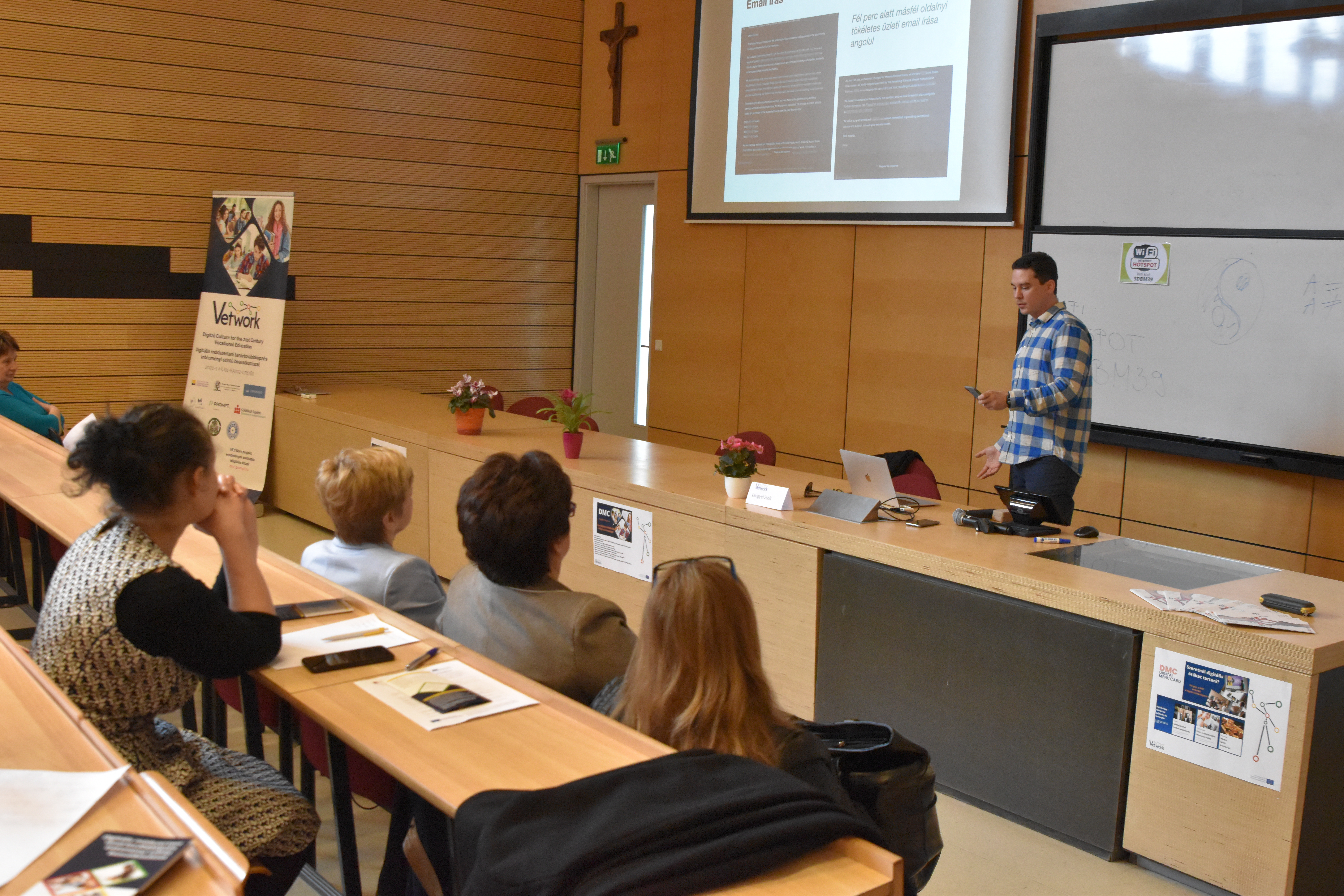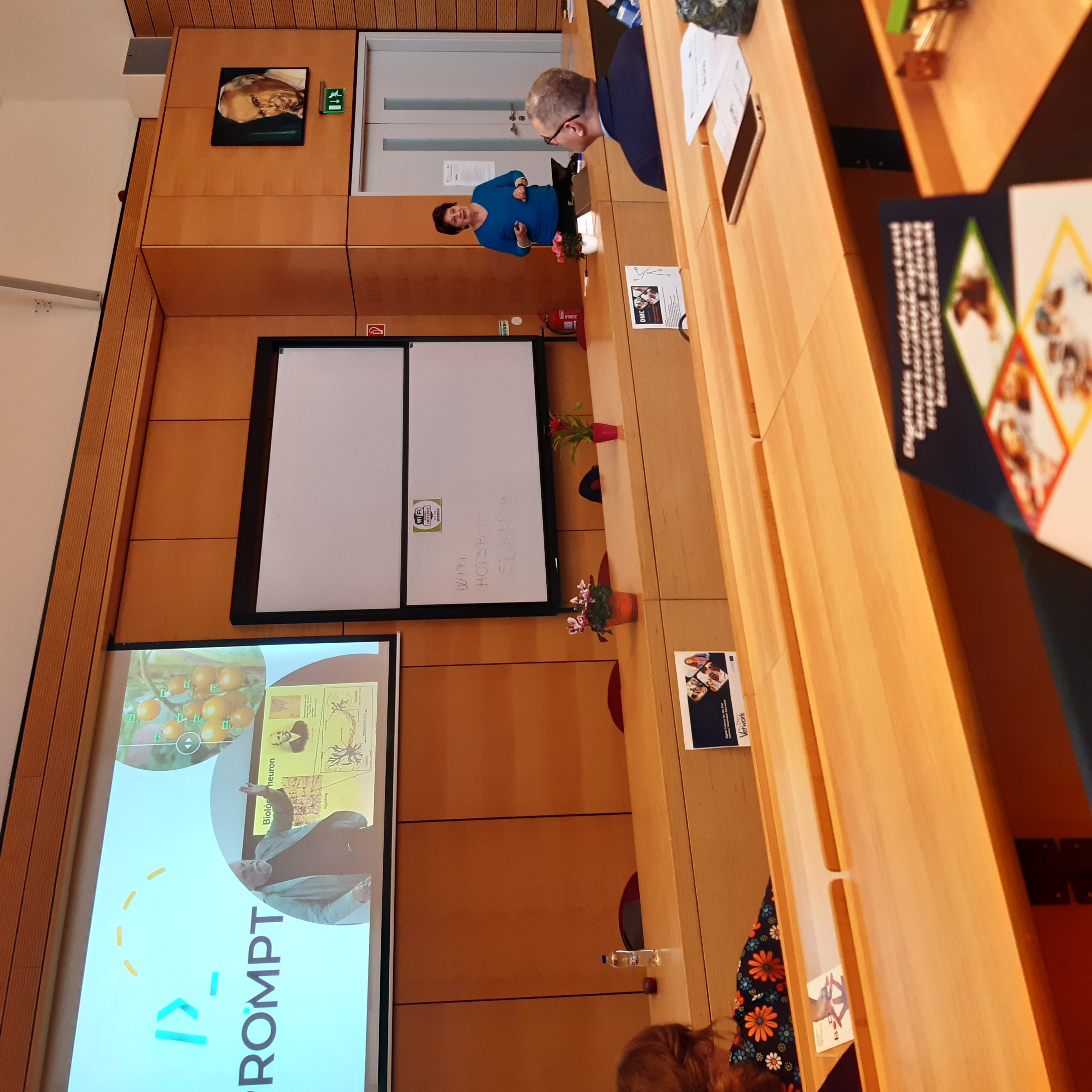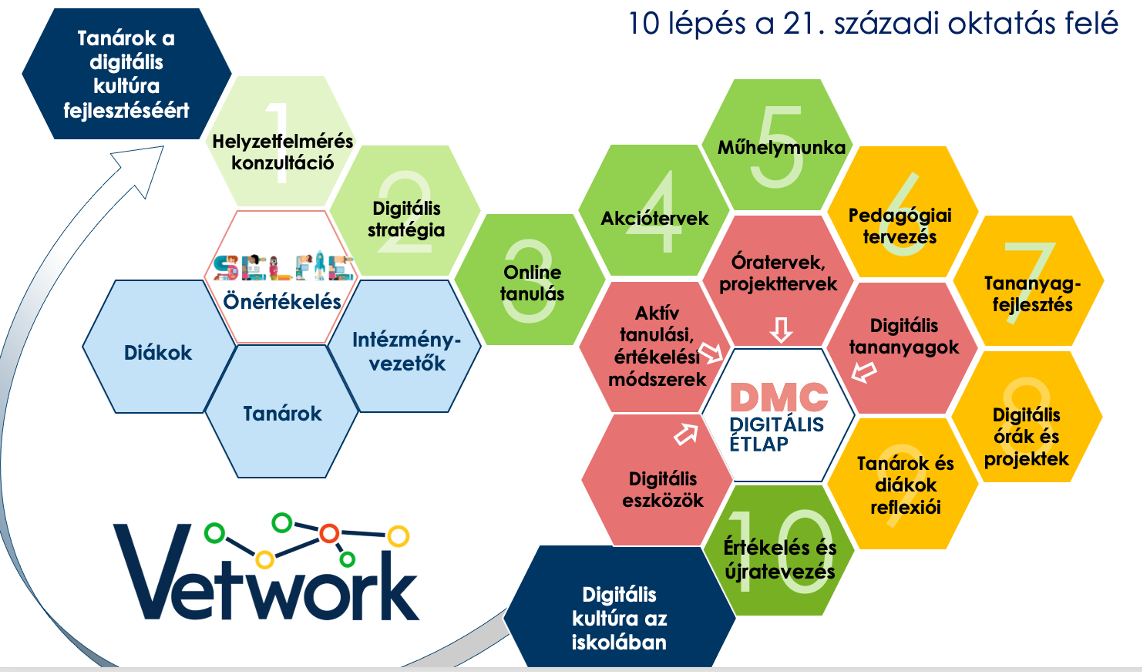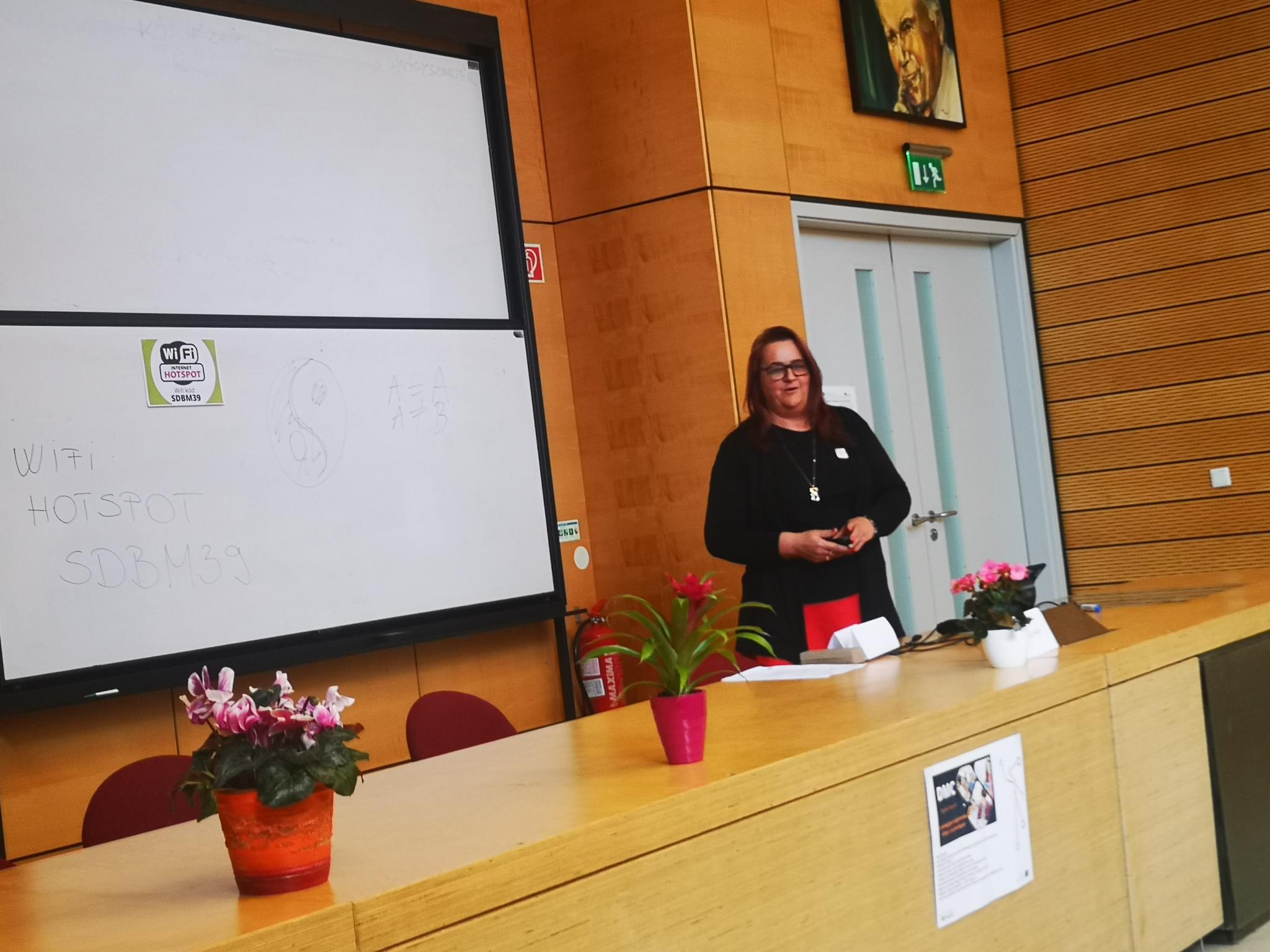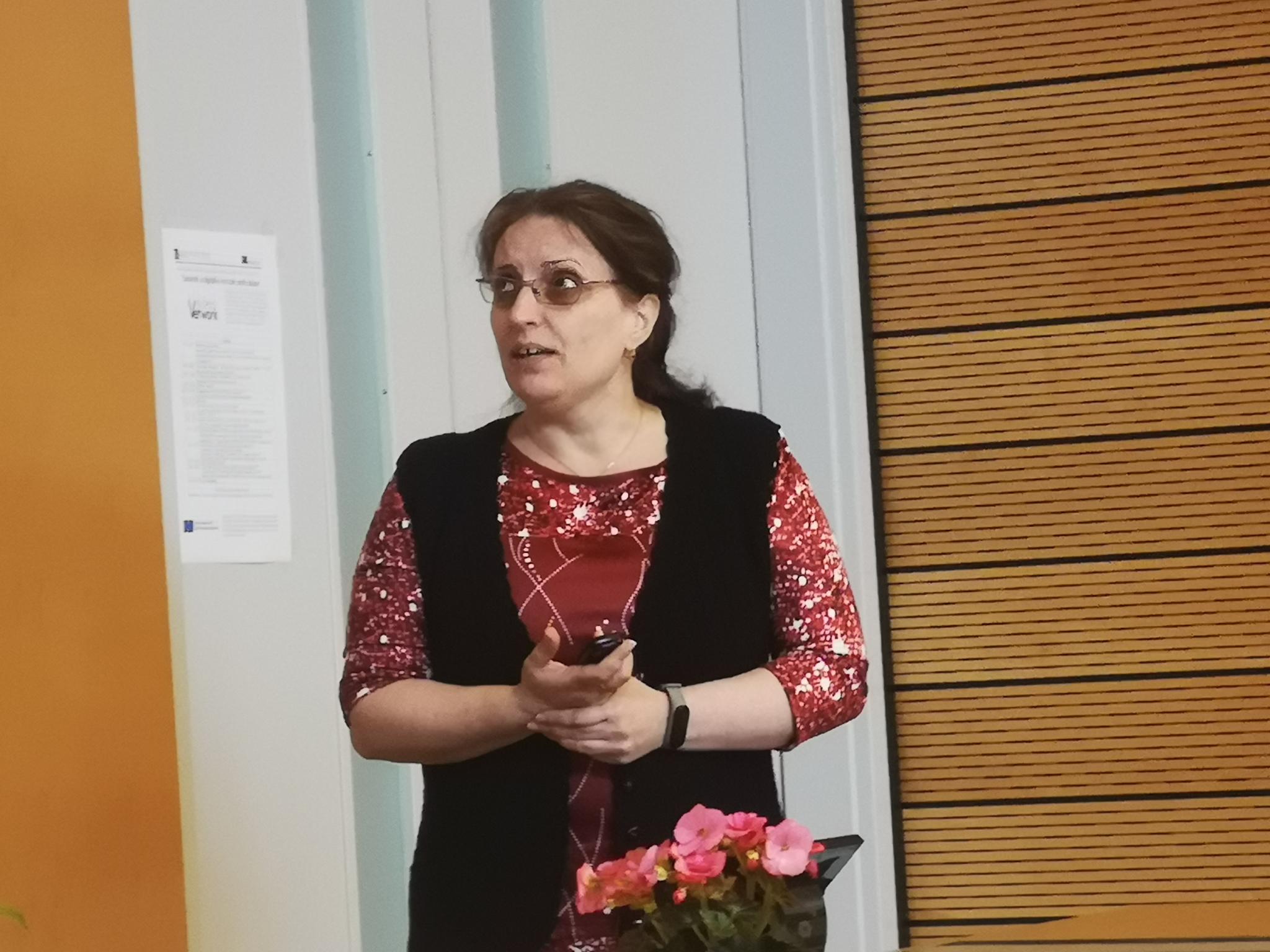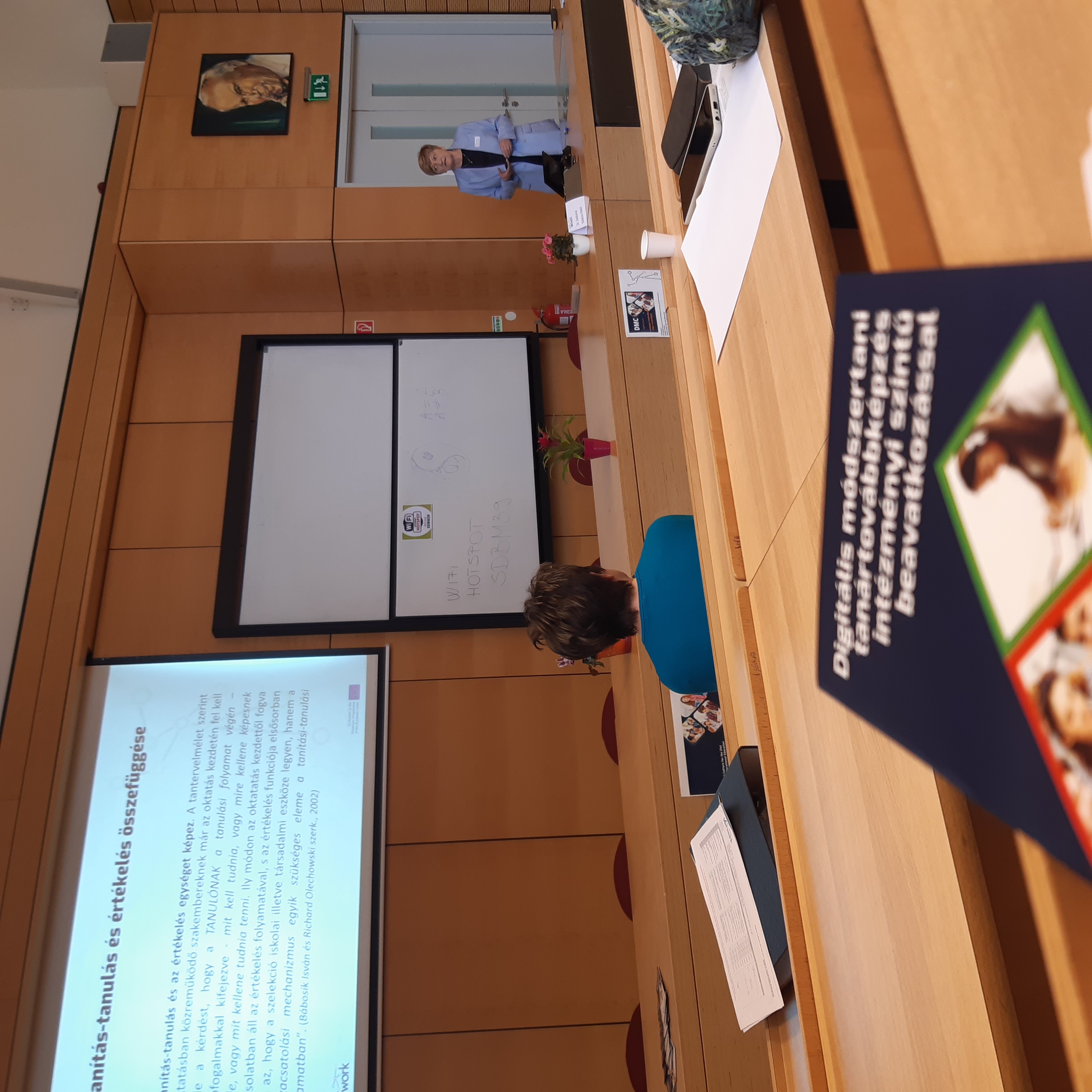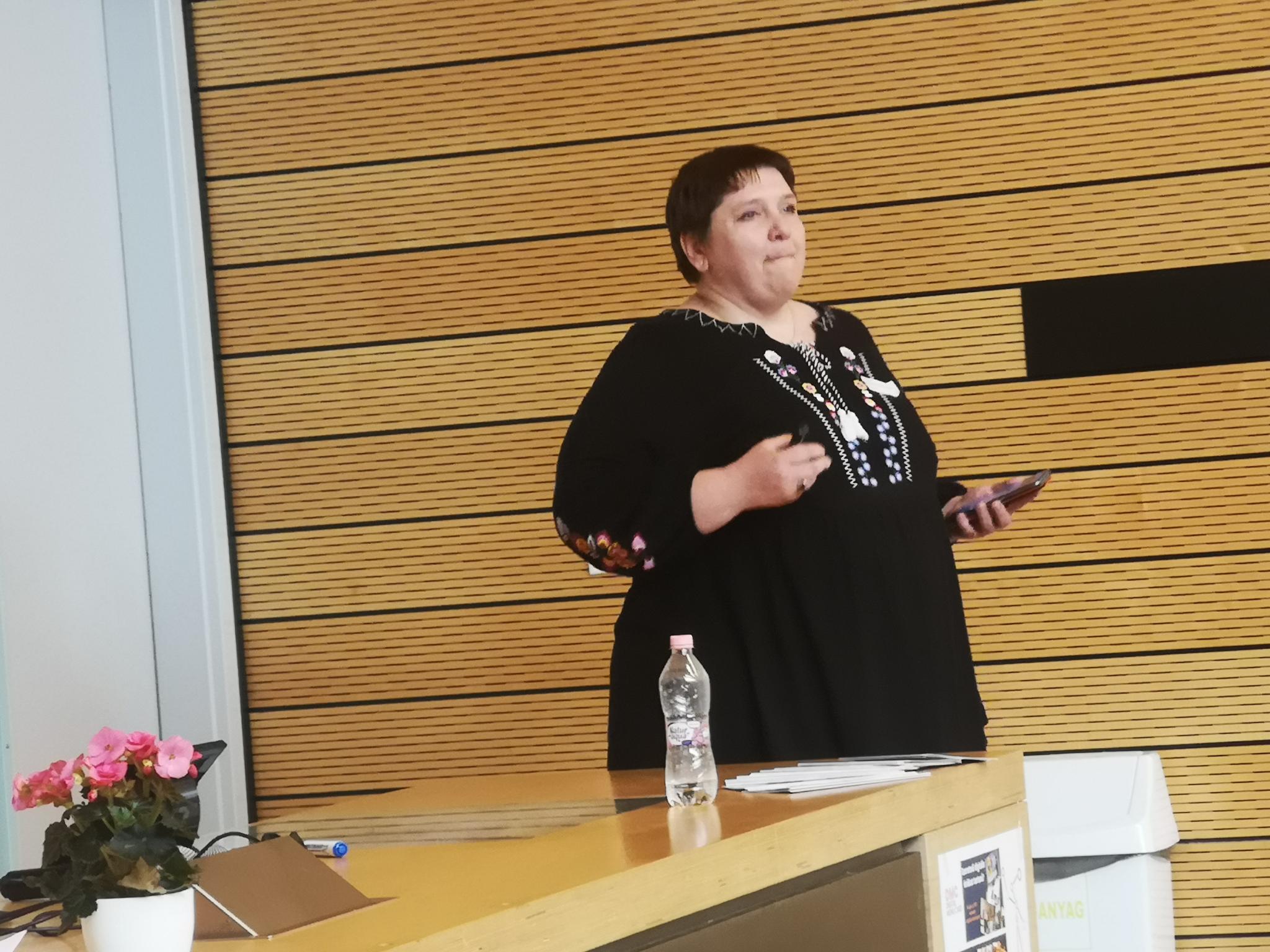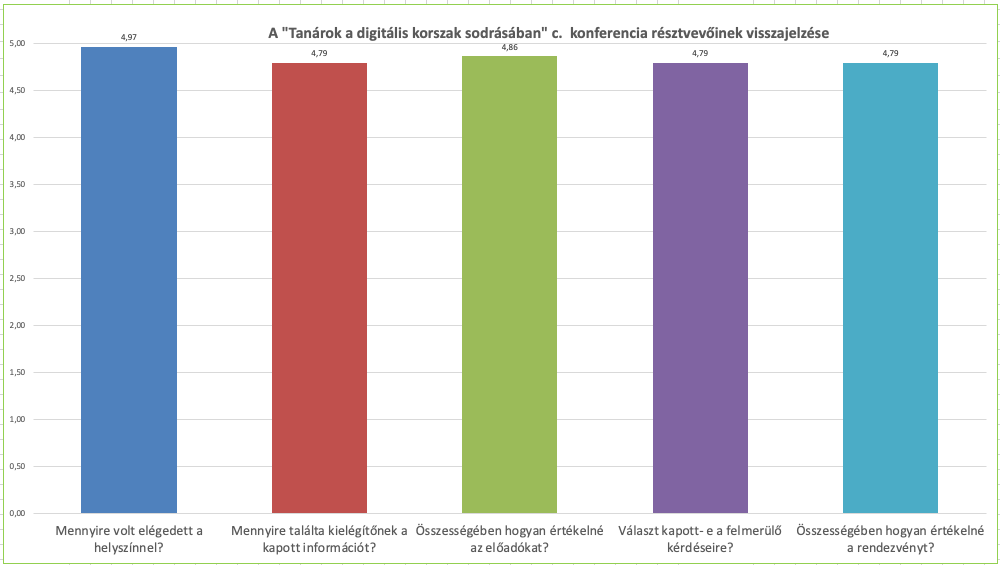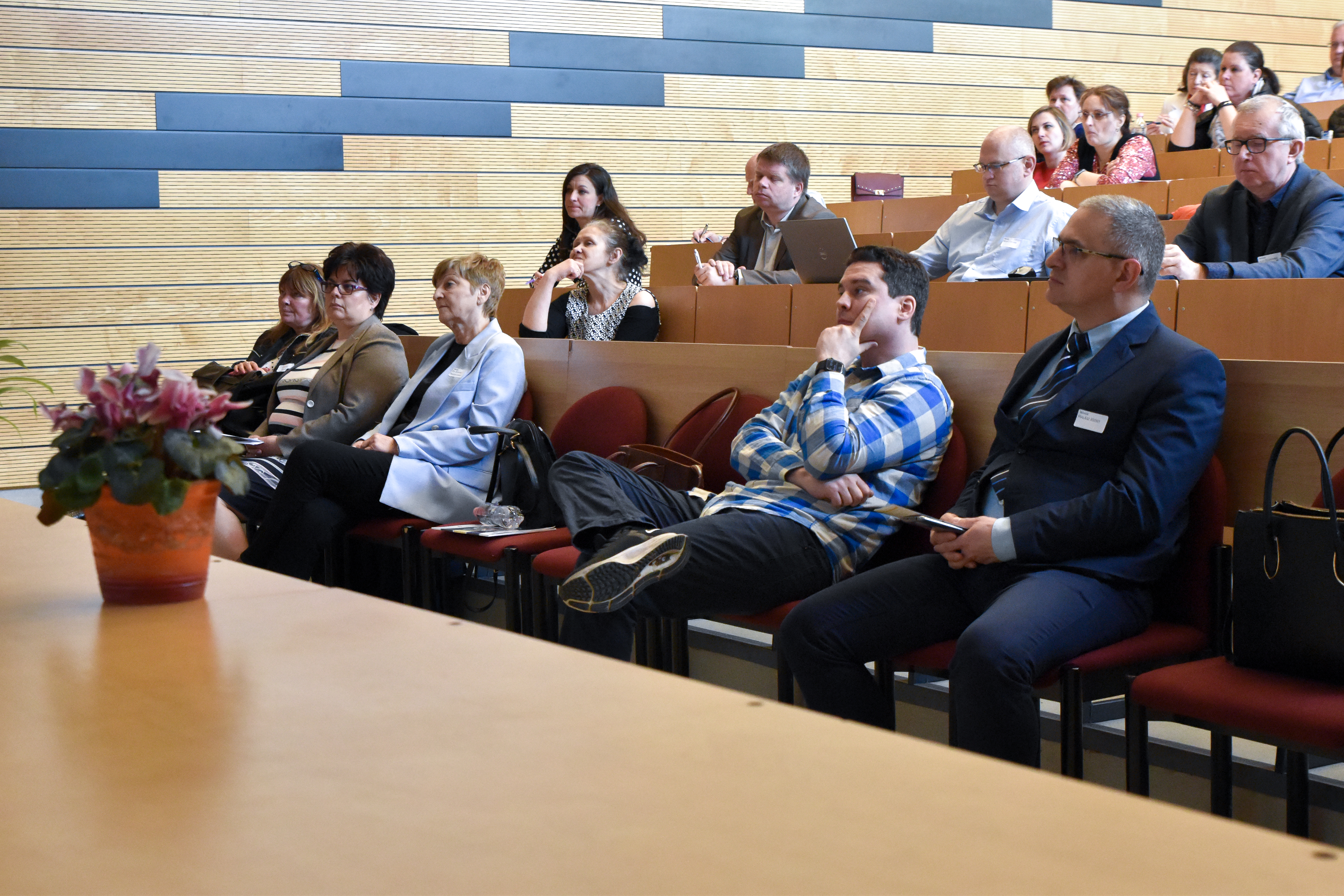 Budapest
Magyarország
The last multiplication event in VETWork project was held on April 18, 2023 in Budapest, at SZÁMALK-Salesian Post-Secondary Technical School, with the participation of vocational training teachers, vocational training experts, and educational researchers.
At the beginning, the latest expectations to vocational training like digital education and 21st century teaching methods, including artificial intelligence were presented and in the second part of the event, Consortium partners presented the results and experiences of the project.
With the presentations on the agenda we tried to find the answer to the question of how relevant a vocational training development concept and the results of the development that were planned three years ago are today, regarding the incredibly accelerated development of technological innovations, which has taken into consideration what and how we teach in vocational education since the explosion of artificial intelligence is going to change what we have thought about learning so far fundamentally.
The Consortium partners would like to say thanks to everyone for participating. Based on the result of their anonymous evaluation (4.84 on a five-point scale), we hope they did not regret coming, and that the positive answer to the above question will be confirmed by the product published at the end of the project.